Temple stamp book
For a beautiful memento, why not keep a shuuin stamp book to record each temple you have visited?
Shuuin books are beautifully made with pretty fabric covers and 20 or so concertina paper pages. They're sold at almost every temple in Japan for around 500 yen. Buy one at the first temple you visit, and then you can fill up the pages as you travel through Japan.
Each temple has a calligrapher who, for a few hundred yen, will stamp your book with the temple's vermillion red seal, and add the date and temple name in skilful ink strokes. The calligraphy is all in Japanese and can be quite difficult even for Japanese speakers to decipher, so you might want to keep a separate list in English to help you remember which page refers to which temple. But the result? A book full of calligraphy to document the temples visited on your journey through Japan.
Make an Enquiry
For more information email us: [email protected] or call: + 61 7 3186 8800
Important notice: We are pleased to be able to offer so many amazing experiences in Japan. However, we are sorry that we can only include these as a part of a full Japan holiday package which includes your accommodation and transport alongside the experiences presented in this section of the web site.

Temple stamp book
Available throughout Japan
Make your own pilgrimage to sacred Mount Haguro and stay in Buddhist temple lodgings.

"Understanding fully the true nature of your own mind is equal to understanding everything." – From the Dainichi-kyo, Shingon Buddhist sutras.

Temple number 19 of Shikoku's 88 temple circuit, Tatsue-ji offers overnight stays in simple shukubo lodgings.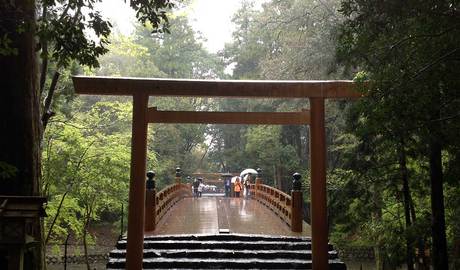 Ise's famous Shinto shrines are rebuilt every 20 years.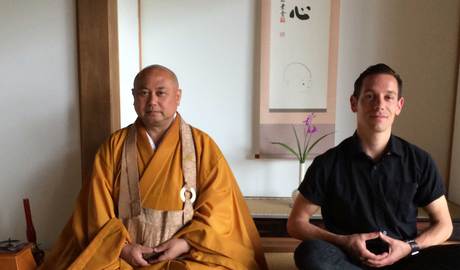 An inspiring introduction to meditation with a Zen priest in a tranquil temple setting.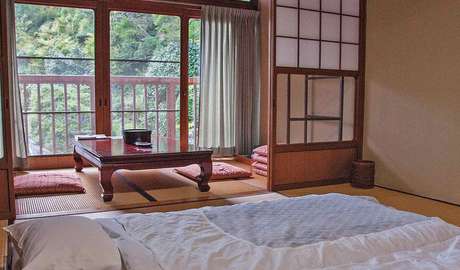 Spend a night in shukubo temple lodgings; a fantastic way to understand the simple, traditional lifestyle of Japan's Buddhist monks.