The "black crow" castle
Follow in the footsteps of samurai at Matsumoto Castle, one of the best preserved original castles in Japan.
Known as the "black crow" thanks to its dark wood, Matsumoto Castle is six storeys high and unusual for having a secondary donjon and turret attached to the main keep. It is possible to climb up inside the castle building via a series of very steep staircases. Do watch your head; as the samurai coats of armour inside the castle attest, people were a lot smaller when the castle was built in the late 16th century!

The castle is a hirajiro which means it was built on a plain rather than on top of a mountain and today the castle sits in the centre of Matsumoto City. There is a pretty vermillion bridge in the castle grounds, and in spring it is a popular cherry blossom spot.
Make an Enquiry
For more information email us: [email protected] or call: + 61 7 3186 8800
Important notice: We are pleased to be able to offer so many amazing experiences in Japan. However, we are sorry that we can only include these as a part of a full Japan holiday package which includes your accommodation and transport alongside the experiences presented in this section of the web site.

The "black crow" castle
located in Matsumoto
Read more >
Interested in this Experience? It is included in this tour:
Admire Japan's autumnal beauty in this special seasonal itinerary

Spectacular colourful leaves are to the Japanese autumn what cherry blossoms are to spring. From the beginning of October until early December, Japan's deciduous trees change colour, painting mountains, parks and forests with a vibrant palette of reds, brown, oranges, golds and yellows.
See the art treasures of the Tokugawa Shogun and beautiful gardens in Nagoya

The pretty grounds surrounding Kumamoto Castle are a great picnic spot.

Fantastic sculpture in a beautiful mountainous valley.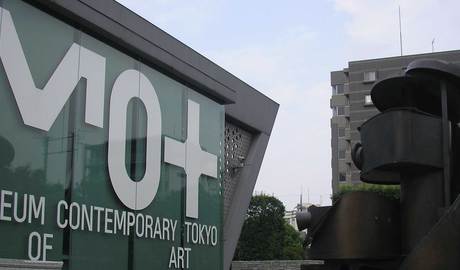 Explore 90 years of Japanese art in a landmark building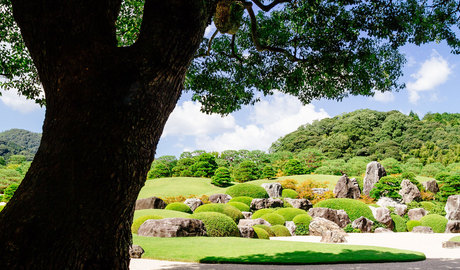 20th century art surrounded by elaborate Japanese gardens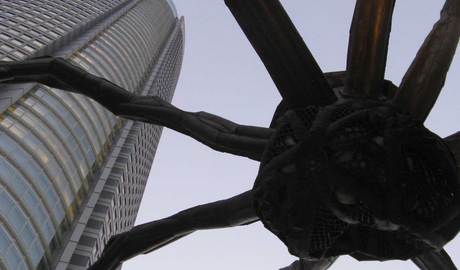 Fantastic views and innovative art at the Mori Art Museum.