Like this post? Help us by sharing it!
Kate is a marketing & design assistant at InsideAsia Tours and picture editor of East Magazine. Last year, she joined one of our group tours and headed out to Japan to take some incredible photos! Here are some of the best.
Back in September I was lucky enough to join the Tokaido Trail, a ten-day tour following the ancient Edo path from Tokyo to Kyoto (by Shinkansen), stopping at Kamakura and Hakone along the way.
Tokyo
Our tour started in Tokyo, the capital and biggest city in Japan. I arrived in the Asakusa district the day before the tour began and headed to Senso-ji, Tokyo's oldest temple, before my group arrived. After that, we explored the city with our tour leader, William, who took us back to Senso-ji (very different in the daytime!) and further on to Meiji Shrine, Hamarikyu Gardens, and some of the city's best bars and restaurants.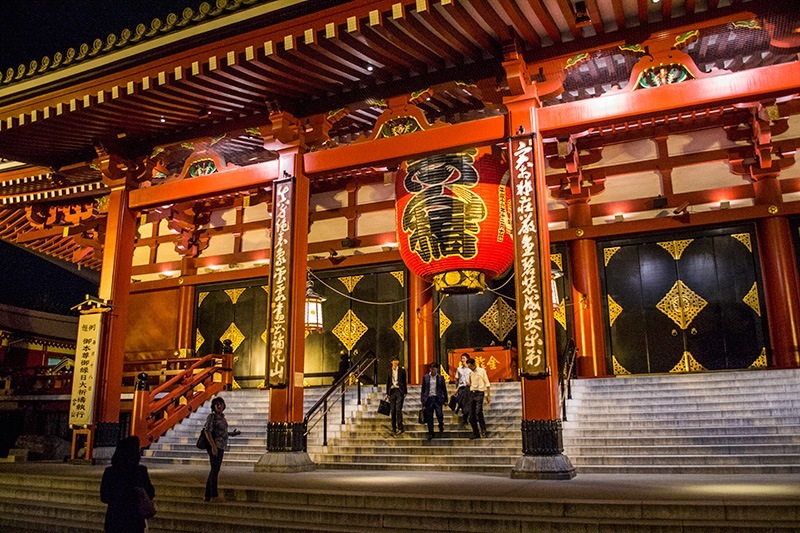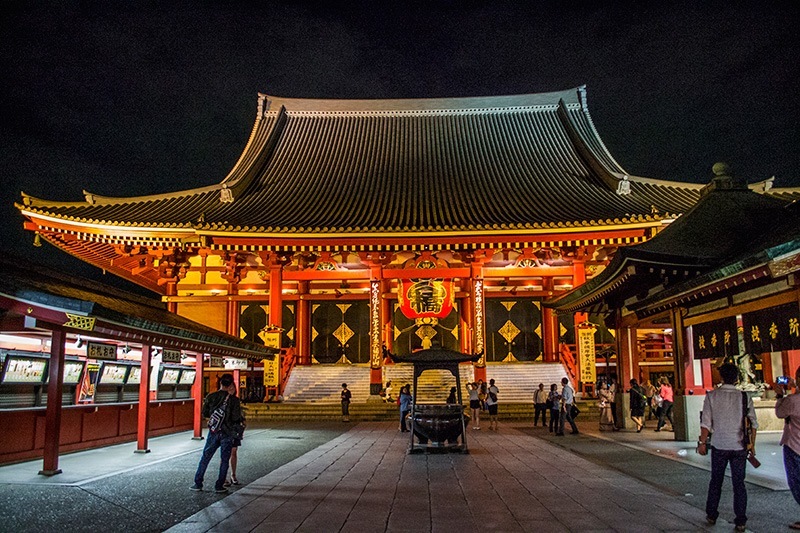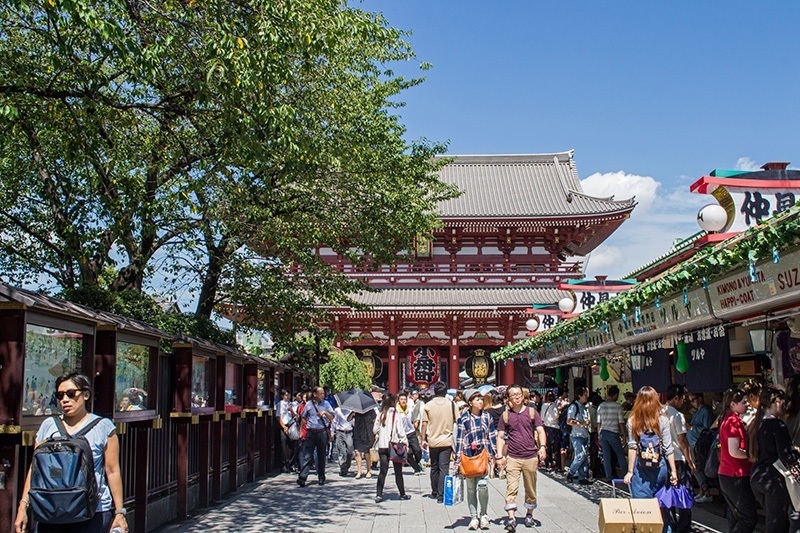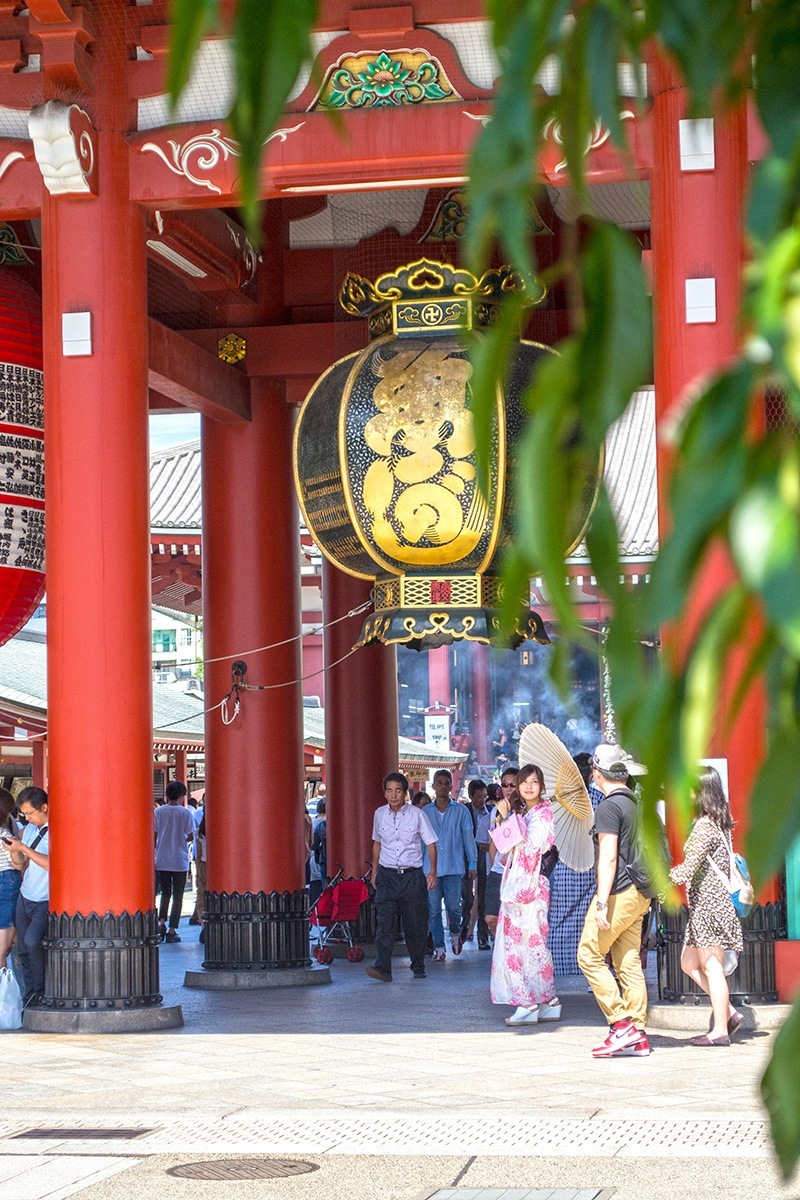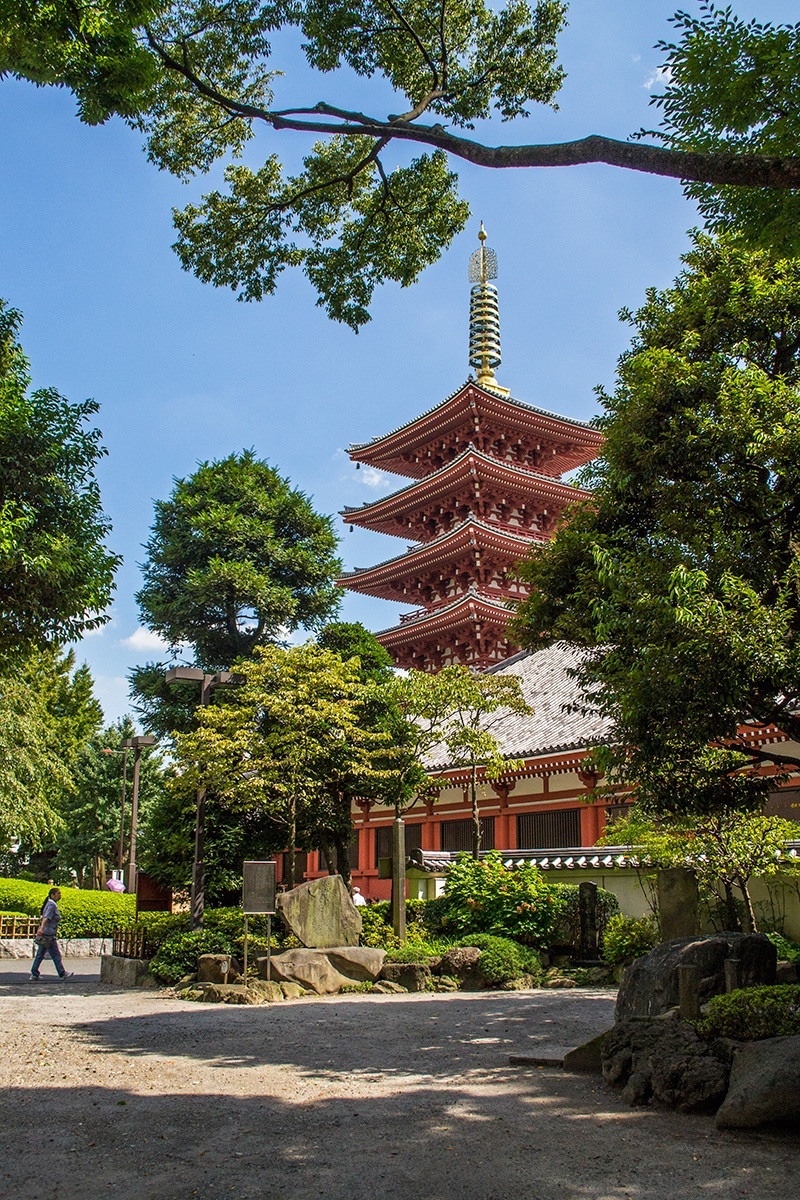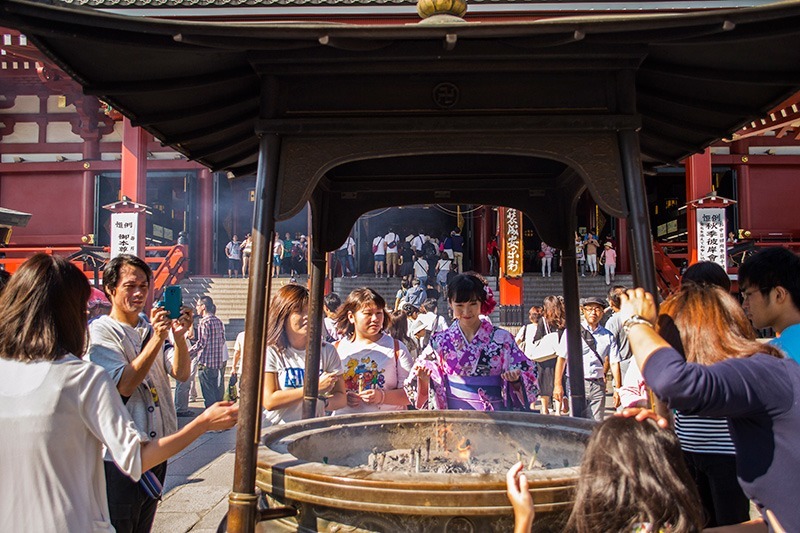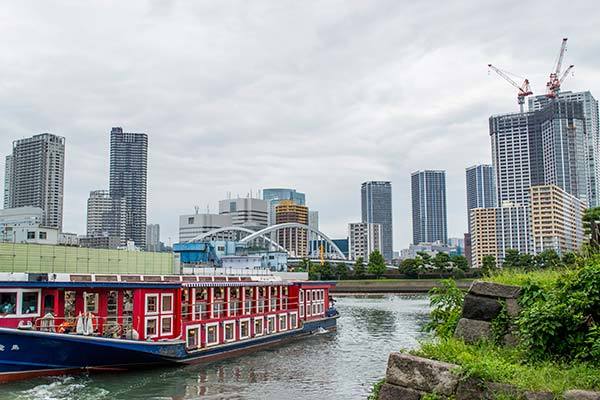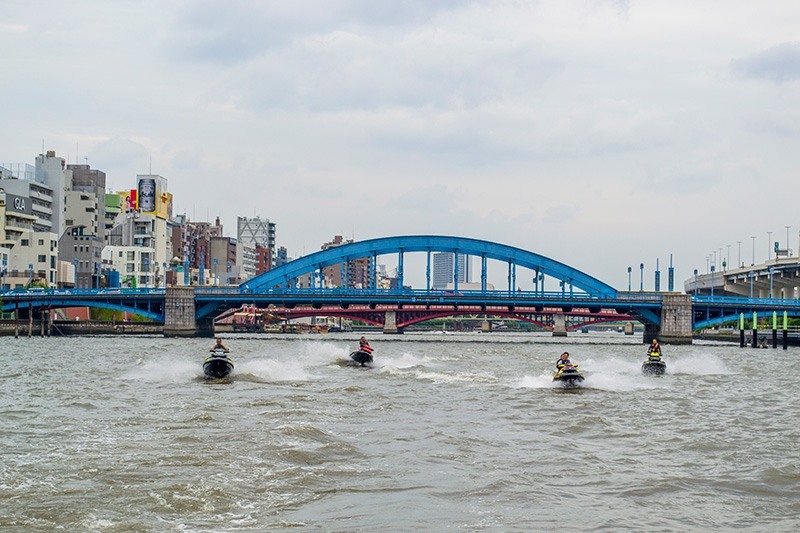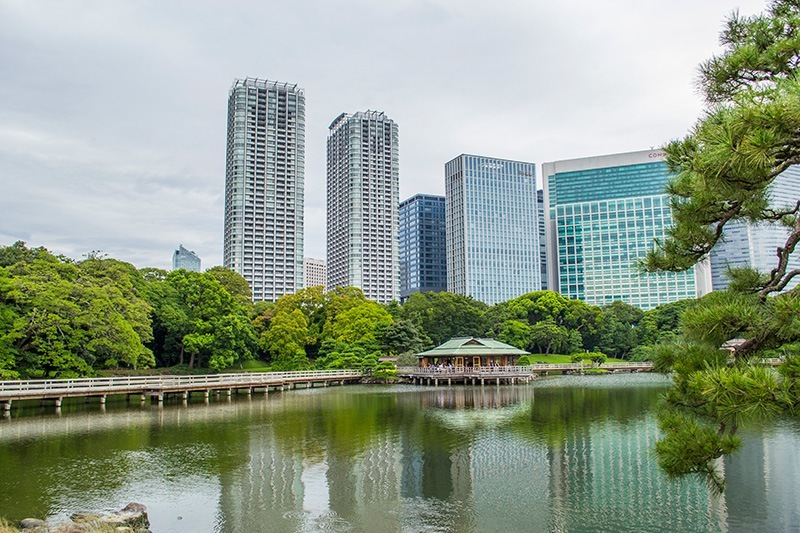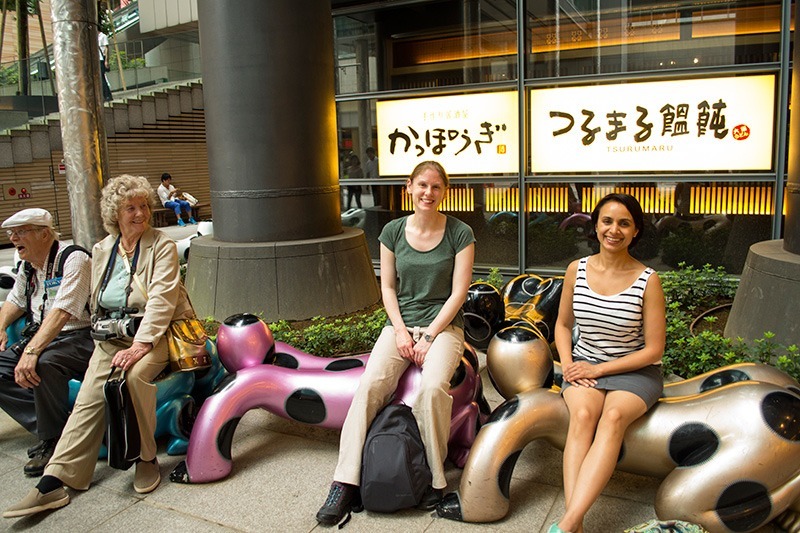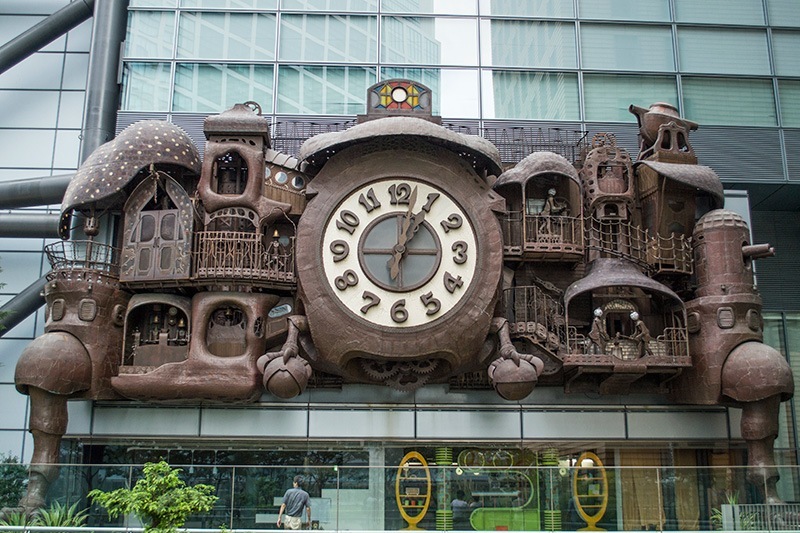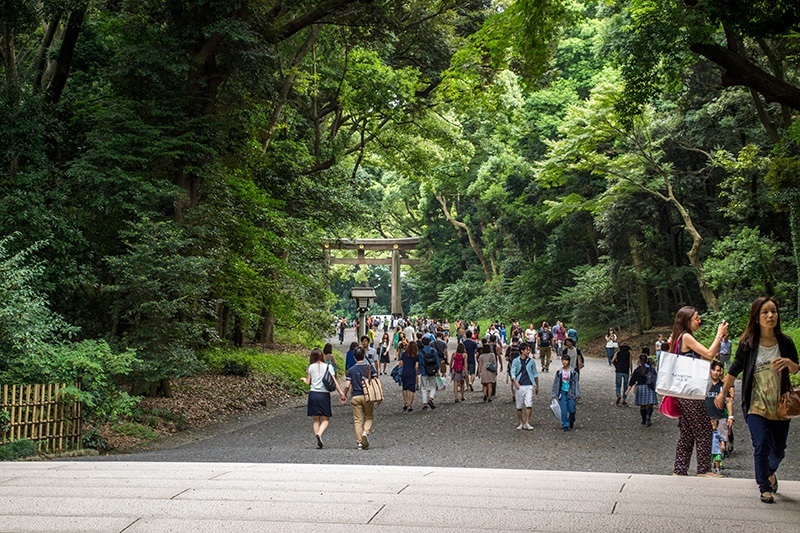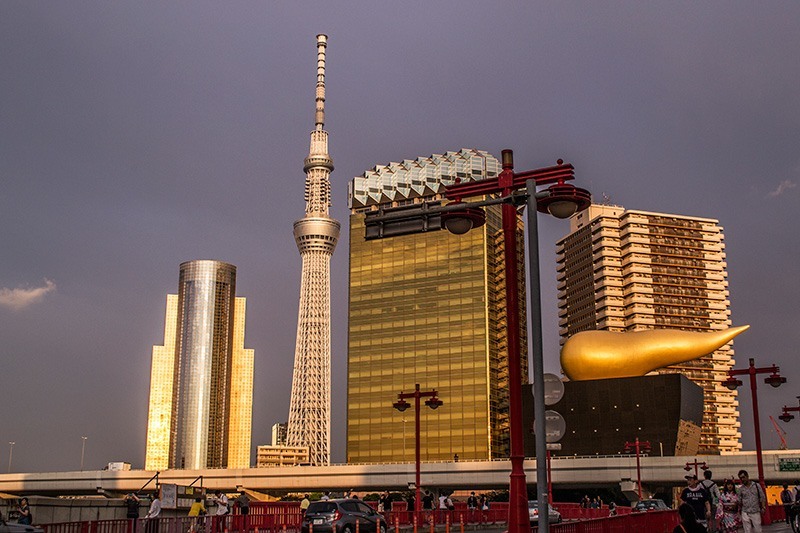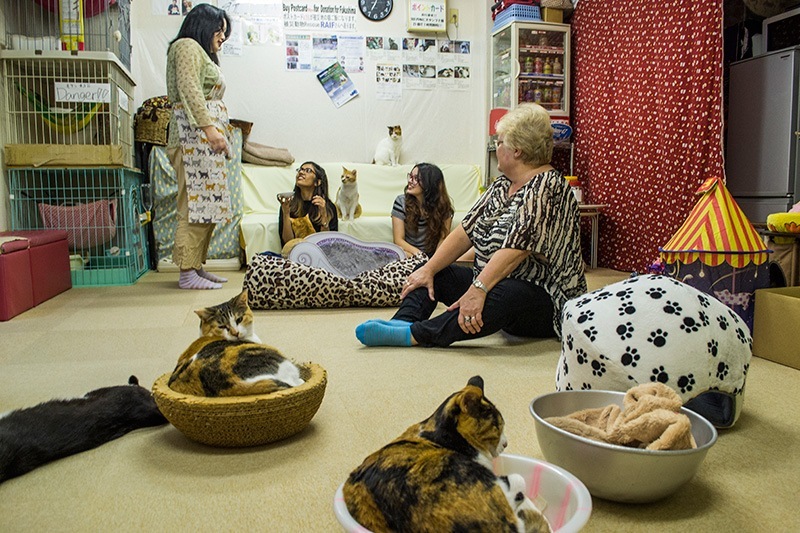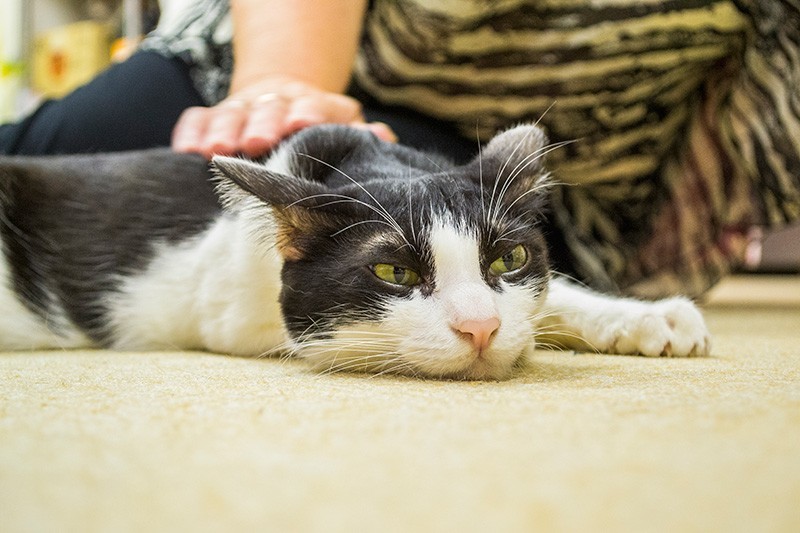 Kamakura
An hour south of Tokyo, Kamakura is a coastal town that's famous for its giant Buddha – a bronse statue that sits at a height of 13.35 metres and is only surpassed in height by the bronze Buddha at Nara, Japan. It once sat inside a wooden hall, just like Nara's Buddha, but the hall was repeatedly destroyed by typhoons and tidal waves and it has stood open to the elements since 1495. Beyond the Buddha, Kamakura makes a great side trip from Tokyo due to its great beach, countryside walks, and wooded temples.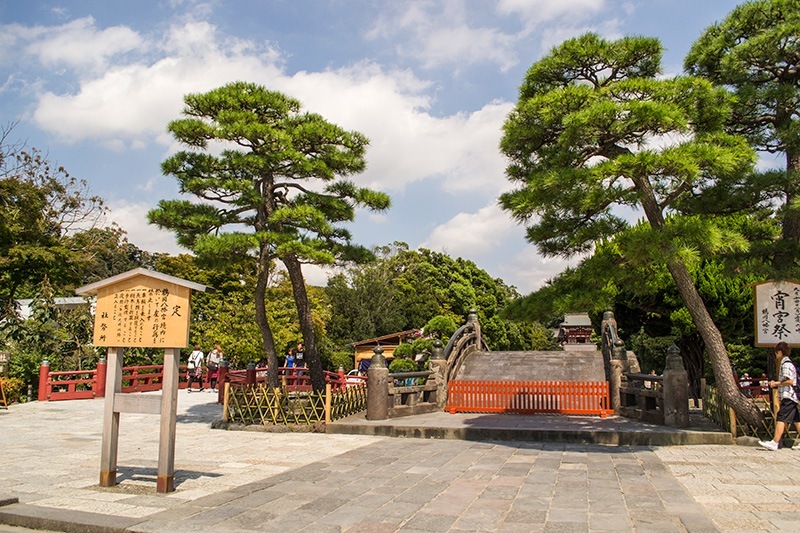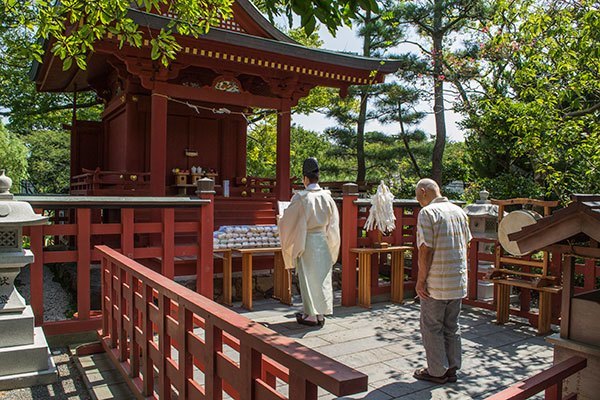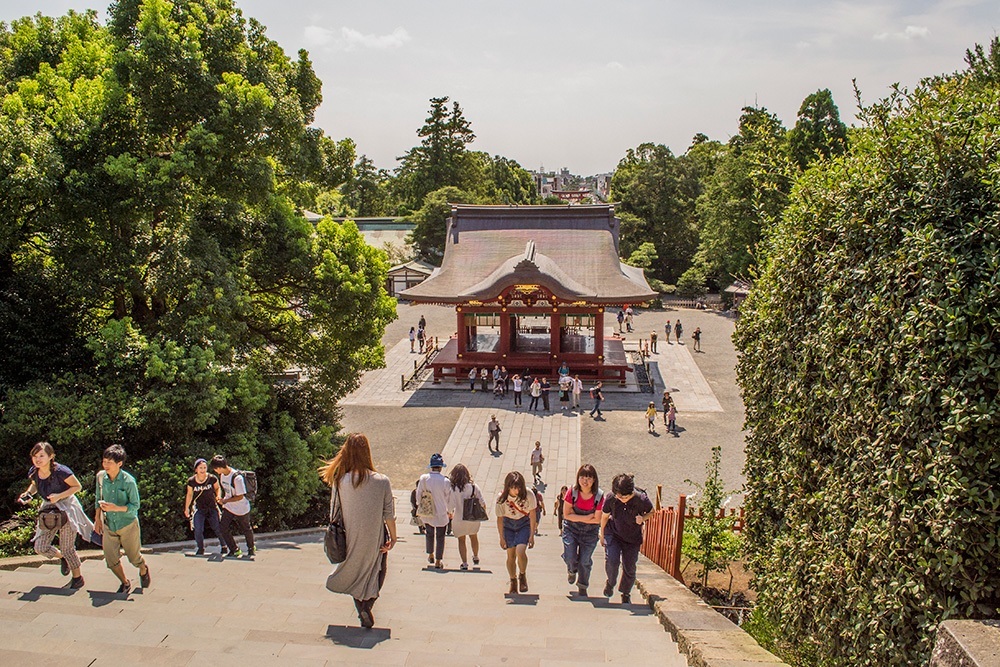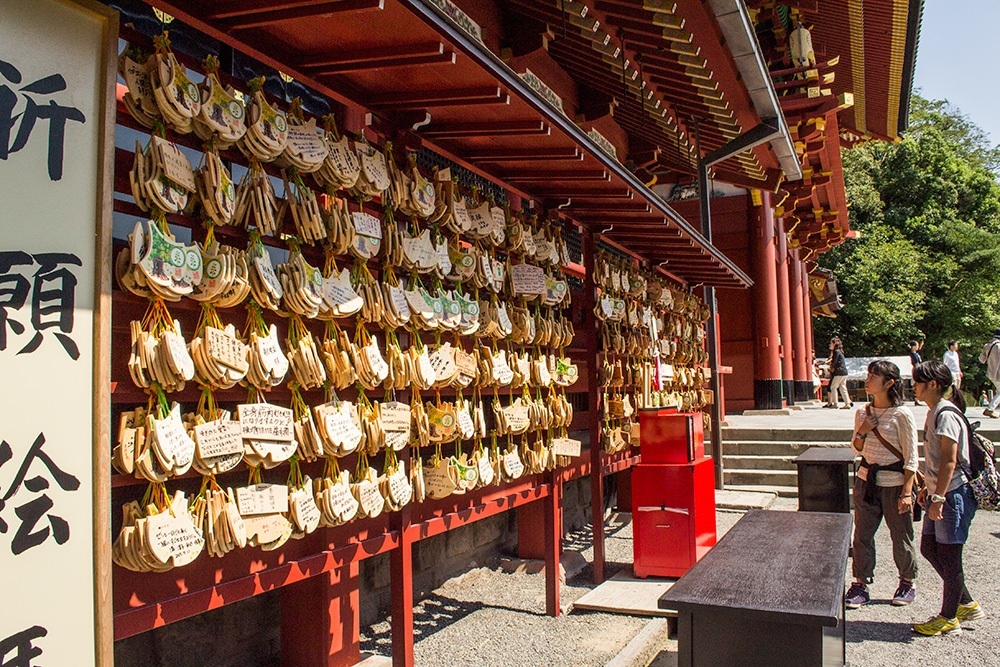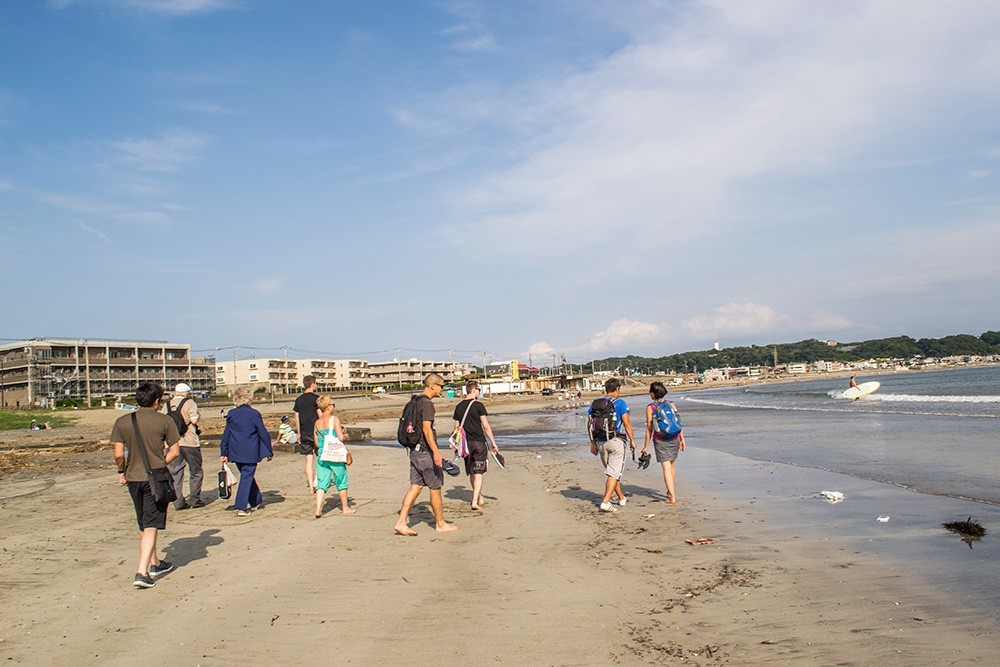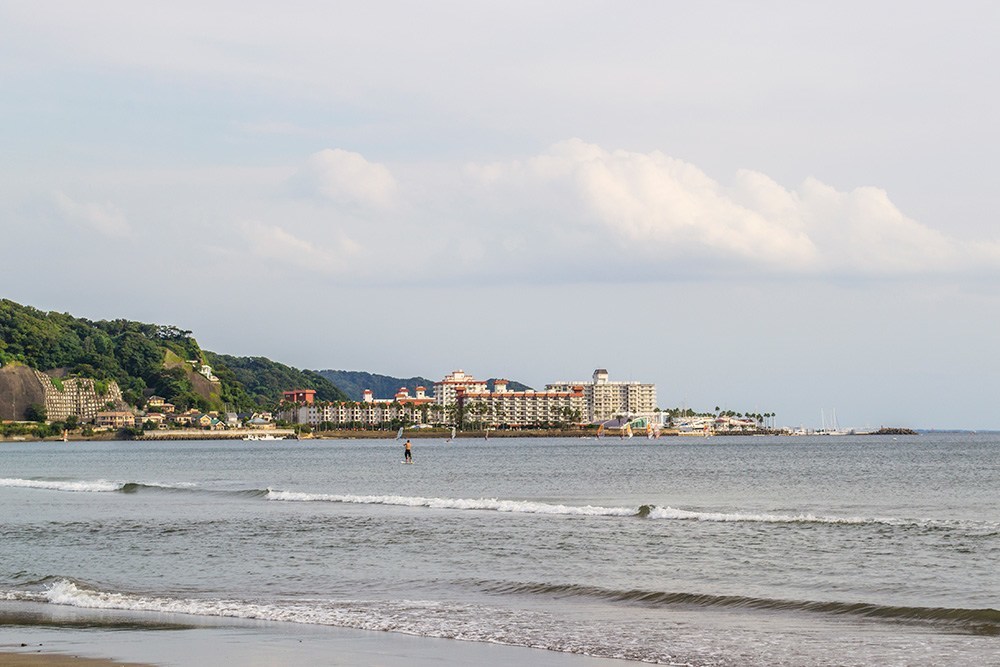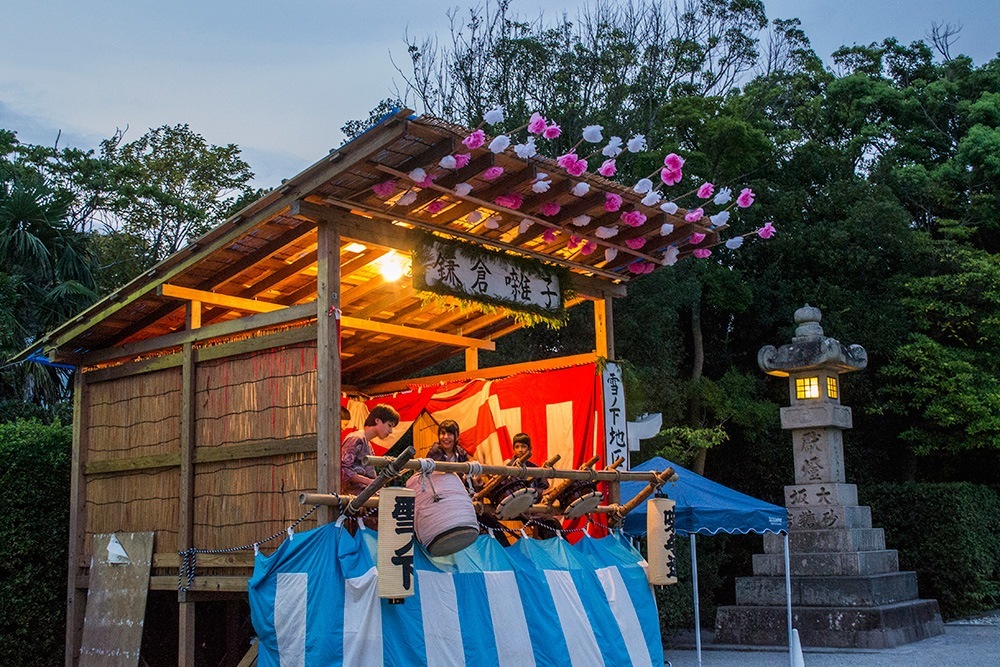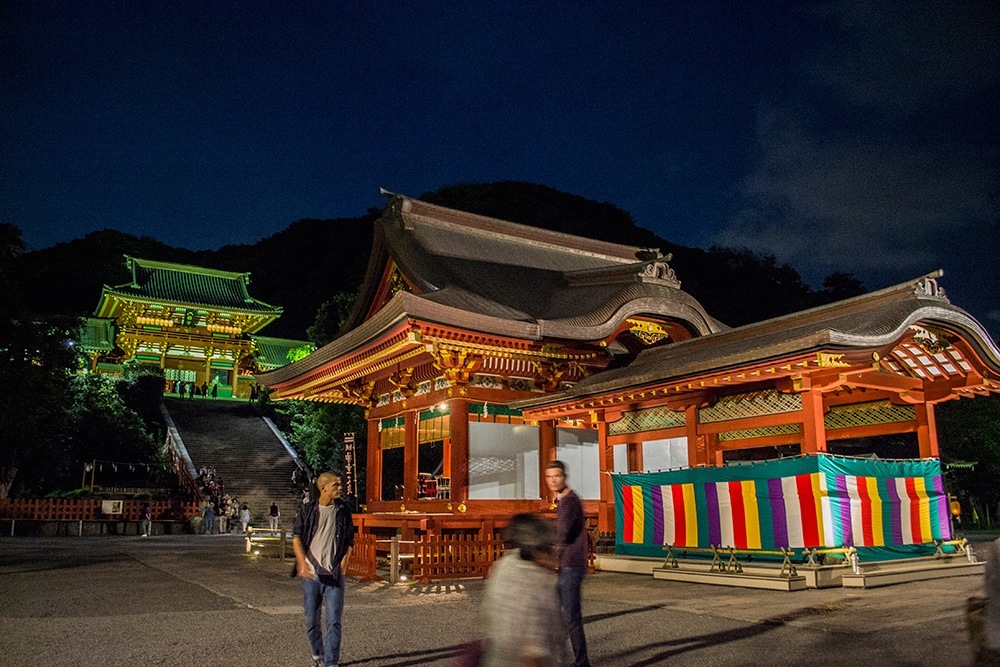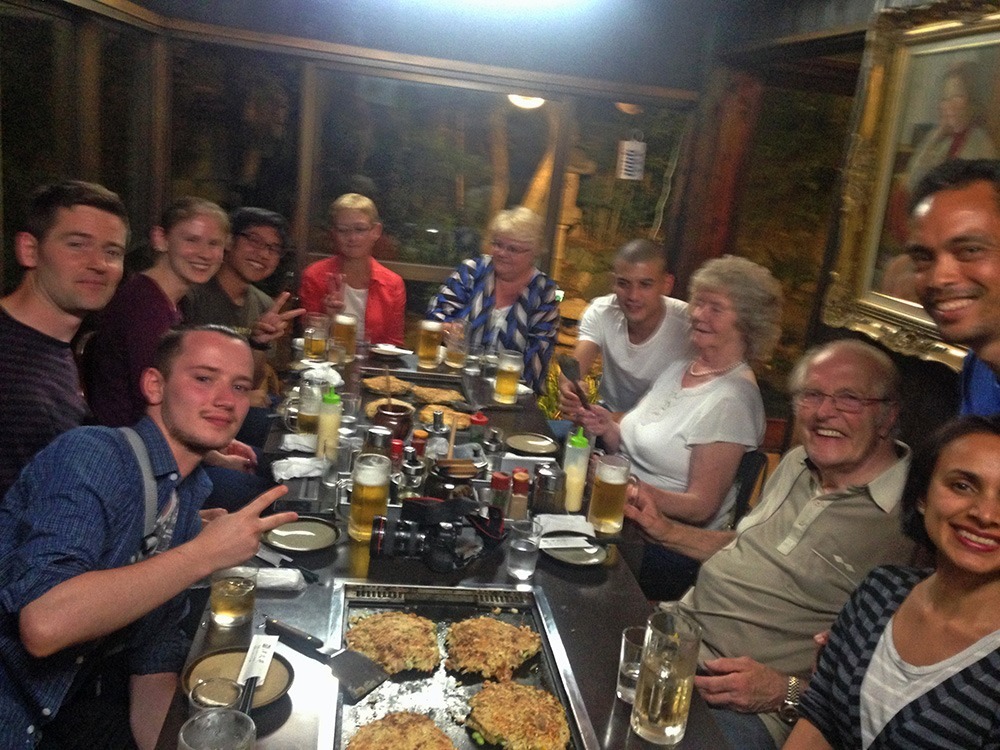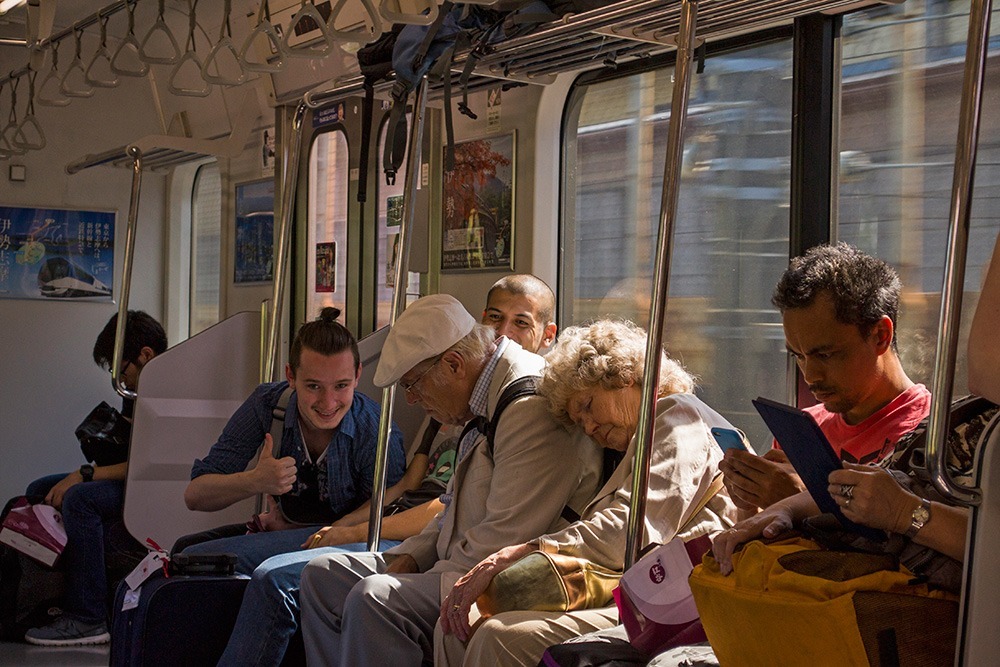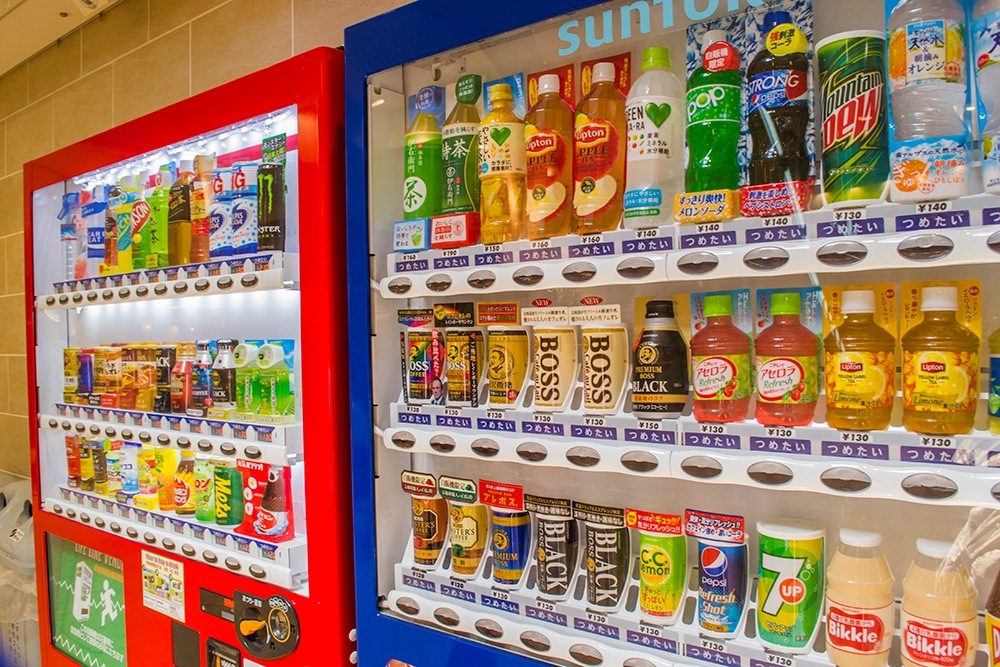 Hakone
Handily located on the way between Tokyo and Kyoto, Hakone is one of the most popular places in Japan to get a taste of the countryside. The national park is beautiful, with numerous picturesque lakes, traditional inns, and of course – Mount Fuji!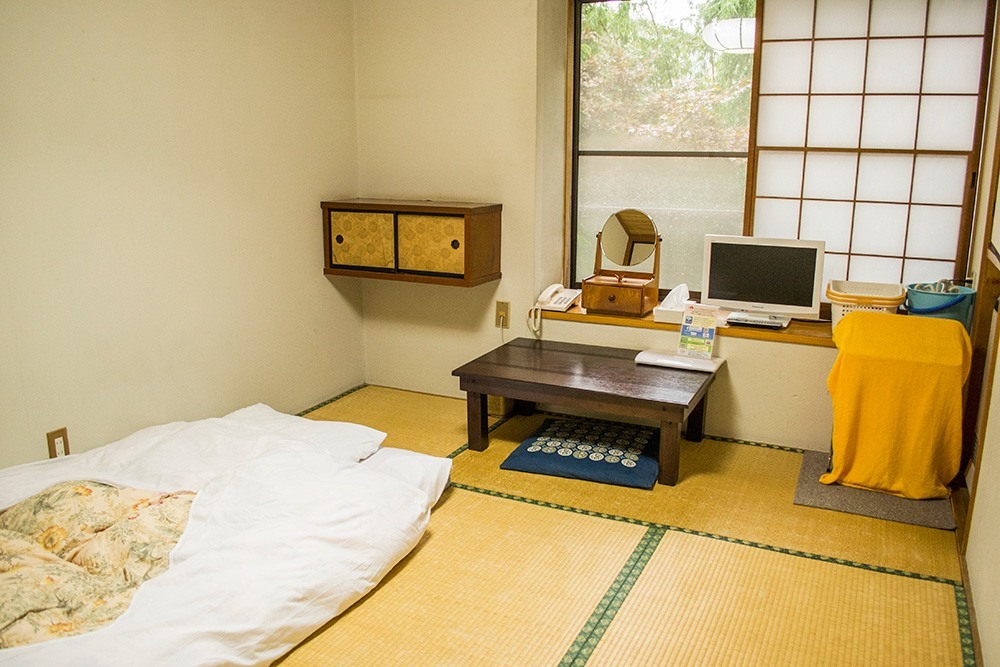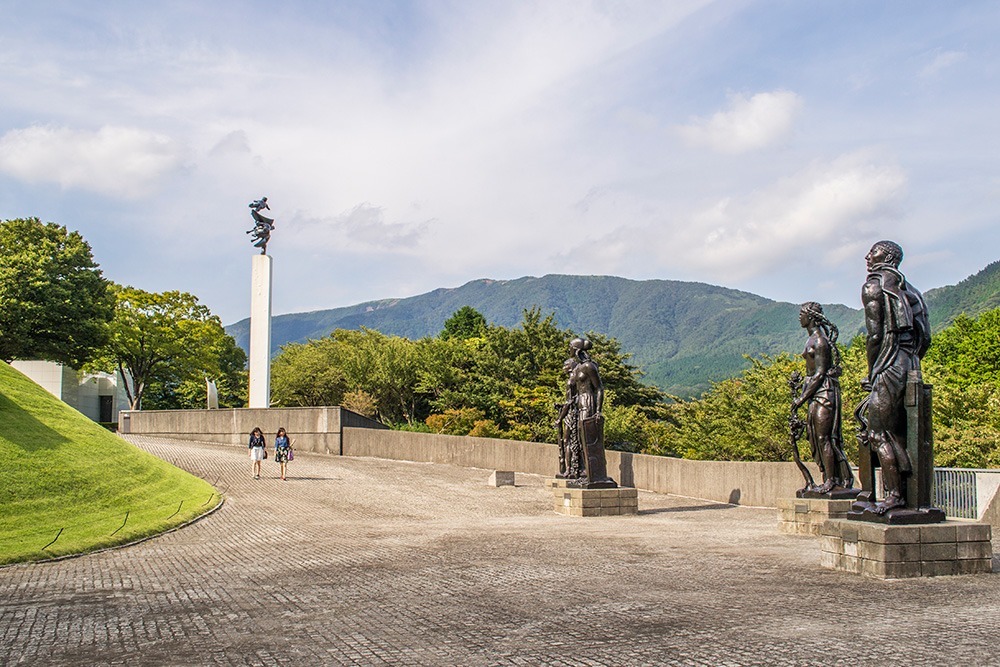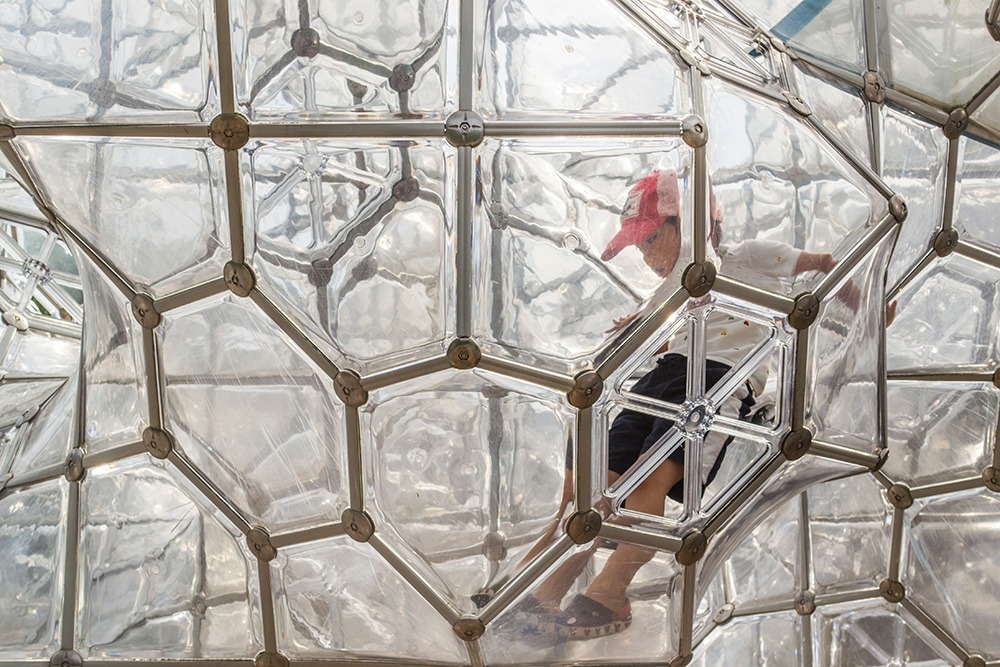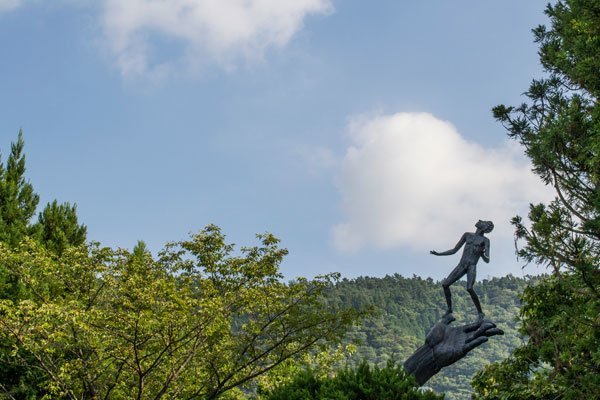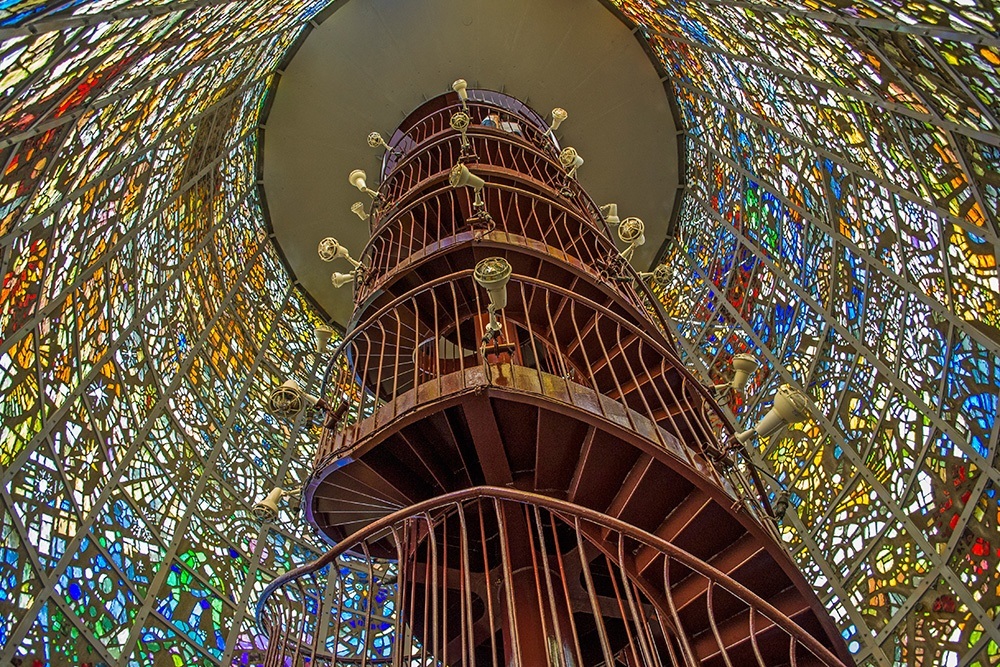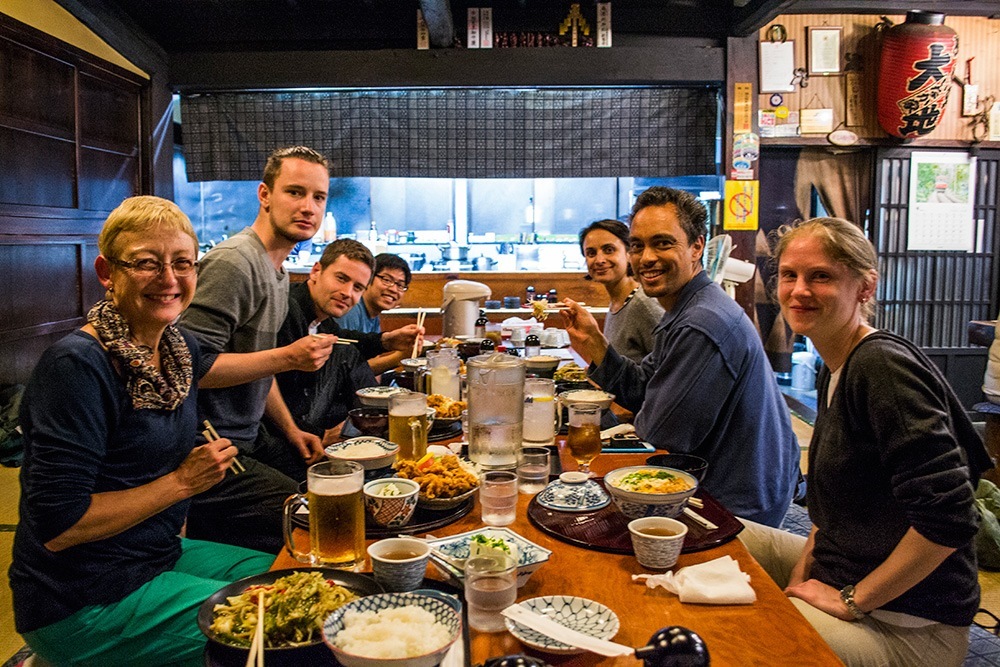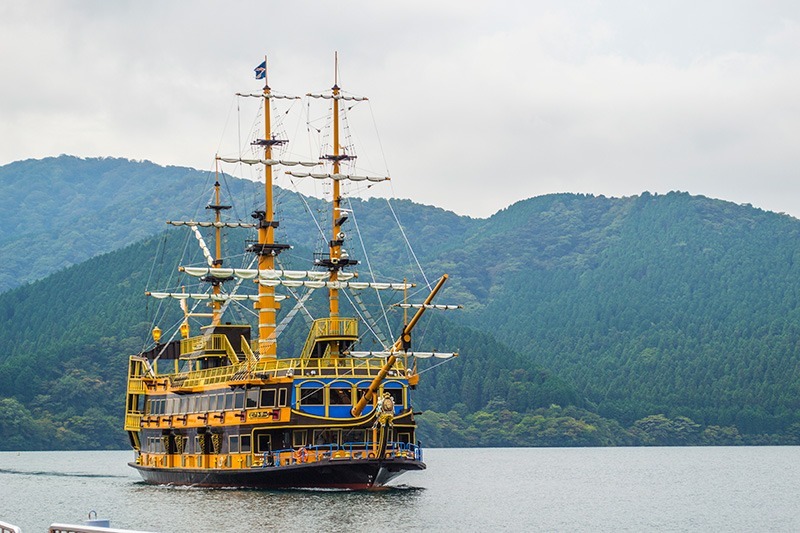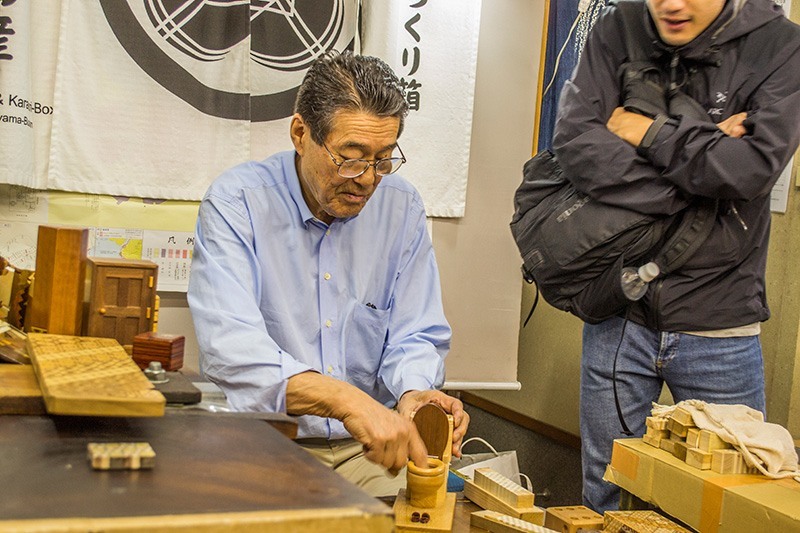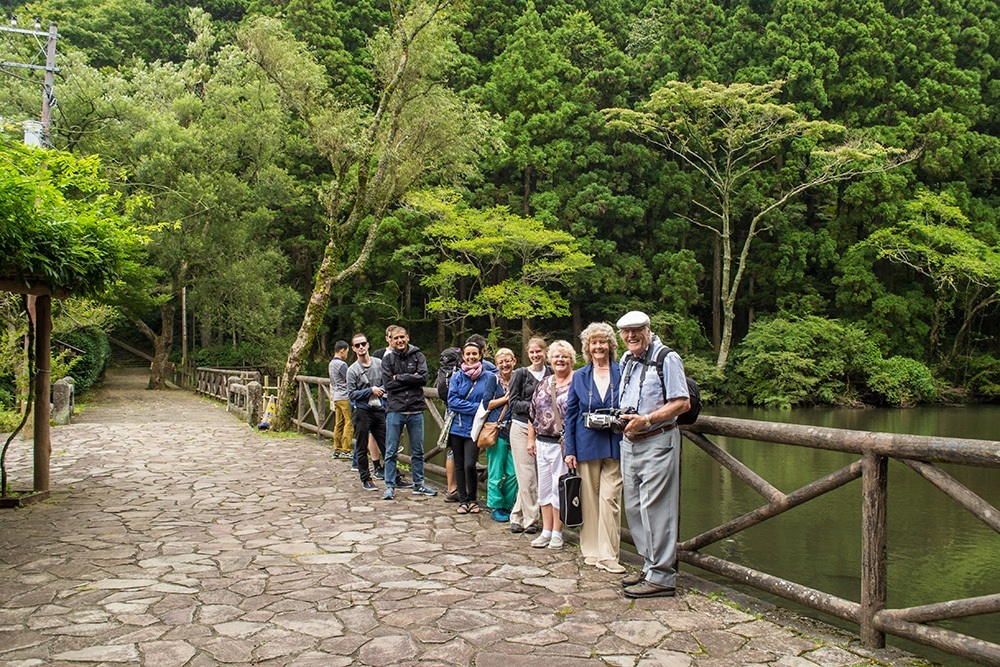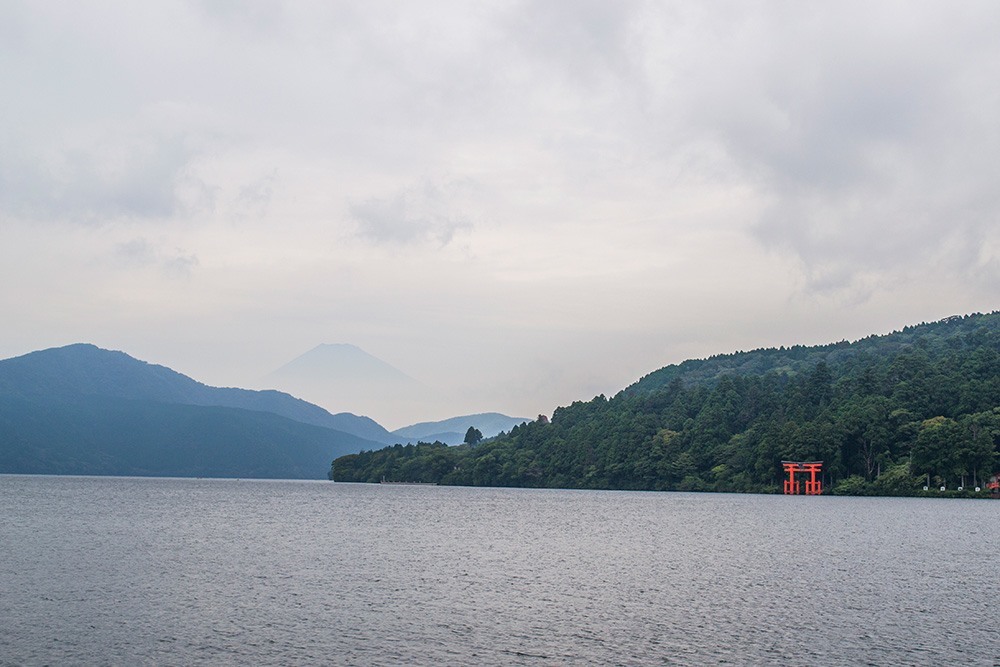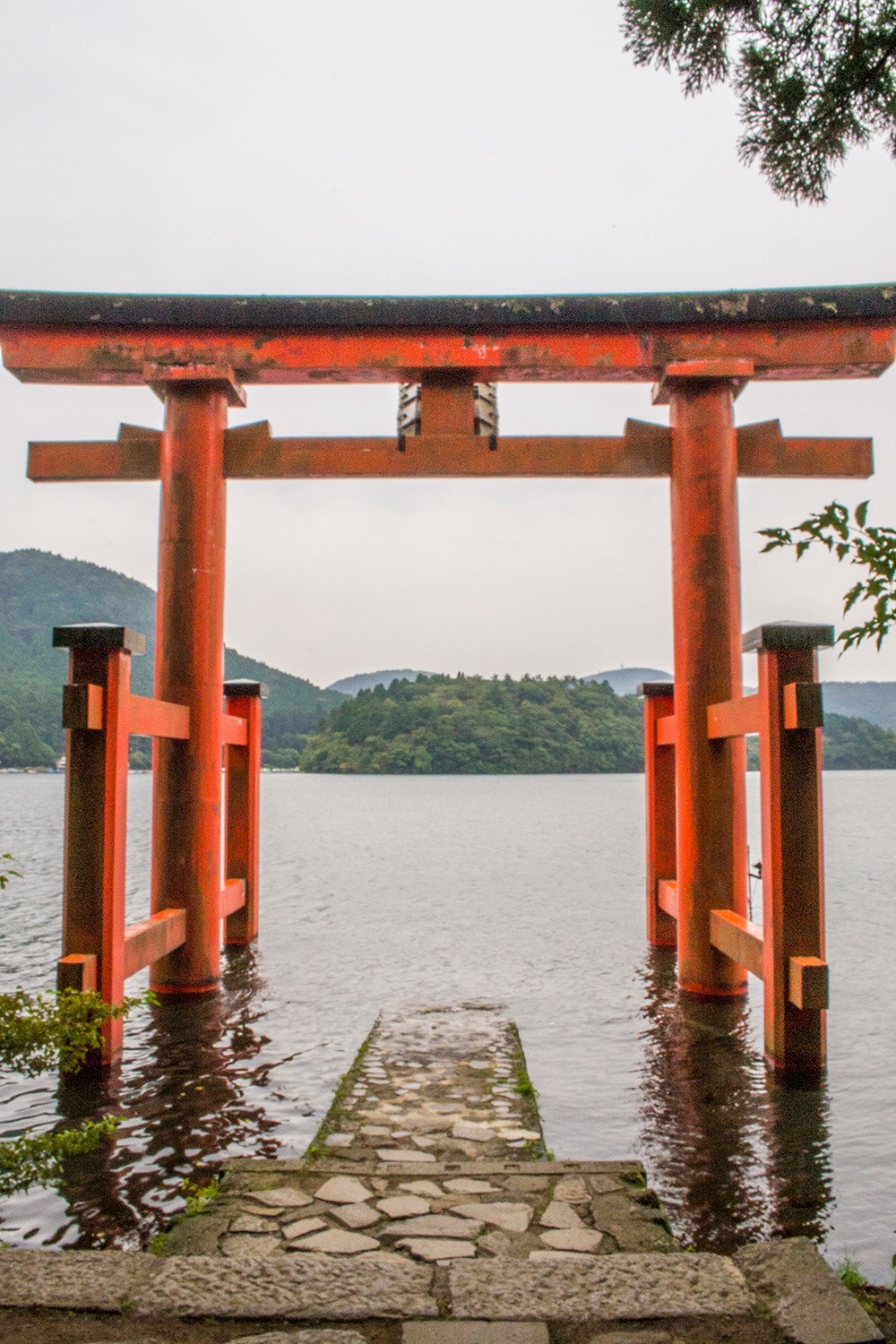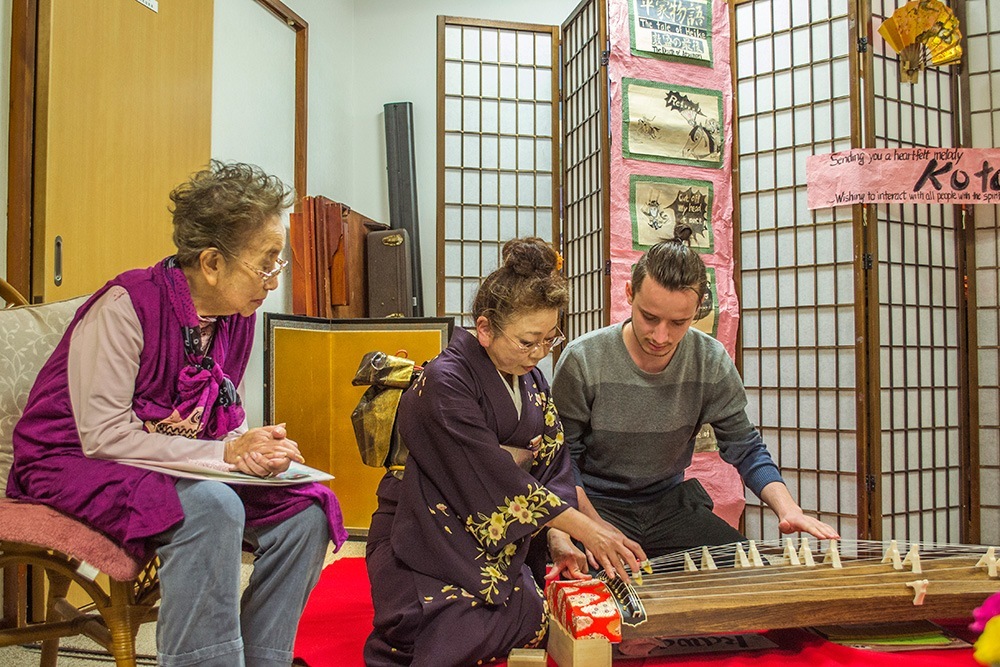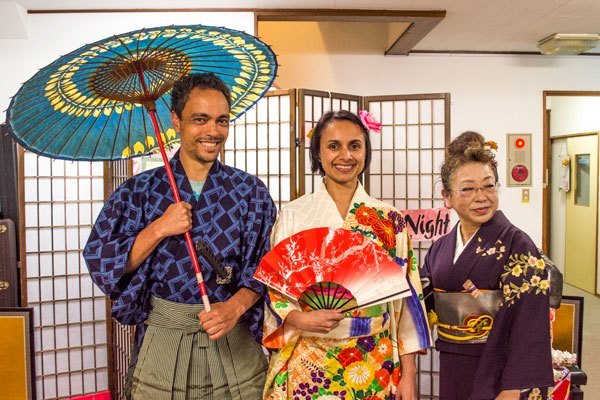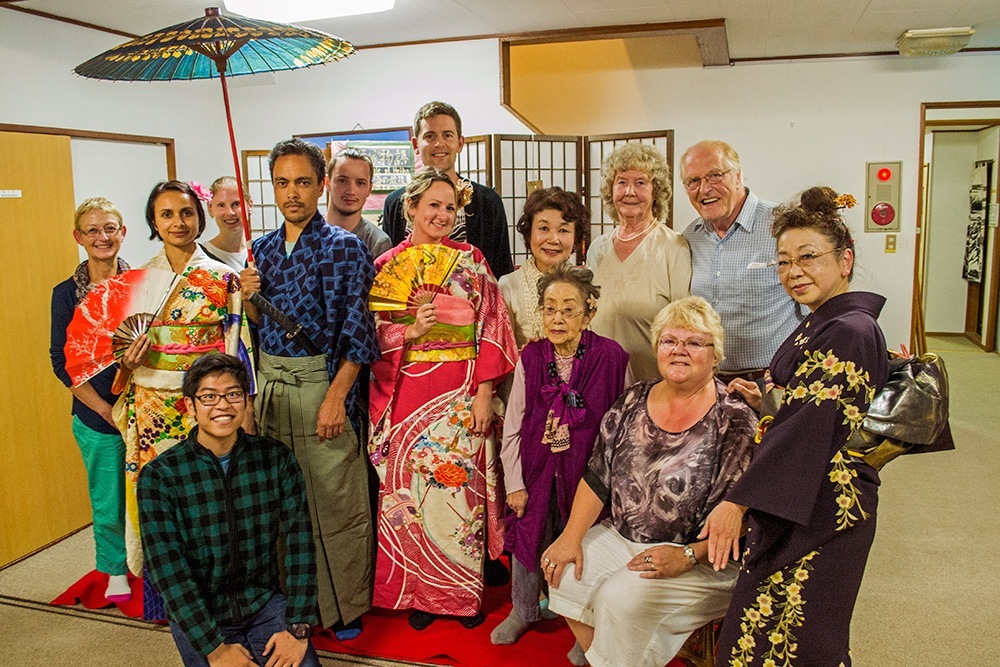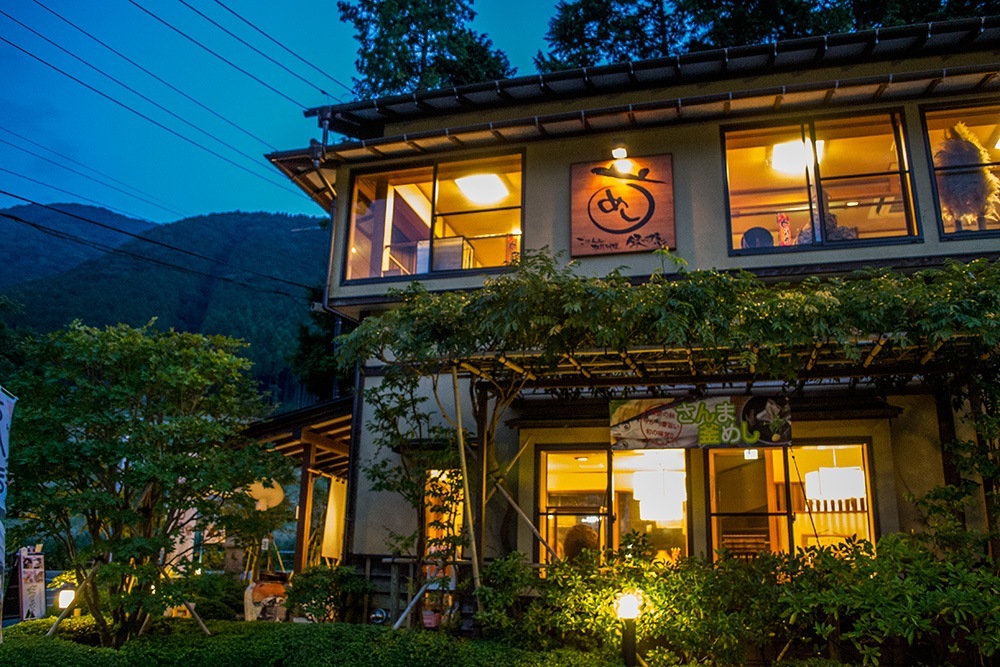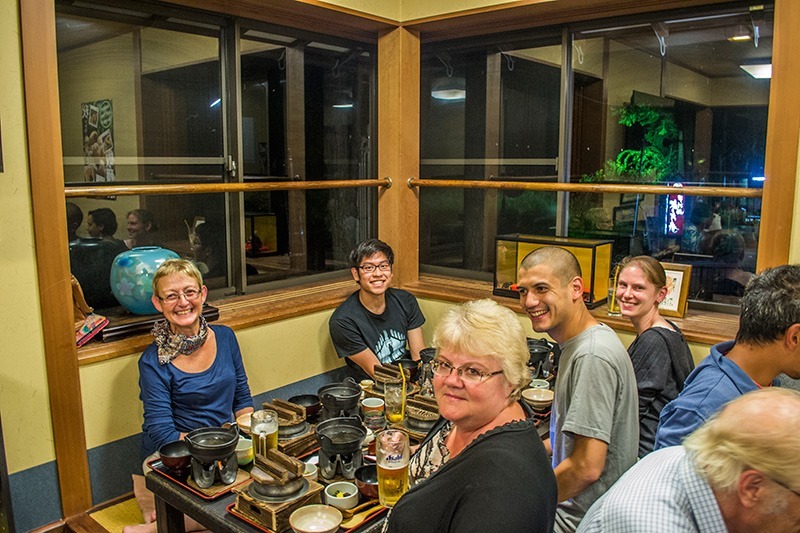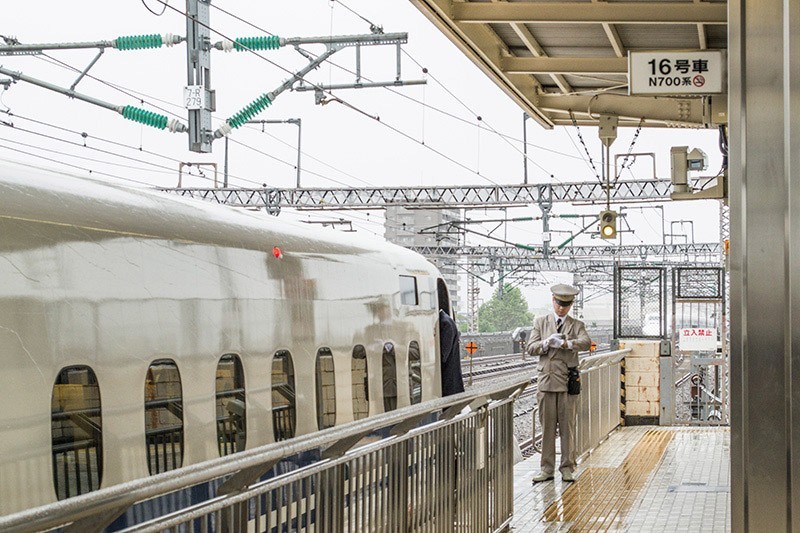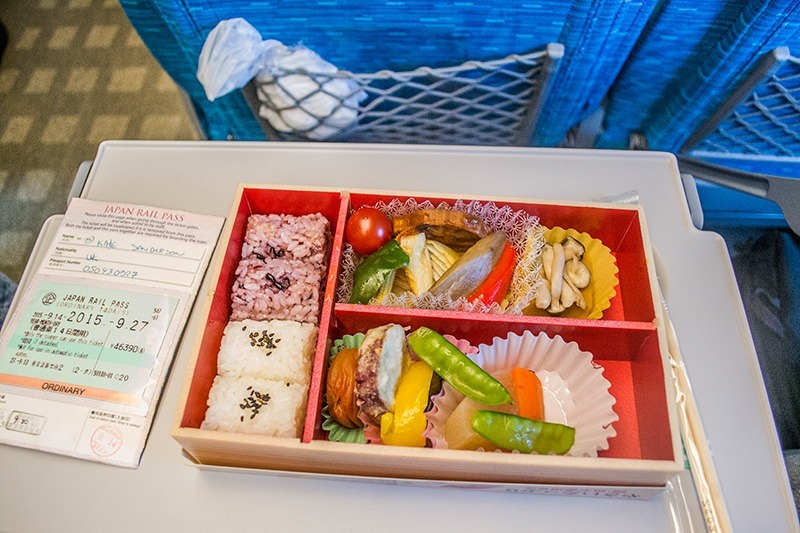 Kyoto
Kyoto was capital of imperial Japan for over a thousand years, and its heritage was considered so important that it was spared bombing during WWII. For this reason, Kyoto has more temples, gardens and palaces than anywhere else in Japan, and is a must-visit for anyone heading to Japan. My highlight was meeting a trainee geisha at a teahouse in Gion – an unforgettable experience.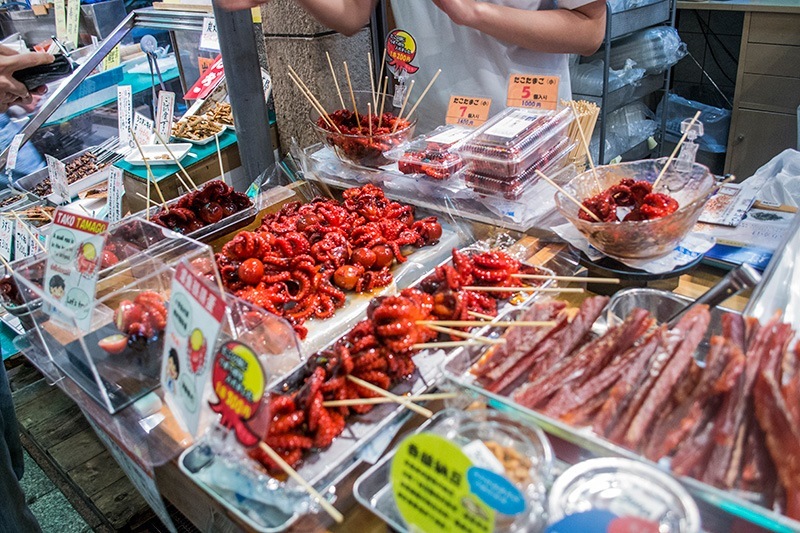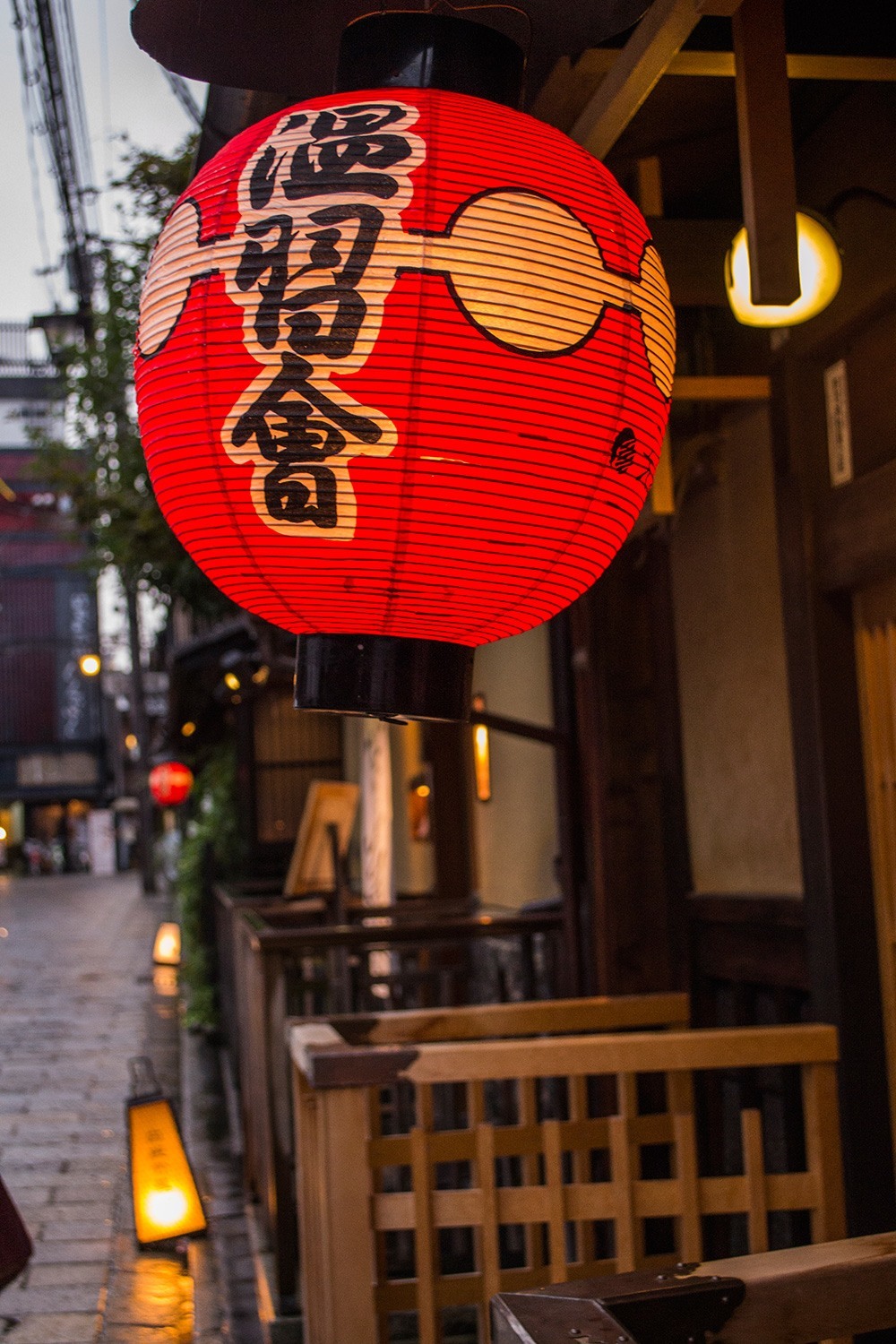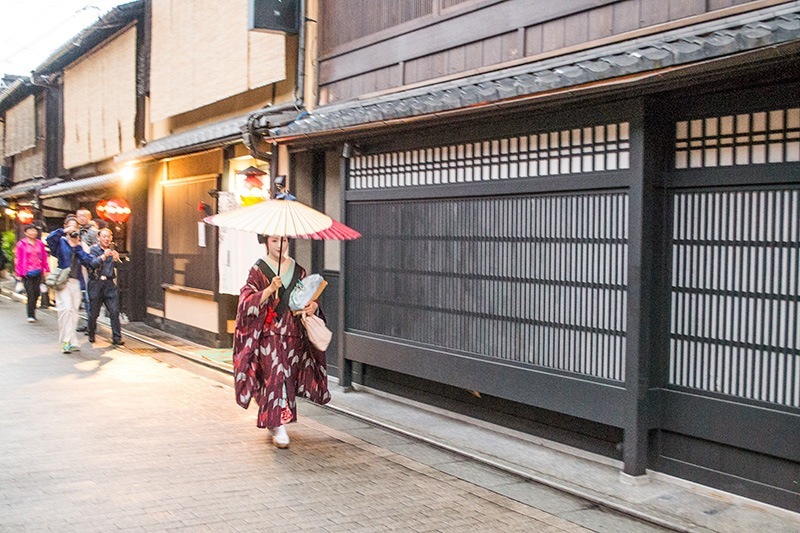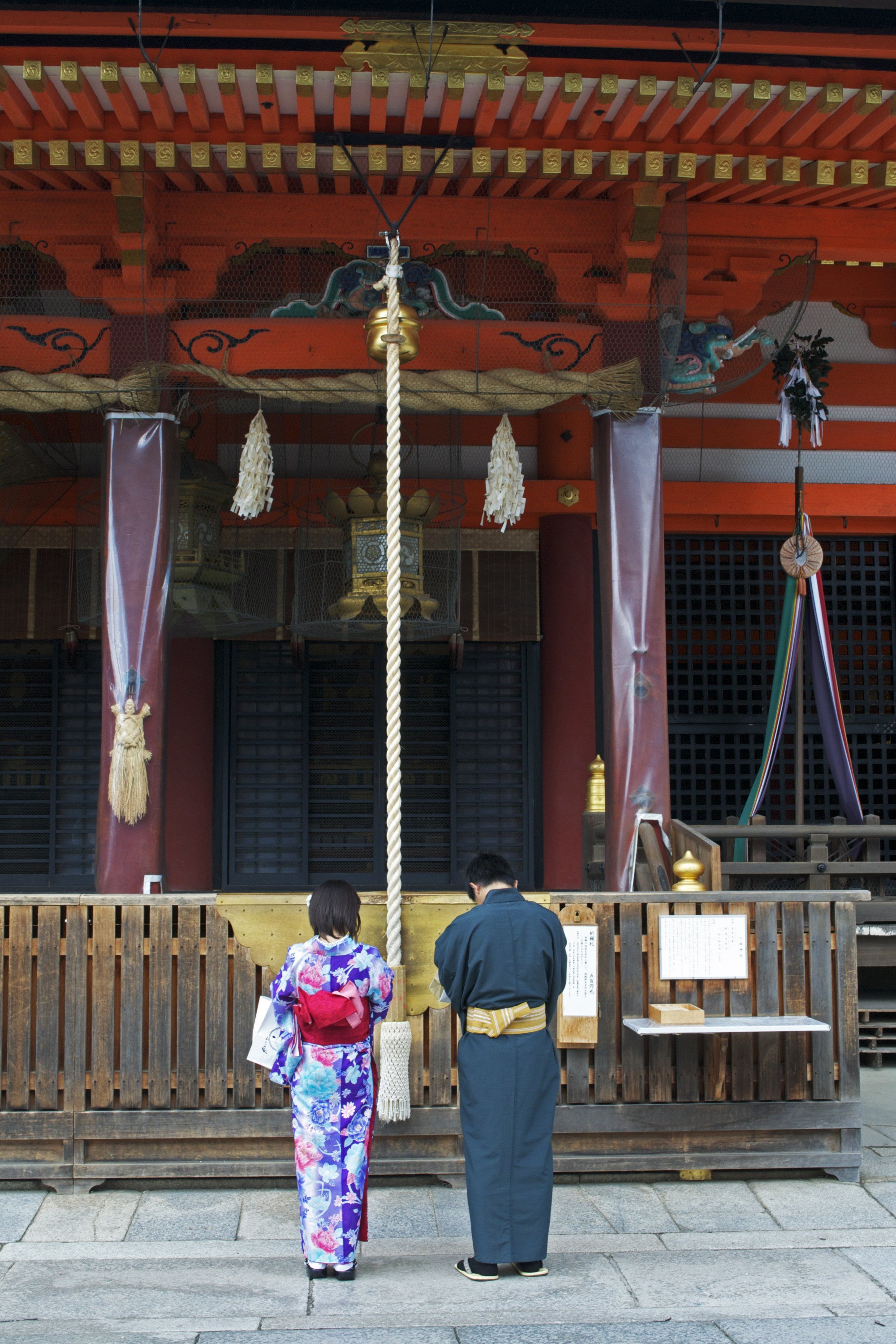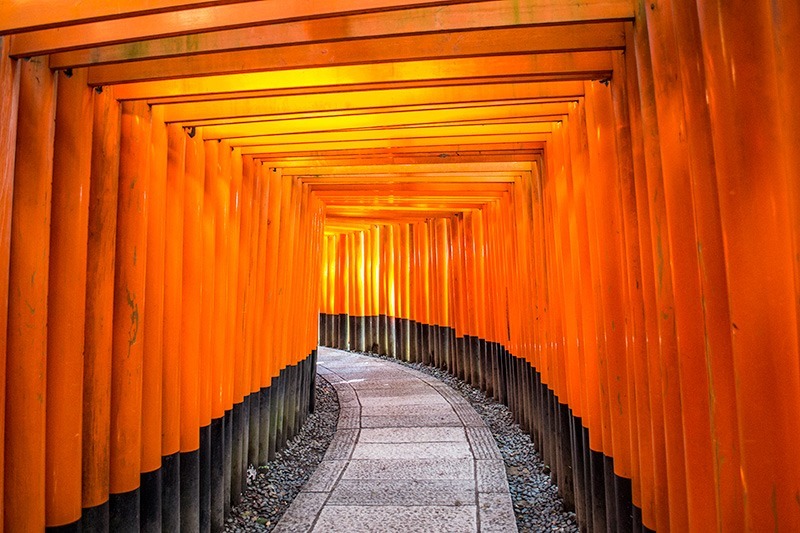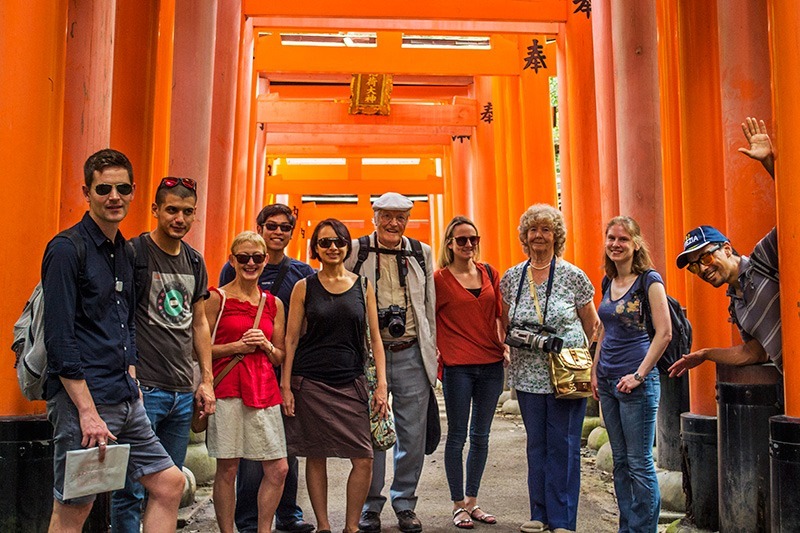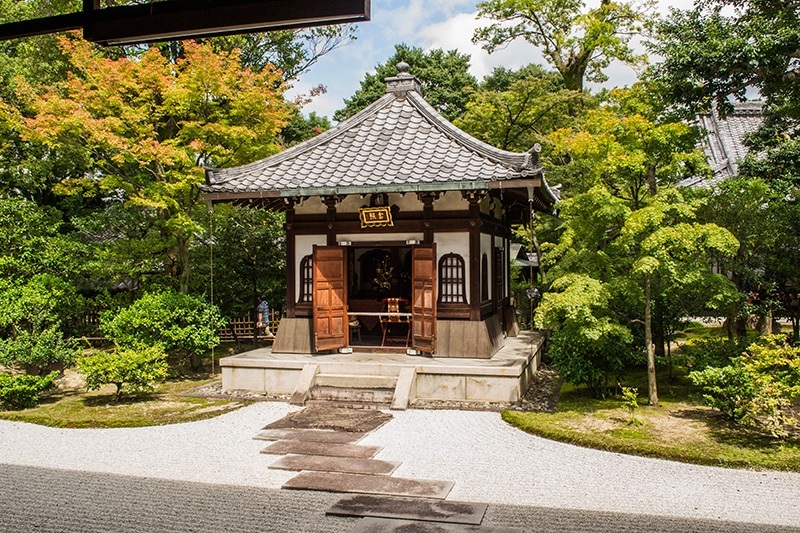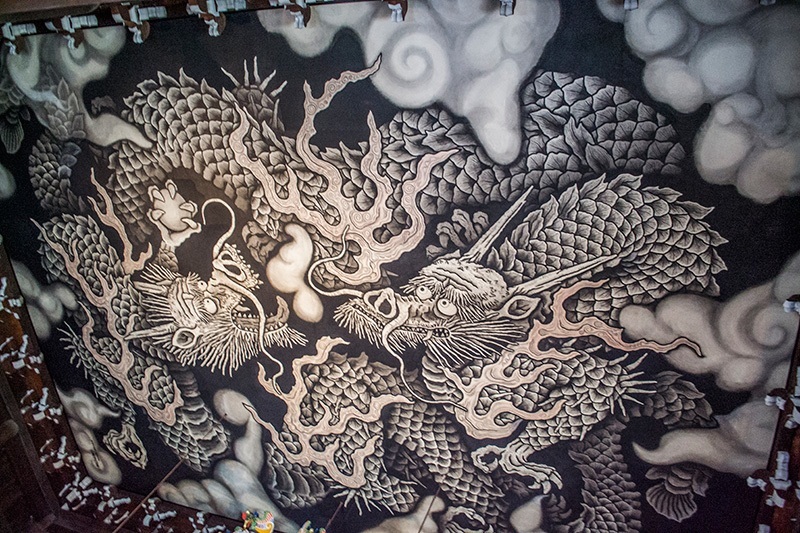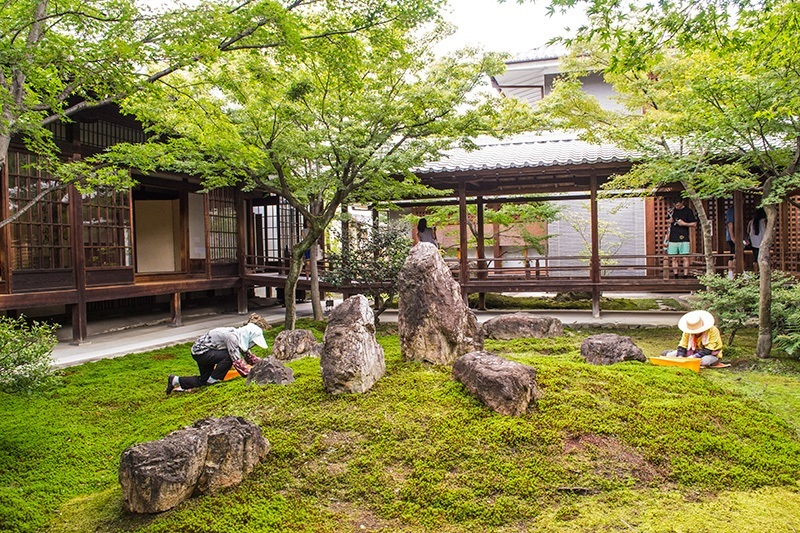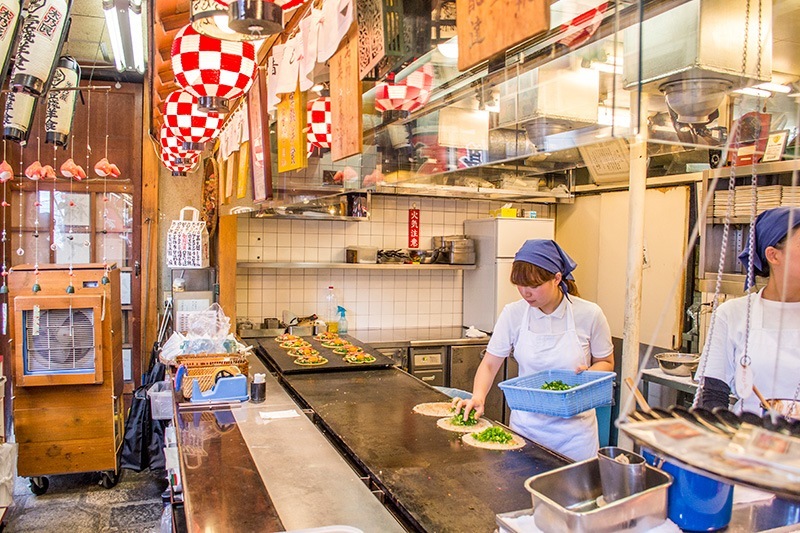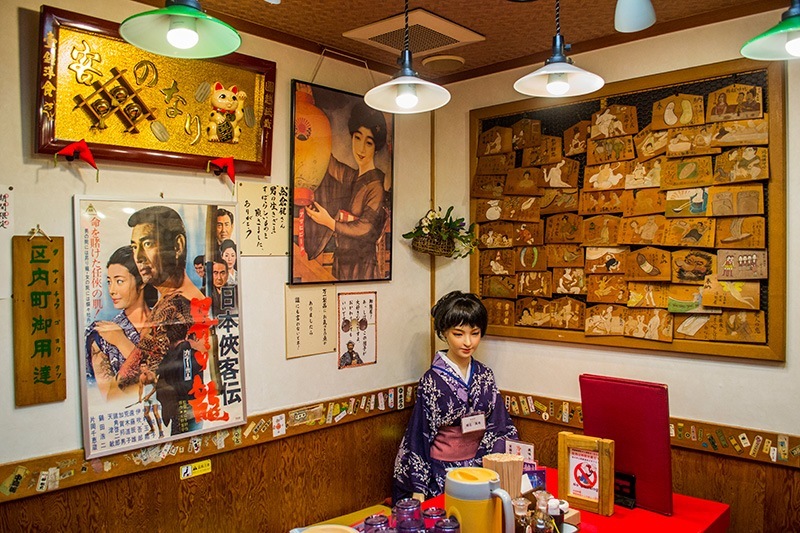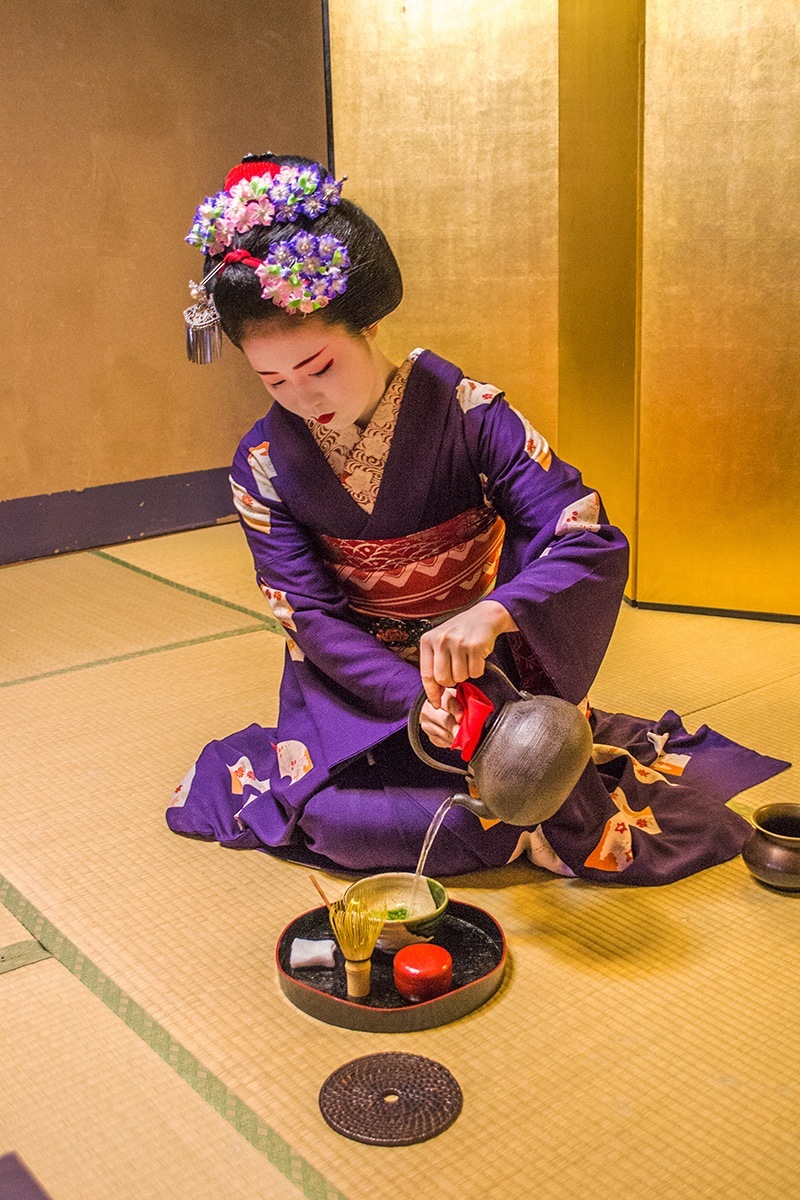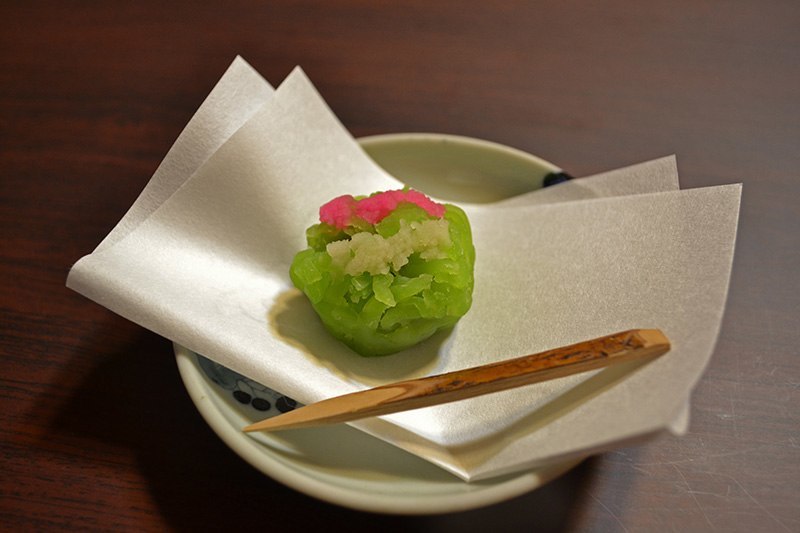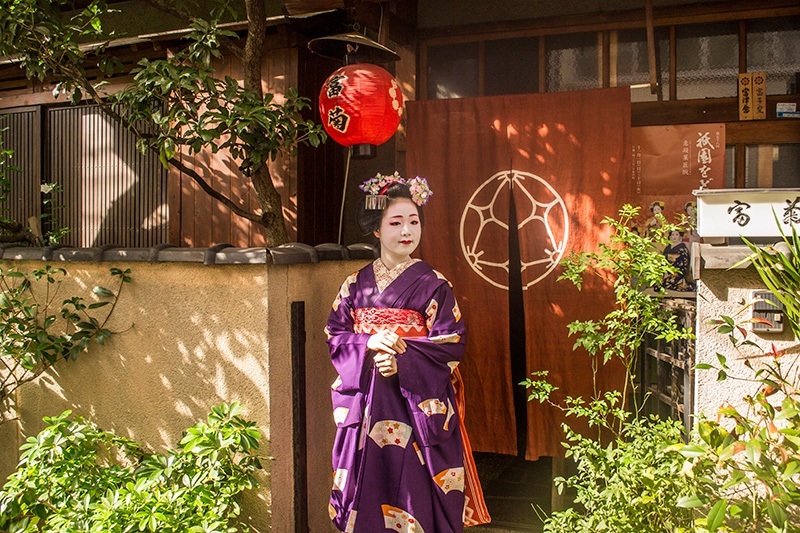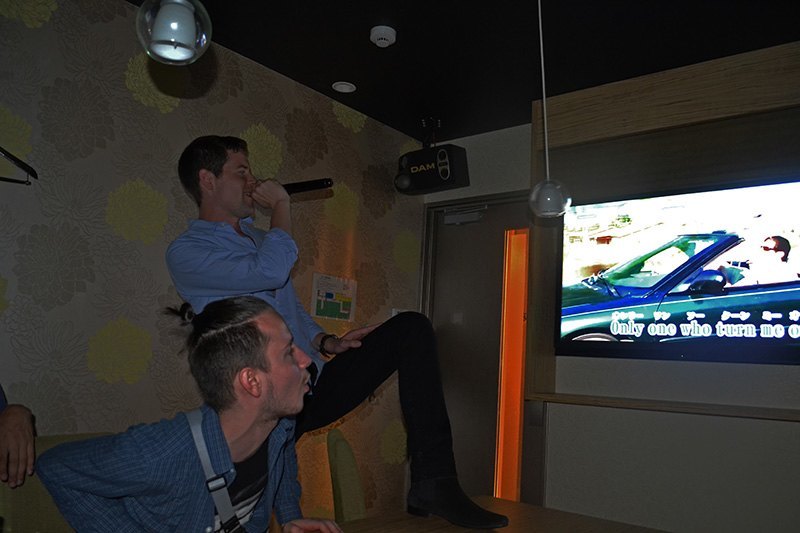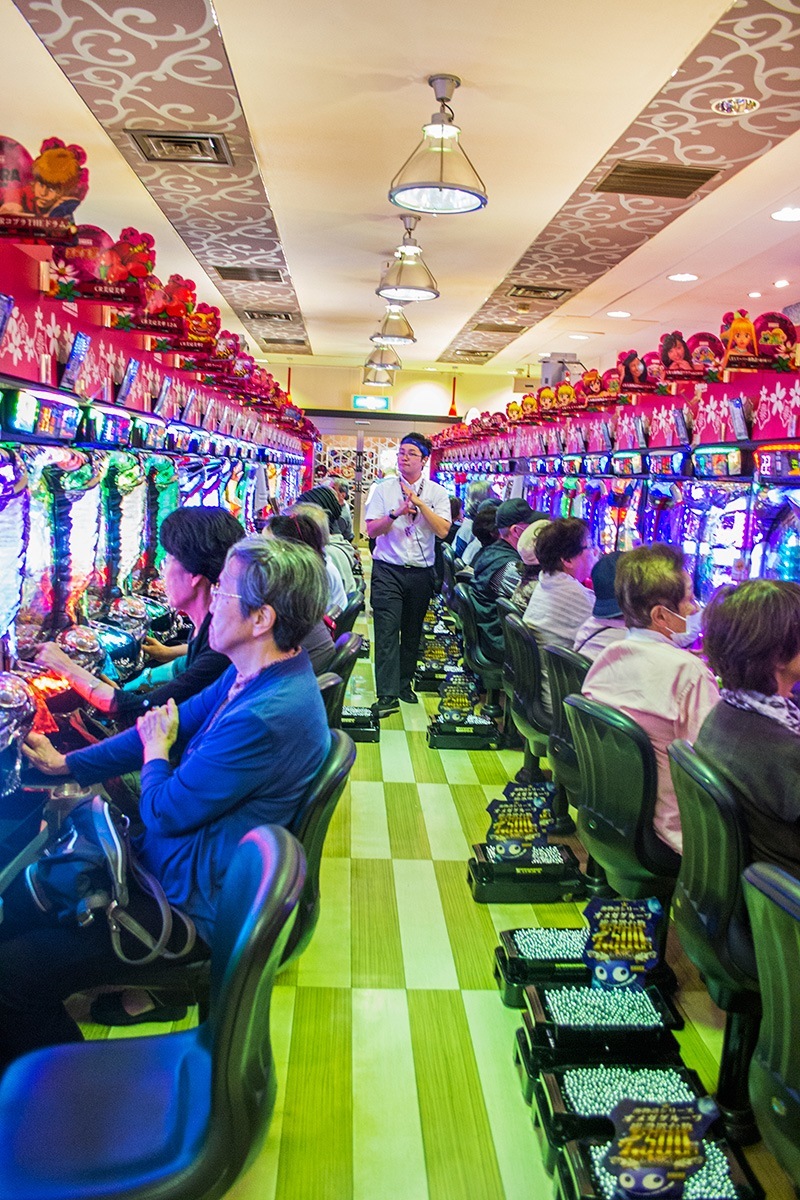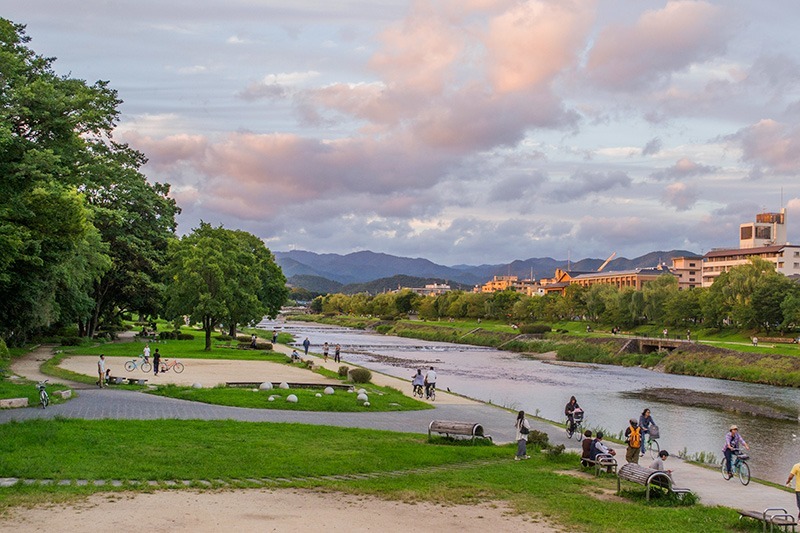 Tokyo
Returning to Tokyo for the end of our trip, we had a second chance to explore the big city. We certainly made the most of it – rounding our trip off with the amazing views from the top of the Tokyo Metropolitan Building and a crazy night at the Robot Restaurant.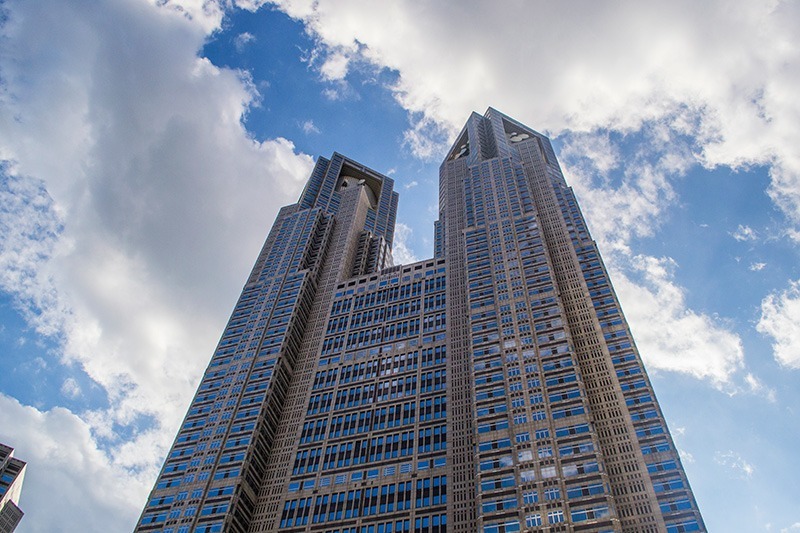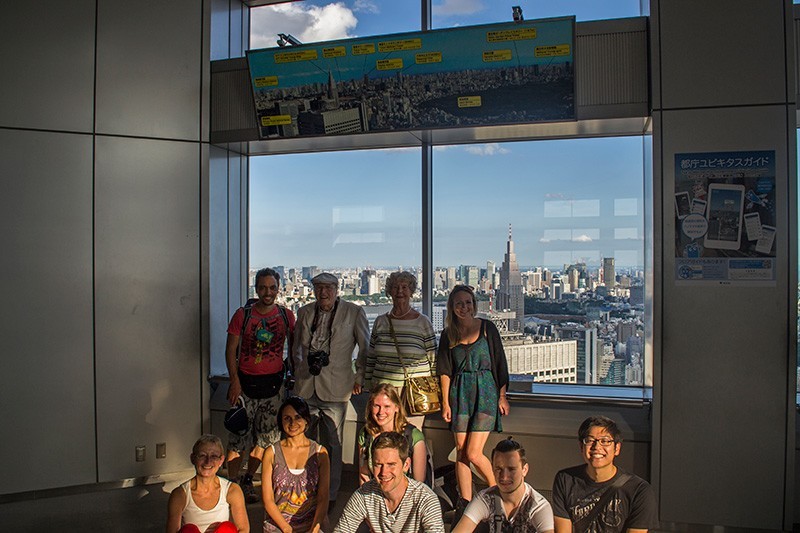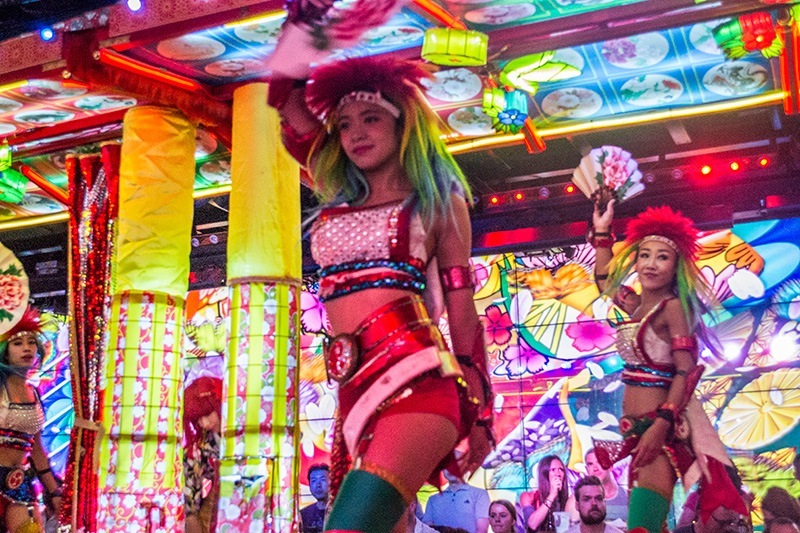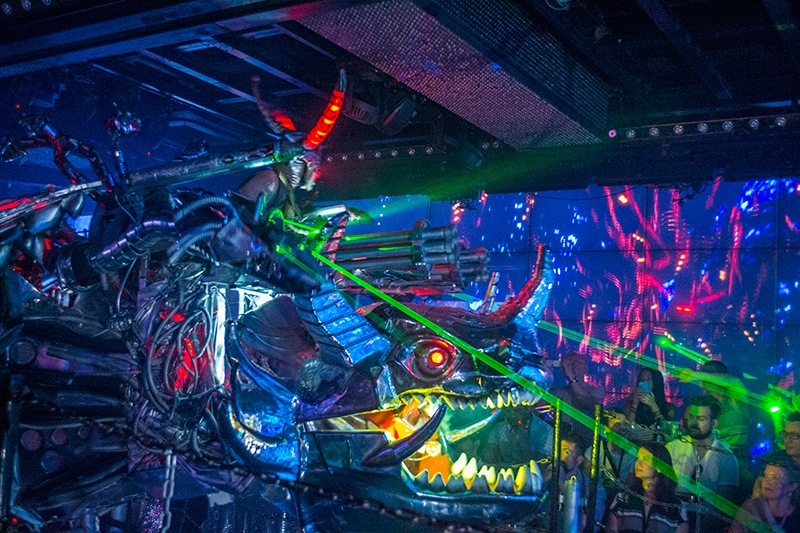 As you can see, our Tokaido Trail is an incredible journey across Japan, taking in some of its most exciting cities and most beautiful countryside. You never know what you might encounter in between! To read more about this tour or to book your own place, click here to visit our website.
Like this post? Help us by sharing it!