Like this post? Help us by sharing it!
InsideJapan tour leader Brian is based in Tokyo, but finds time as often as possible to visit one of his favourite places in Japan – the coastal town of Kamakura. Kamakura is an easy day trip from Tokyo and offers a winning combination of historical sites, pretty hiking trails and a very pleasant beach – which is why it's often included in our best-selling itineraries! Here, Brian gives his top five tips on what to do in the city.
1. Meigetsuin
Meigetsuin is about a 15-minute walk from Kita-Kamakura Station. There are beautiful gardens, a cute little teahouse, and sculptures carved out of the side of the mountain.
Spring and autumn are the most beautiful seasons to visit of course – but if you want to beat the crowds, come in winter, when you'll have the place all to yourself.
2. Daibutsu (Great Buddha) hiking course
This trail starts right next to Jochi-ji Temple and finishes up at the Great Buddha. Depending on your pace it can take anywhere from an hour to an hour and a half. But, to be honest, you could easily spend the whole day up here, especially if you really love the outdoors like I do. On a clear day you can even see Mount Fuji. This is without a doubt my favourite place in Kamakura.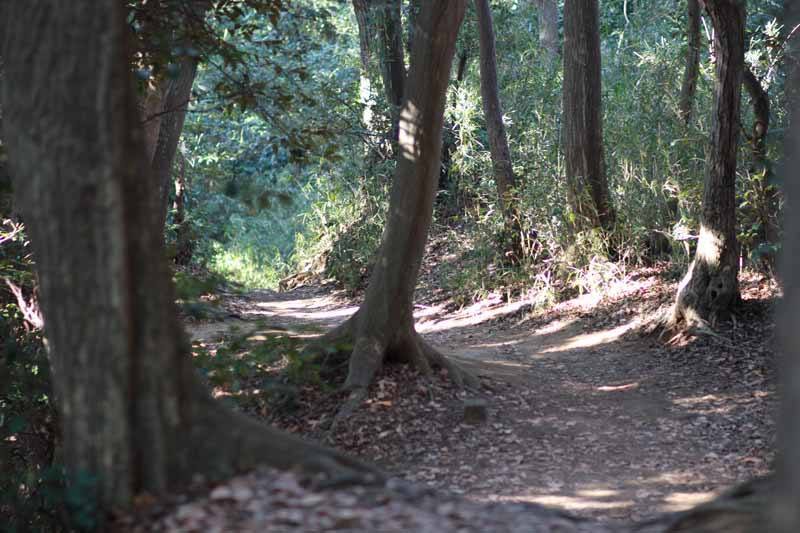 3. The Great Buddha at Kotokuin
I'd heard stories and seen pictures but nothing is like seeing this thing in person. Kamakura's famous Buddha is definitely a must-see!
You can walk to the Great Buddha from Kamakura Station, which takes about 30 minutes, or you can take a bus, which takes about 10 minutes depending on traffic. Of course, I recommend doing the hiking course and then stopping off here afterwards!
There are also some great little places to get a bite to eat for lunch, and a nice little souvenir shop in front of the temple.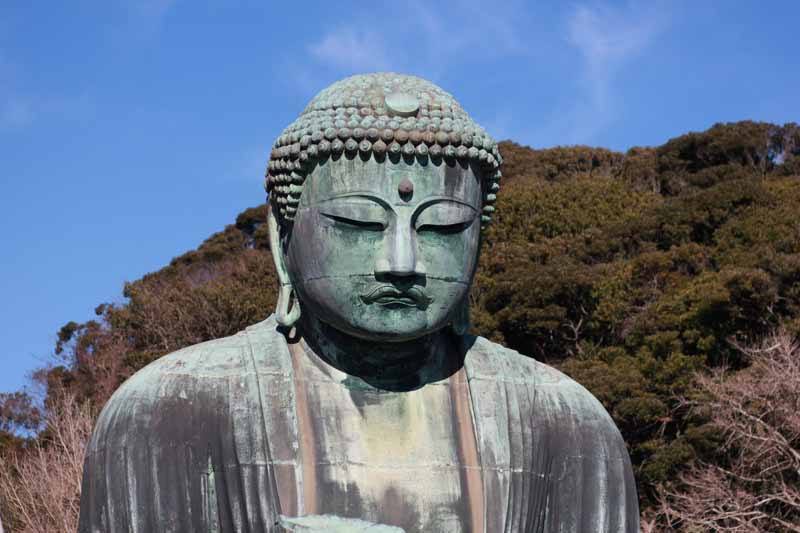 4. Tsurugaoka Hachiman-gu Shrine
This shrine is about a 10- to 15-minute walk from Kamakura Station. I highly recommend taking Wakamiya-oji (若宮大路) Street to get there – walk on the island in the middle of the road. It leads all the way to the shrine and it's beautiful.
Once you're there be sure to explore the area, as there are a lot of cool little places up and around the shrine.
At the top of the stairs and to the left of the main praying area they have a little exhibition of Japanese artifacts. It's worth looking at for the small fee. Then, when you come back down the stairs go to the left, you will be able to see some beautiful ponds.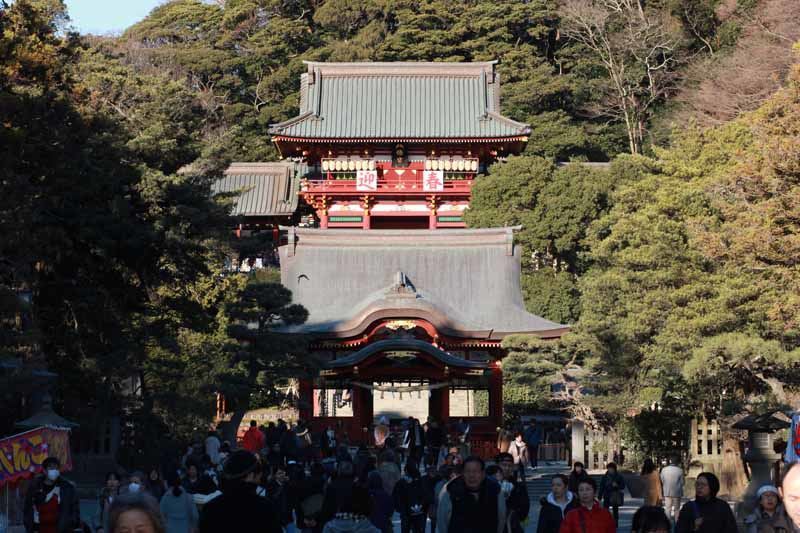 5. Komachi-dori Street
This road is right in front of Kamakura Station, just outside the east exit. It's a great place for shopping and eating a variety of food. If you don't mind waiting in line for a while then lunchtime is fine, otherwise I would recommend coming here in the afternoon on the way back from Tsurugaoka Hachiman-gu Shrine. It's just a really nice relaxing way to end the day.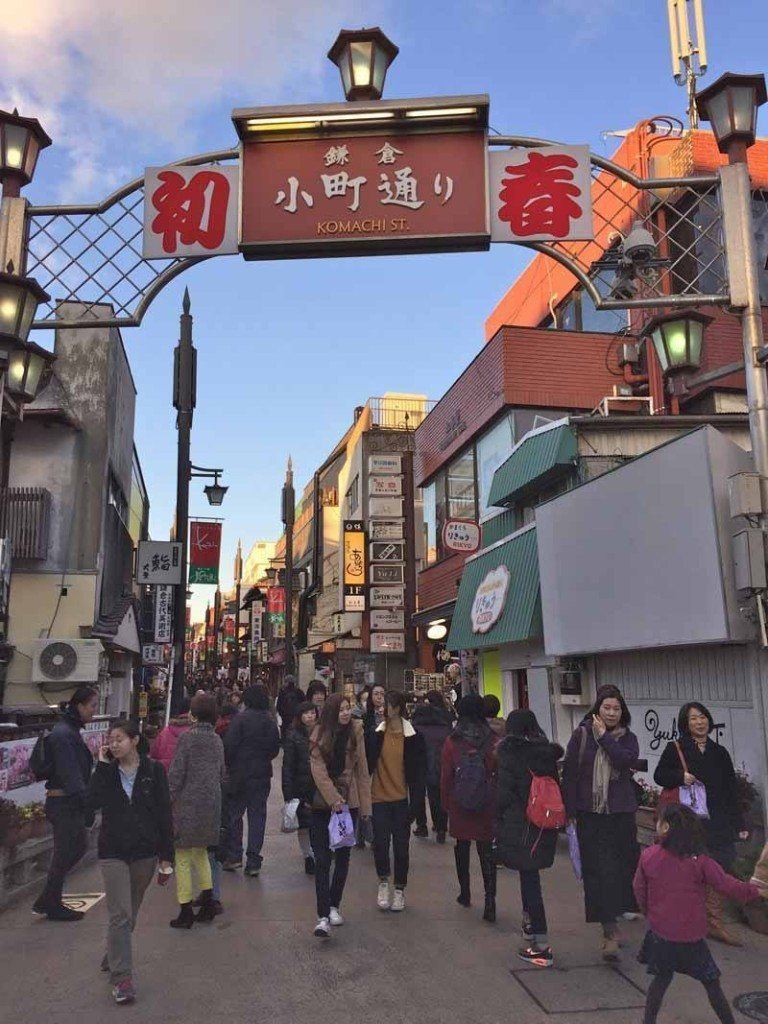 Kamakura is an easy day trip option from Tokyo, but if you'd like to stay longer, our Tokaido Trail Small Group Tour includes a night in the town. We highly recommend it! Get in touch with one of our Japan experts to find out more.
Like this post? Help us by sharing it!