Like this post? Help us by sharing it!
Any discussion of Japan and cinema is bound to alight on Lost in Translation, Studio Ghibli, and perhaps the insipid adaptation of Memoirs of a Geisha. Though all worth a watch (except Memoirs. Seriously, don't bother) we thought we'd put together a list of a few of our personal favourites…
Nobody Knows (2004)
Dare mo shiranai
Dir: Hirokazu Koreeda
When speaking to the team for suggestions, the name Koreeda came up time and time again. His film Nobody Knows is based on the true story of four children who were abandoned by their mother for nine months in an apartment in Tokyo, and was first shown at the 2004 Cannes Film Festival, where it won several awards.
Other Koreeda titles recommended by the InsideJapan team include Like Father Like Son, I Wish, and After Life.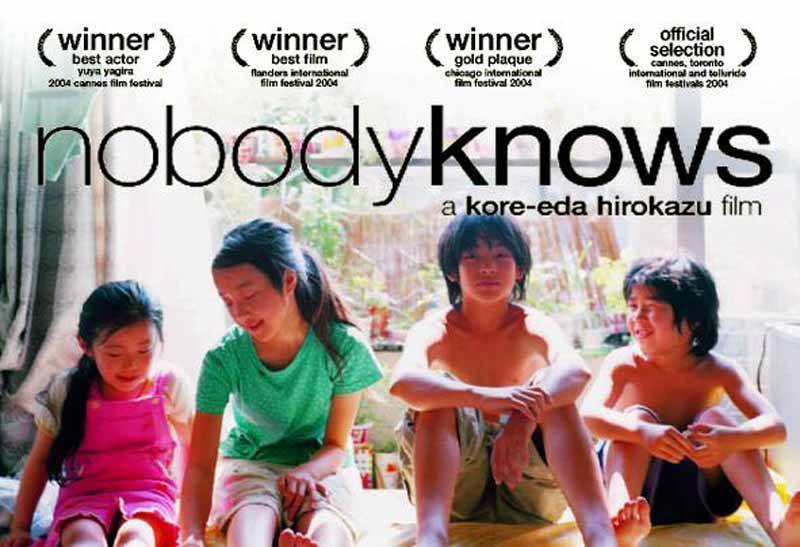 Zatoichi (2003)
Dir: Takeshi Kitano
Zatoichi is Kitano's masterpiece, in which the director plays a blind swordsman who comes to the defence of a town being extorted by yakuza gang members. The blind samurai is a stock theme of Japanese storytelling, and the film harks back to a long-running series of films and TV programmes from the 1960s-80s. Zatoichi won the Venice Film Festival's Silver Lion for Best Direction in 2003, as well as numerous other awards in Japan and abroad.
If you enjoy Zatoichi, our team also recommends Kitano's Dolls, Hanabi, and Brother.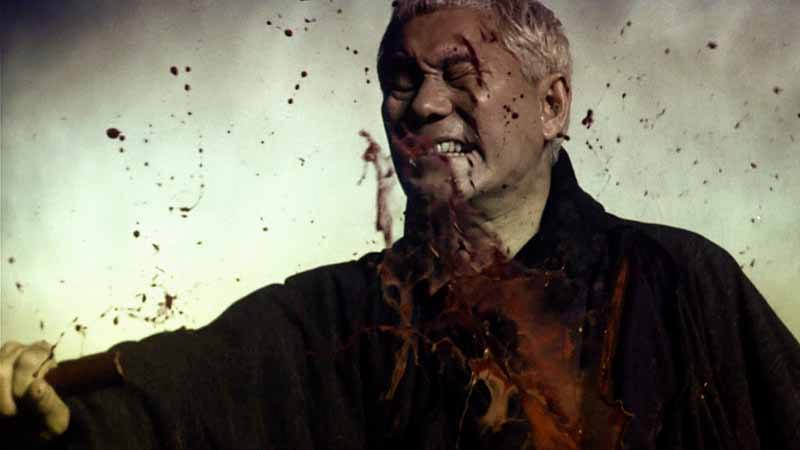 Departures (2008)
Okuribito
Dir: Yojiro Takita
A favourite of several members of the team is Departures, a 2008 film about an unemployed cellist who finds a job preparing bodies for burial. The protagonist struggles against prejudice due to strong Japanese taboos against people who deal with death – the very same taboos that made it difficult for Takita to even get his film shown in Japan. This all changed after Departures won the grand prize at the Montreal World Film Festival in 2008, and it went on to win several more prizes and become the highest grossing domestic film in Japan that year. Take that, death.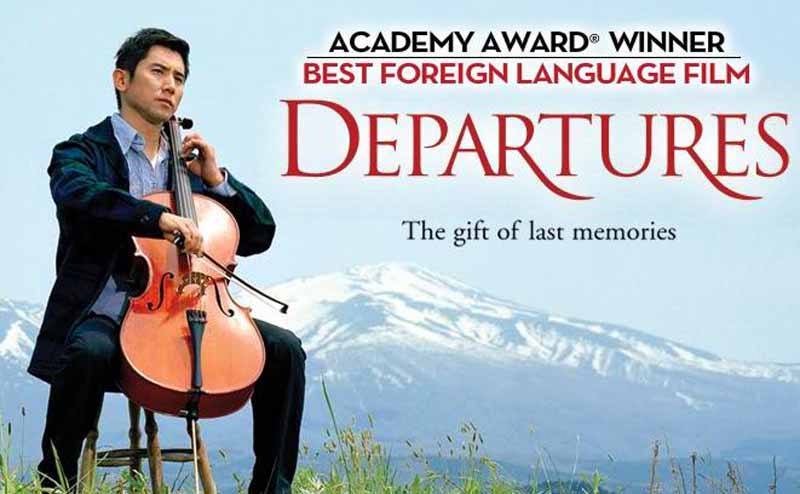 Seven Samurai (1954)
Shichinin no samurai
Dir: Akira Kurosawa
No discussion of Japanese cinema could be complete without a nod to Akira Kurosawa, the granddaddy of the samurai genre. I could have selected any one of Kurosawa's marathon black-and-white epics for this list – Rashomon, Ran, Yojimbo, The Hidden Fortress, Red Beard – but Seven Samurai is perhaps his most famous and recognisable work. Consistently ranking amongst the top films ever made, the plot follows a group of villagers who enlist the help of seven samurai to protect themselves from marauding bandits.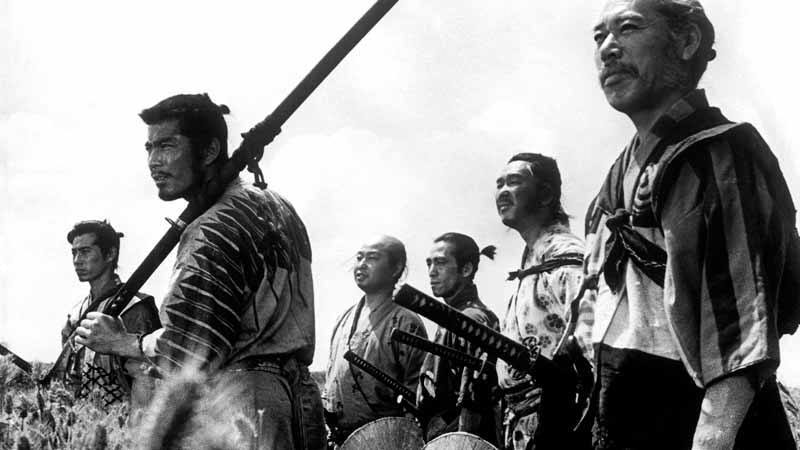 Tokyo Sonata (2008)
Dir: Kiyoshi Kurosawa
Tokyo Sonata is another film with an impressive clutch of awards to its name (Best Film at the 3rd Asian Film Awards; Prix Un Certain Regard at Cannes in 2008). Directed by Kiyoshi Kurosawa (no relation of Akira), it tells the story of a middle-class Tokyo family that begins to break down when the father is sacked from his job.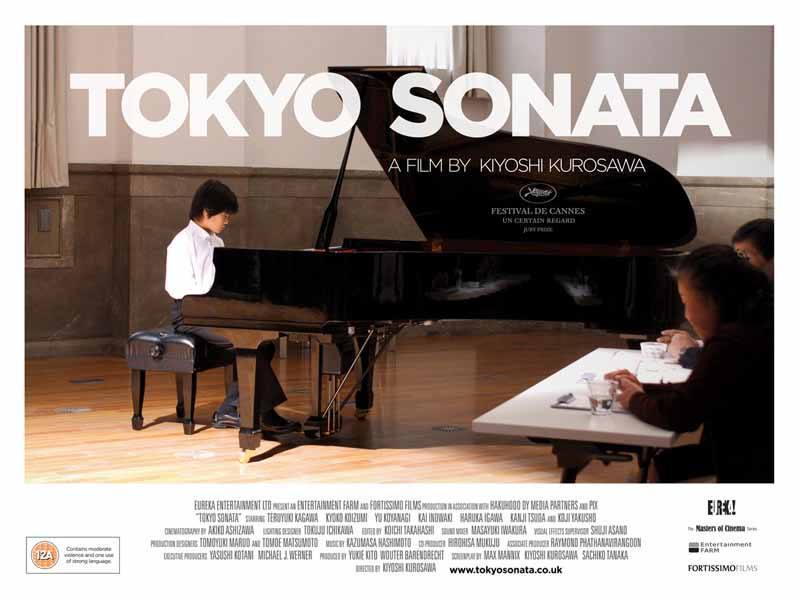 Tampopo (1985)
Dir: Juzo Itami
A much-beloved classic of Japanese cinema, Tampopo tells the story of a pair of truck drivers who stop off at a roadside noodle shop, and end up mentoring the widowed owner of the shop in her quest to create the perfect ramen. A rather bizarre comedy, the humour isn't for everyone – but it does give a fantastic insight into what is truly a national obsession: ramen.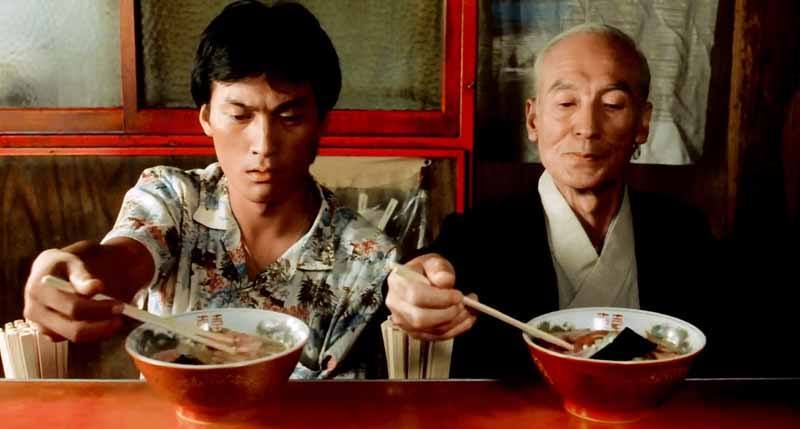 Godzilla (1954)
Gojira
Dir: Ishiro Honda
Is there a film more associated with Japan than Godzilla? Everybody knows the story of the giant dinosaur-dragon-beast and pop culture icon who was born out of nuclear testing and descends to wreak havoc on Tokyo. Many reincarnations have graced our screens since 1954 (most recently in 2014), and the Hotel Gracery in Tokyo recently erected a giant monster on its roof – all of which goes to show that the legend of Godzilla (or Gojira if you're Japanese) is far from dead. On a serious note, the original Godzilla offers a metaphor for the nuclear bombings of 1945, just nine years before the film was made.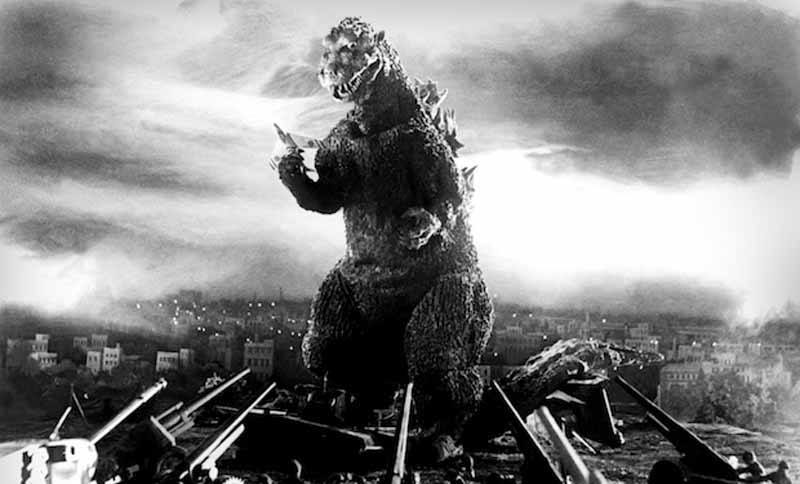 Tokyo Story (1953)
Tokyo Monogatari
Dir: Yasujiro Ozu
This subtle black-and-white drama tells the story of an old couple visiting their children in Tokyo, where they find their offspring too busy to pay them much attention. Frequently featuring on lists of the greatest films ever made, this is a time-honoured classic and essential viewing for anyone with a serious interest in Japanese cinema.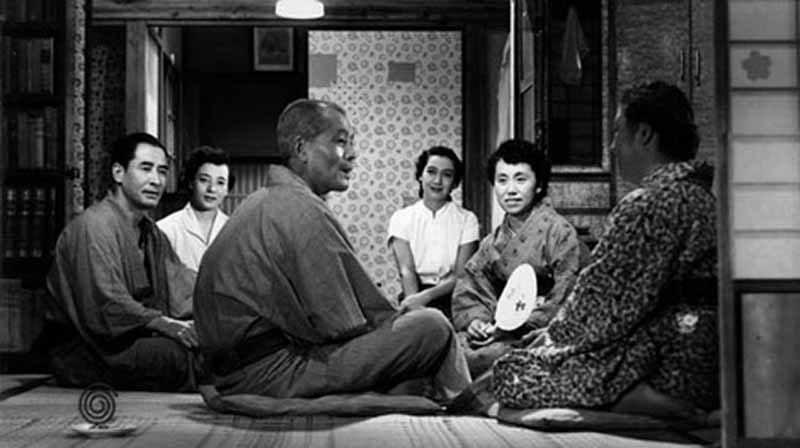 All About Lily Chou-Chou (2001)
Riri Shushu no subete
Dir: Shunji Iwai
All About Lily Chou-Chou is not as fluffy as the title might suggest – in fact it is a moving coming-of-age film documenting the struggles of two boys to cope with teenage life: parents, bullying, sex, and an emptiness of purpose. At the same time, it introduces the absurdity of Japan's pop culture, as exemplified by cyper pop idol Lily Chou-Chou. A disturbing and insightful film about growing up in modern Japan.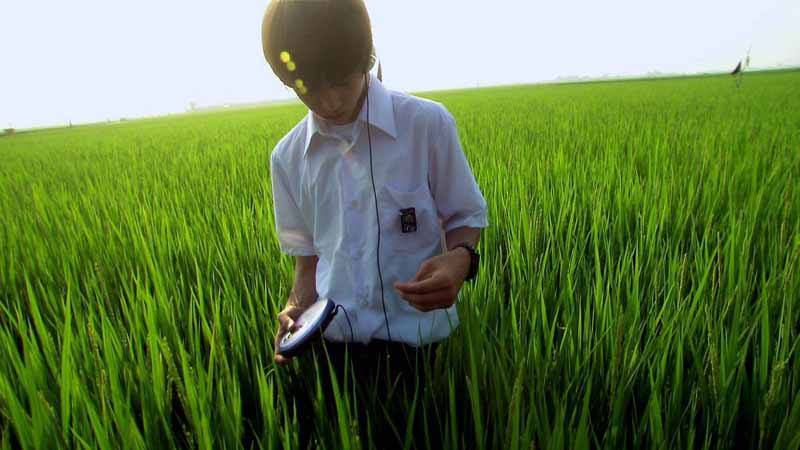 Jiro Dreams of Sushi (2011)
Dir: David Gelb
The last item on this list is not a feature film at all but a documentary – and the only film on this list not to have a Japanese director. The documentary follows the day-to-day life of Jiro Ono, a celebrated sushi chef working at a Michelin-starred restaurant in Tokyo. Apart from making you very, very hungry, his beautifully directed documentary paints a picture of a man who has spent his entire life in pursuit of a single goal. It is a spellbinding watch even if you have no interest in sushi, and gives a fascinating insight into the famous (some might say notorious) Japanese work ethic.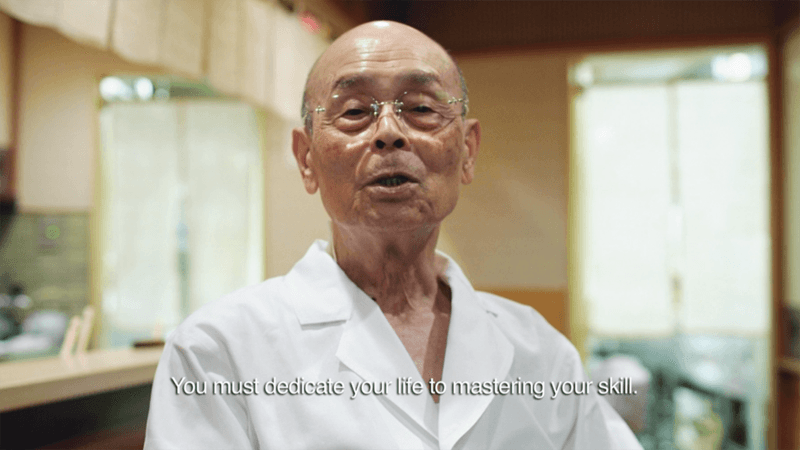 These are just a few of the films recommended by InsideJapan staff – we came up with a much, much longer list! Keep your eyes peeled for more posts on the best books to read before you travel to Japan, and anime films for people who don't like anime.
Like this post? Help us by sharing it!