Like this post? Help us by sharing it!
I recently put this together for a good travel agent of ours, but thought I would share it on our very own blog…
Fact 1 – Japan is made up of over 6000 islands
There are four main islands, but the country is actually made up of 6852 islands (big and small). The main island of Honshu is home to the Tokyo Metropolis and the cultural capital of Kyoto. The 'wild frontier' of Hokkaido sits in the far north, with rural Shikoku and historical Kyushu in the south.


Fact 2 – Japan is 70% mountainous
Japan is certainly not just big cities. Most people envisage big neon lit cities such as Tokyo, but approximately 70% of the country is covered in lush green mountains. A tenth of the worlds active volcanoes are also in Japan. Perhaps the most famous of these is the 3776 metre Mt Fuji.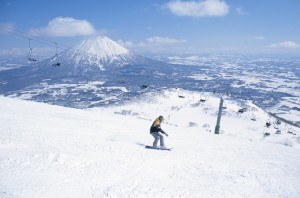 Fact 3 – Japan has tropical beaches and great skiing
Japan is a country of contrasts which can be seen everywhere in its architecture and culture. It also has a contrasting landscapes and environments. Okinawa in the far south (approximately 1000 miles from Tokyo) consists of a string of tropical islands with white sand beaches, jungle islands and some of the best diving in the world, Meanwhile the far northern island of Hokkaido has some of the best skiing in the world with almost guaranteed buckets of powder snow everyday during the winter months.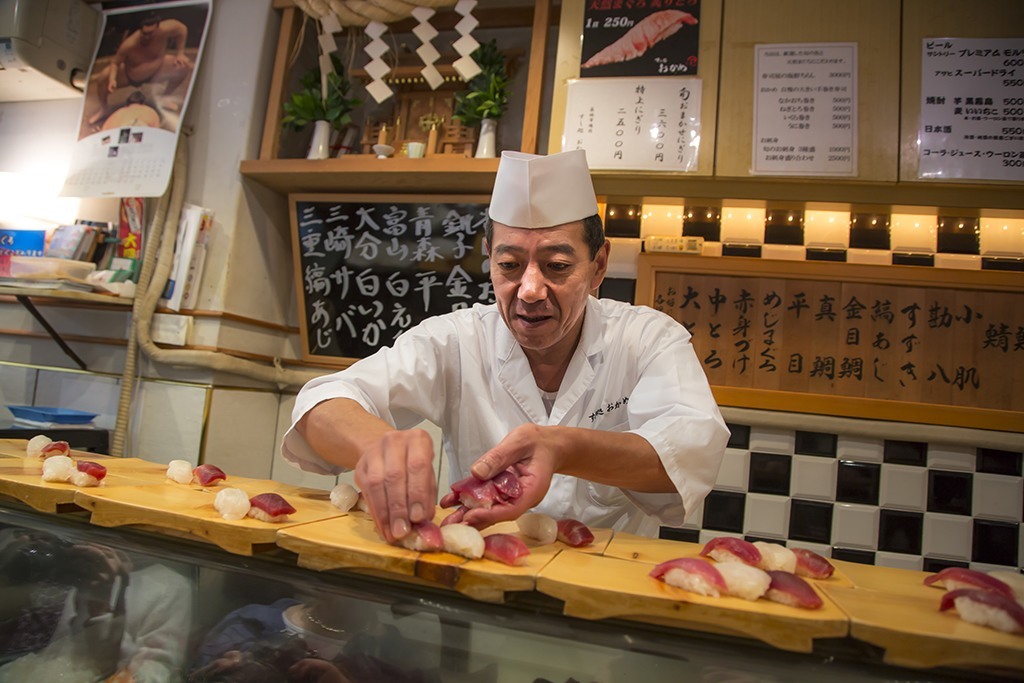 Fact 4 – Japan has the most Michelin starred restaurants in the world
You think of Japan and you probably think of sushi, but it is not all about the raw fish here. There will be dishes that you will have not seen anywhere else in the world adding to the cultural adventure, but there will be a lot of things you do recognise too, suitable for every palette. Tokyo also has the most three star rated restaurants in the world and more Michelin stars than Paris. Japan is a foodie paradise.
…and last but defintely not least….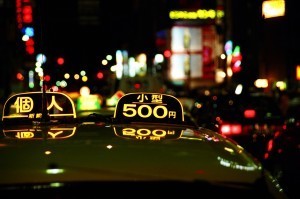 Fact 5 – Japan is not expensive
Japan is not expensive. It was expensive in the 1980's during the economic boom, but is now generally cheaper than the UK. In the last year, the yen has dropped considerably in value against the pound/dollar and Japan is now about 30% cheaper than it was back at the beginning of 2013.  You can buy a three course lunch for approximately £6, buy a plate of sushi from about 60pence or have an eat and drink as much as you like session at a Izakaya (traditional Japanese pub) for approximately £15. And, one of the best things about Japan is that you get some of the best service in the world, but there is no tipping! – it is almost offensive to do so. Japan is not only cheaper than it was, it is great value meaning more bang for your Yen.
Like this post? Help us by sharing it!