Like this post? Help us by sharing it!
I travel as much to learn about a new culture and experience a new landscape, as to reflect on my own life back home. On every trip I inevitably return with a scribbled 'to do' list of ways I can live better: improve my Italian, practice yoga or new recipes to try.
So whilst I enjoy rushing around cities and action-packed days of sightseeing, it's the long train journeys and countryside views that I really relish. (I am, and always will be, a country girl at heart.)
I recently stumbled across a modern Japanese philosophy that really appeals. It began in 2001 when Iwate Prefecture adopted the slogan 'Ganbaranai' or 'don't work hard'. By 2003 the 'Slow Life' movement had gathered momentum across the country.
Slow Life Japan runs against current thinking where 'faster', 'newer' and 'cheaper' prevails. It stands up to industrialisation, modernisation and convenience; all the things that made Japan an economic powerhouse. The philosophy argues that this increase in wealth has also brought the disintegration of environment and community.
The Slow Life Manifesto aims to rectify this. The 8 point plan stresses a non-competitive, non-academic lifestyle: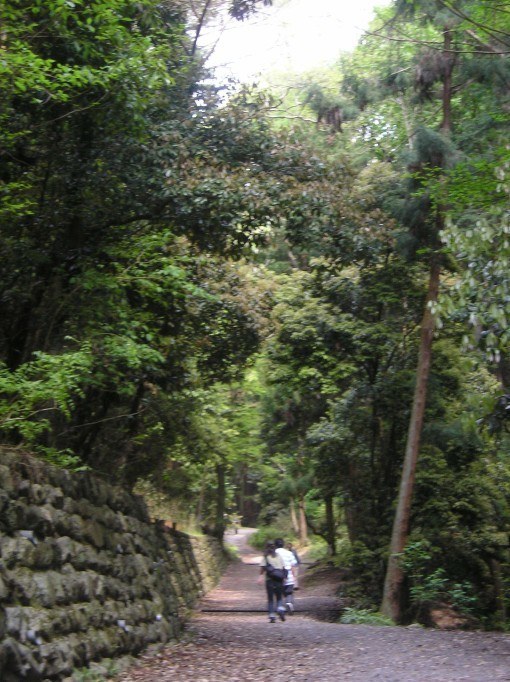 Slow pace: We value the culture of walking, to keep fit and reduce traffic accidents.
Slow wear: We cherish beautiful traditional costumes, including woven and dyed fabrics, Japanese kimono and yukata.
Slow food: We enjoy Japanese food culture, such as Japanese dishes and tea ceremony, and safe local ingredients.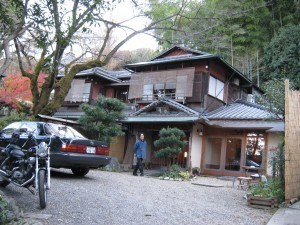 Slow house: We respect houses built with wood, bamboo and paper, lasting over one hundred years, and are careful to make things durably to conserve our environment.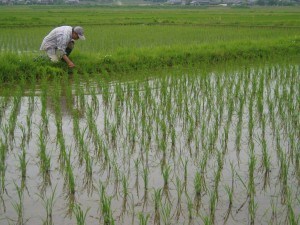 Slow industry: We take care of our forests, through agriculture and forestry, conduct sustainable farming with human labour, and ultimately support urban farms and green tourism.
Slow education: We pay less attention to academic achievement, and create a society in which people can enjoy arts, hobbies, and sports, and where all generations can communicate well with each other.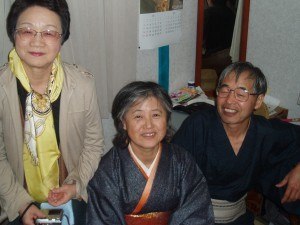 Slow aging: We aim to age with grace and be self-reliant throughout our lifetime.
Slow life: Based on the philosophy, we live our lives in harmony with nature and the seasons, saving our resources and energy.
For me, just reading this list is calming. And on my next trip to Japan, I fully intend to seek out a rural Slow Life community to improve my own understanding of life here in the UK.
Like this post? Help us by sharing it!