F1 Japanese Grand Prix
Catch the F1 Grand Prix at Japan's famous Suzuka Circuit
The mighty Formula One road show visits Japan each autumn for what is often a decisive race. Traditionally one of the last, if not the last race of the season, the Japanese Grand Prix has been the venue for many title-deciding races, with 13 world champions being crowned here.
The Japanese Grand Prix takes place in early October at the Suzuka Circuit near Nagoya and owned by Honda Motor Company. The course was designed as a Honda test track in 1962 by the Dutchman John Hugenholtz. Suzuka is one of the few circuits in the world to have a figure of 8 layout with the back straight crossing over the front section by means of an overpass.
We can help with accommodation in nearby Nagoya and transport to accompany any tickets you've purchased so that the experience is as smooth and enjoyable as possible.
When to go:

Make an Enquiry
For more information email us: [email protected] or call: + 61 7 3186 8800
Important notice: We are pleased to be able to offer so many amazing experiences in Japan. However, we are sorry that we can only include these as a part of a full Japan holiday package which includes your accommodation and transport alongside the experiences presented in this section of the web site.

Join enthusiastic Japanese football fans chanting for their favourite team at a J. League match.

Why not play a round of golf on holiday? Mount Fuji provides the perfect backdrop.

The Japanese love their baseball and it's a lot of fun to join the supporters at a home game.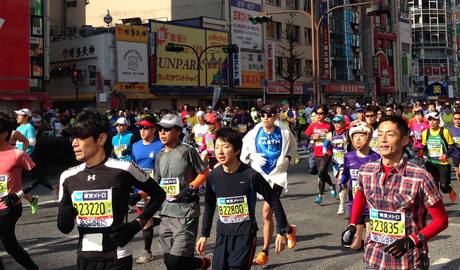 Join 30,000 runners on Tokyo's fantastic marathon course, tried and tested by our very own Harry Sargant!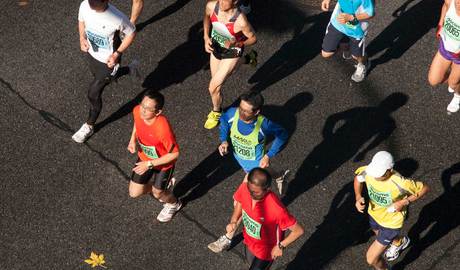 A marathon race in memory of the 2011 Tohoku tsunami.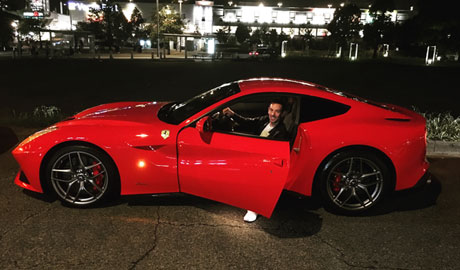 Live out a Blade Runner fantasy on a night-time drive through neon Tokyo in a luxury supercar.