Like this post? Help us by sharing it!
Christmas & New Year in Japan is quite different than in the US. In the US we usually spend time with family for Christmas and time with our significant other for New Year's Eve. Also, a lot of people will go out to a party for the countdown or to watch fireworks. In Japan it's kind of flip-flopped.
New Year traditions
In Japan, Christmas Eve is a time when people usually go out with their significant other for a romantic dinner and New Year's Eve is a very quiet time of year when everyone goes back to their home town to be with their family. At midnight, most people will go to their local shrine to pray, buy a fortune or just hang out by the bonfire and enjoy some amazake (a traditional low- or non-alcohol sweet drink made from fermented rice).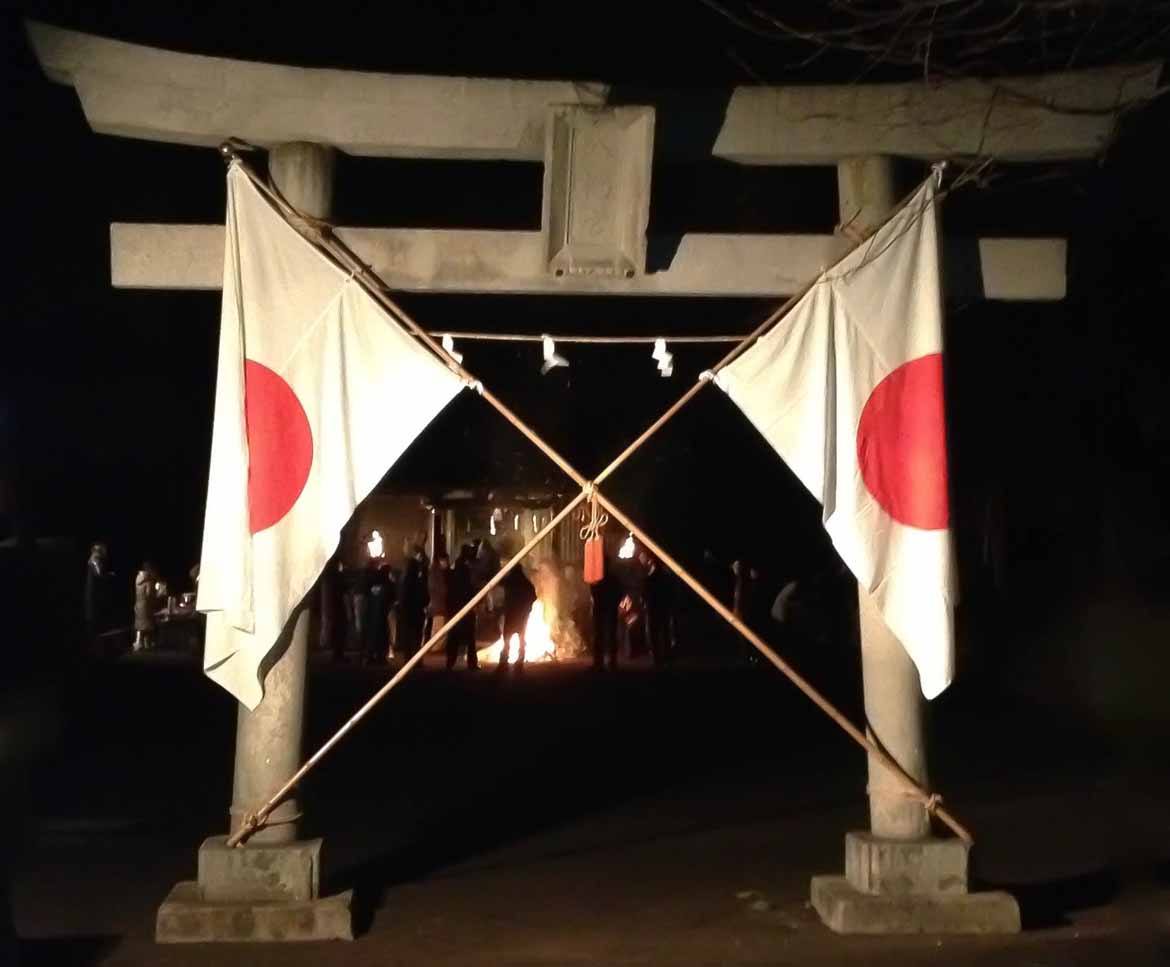 Illuminations
Couples also like to go out to see the Christmas lights, which the Japanese call "illuminations". They can be seen almost anywhere in Japan. This picture below was taken at my local mall.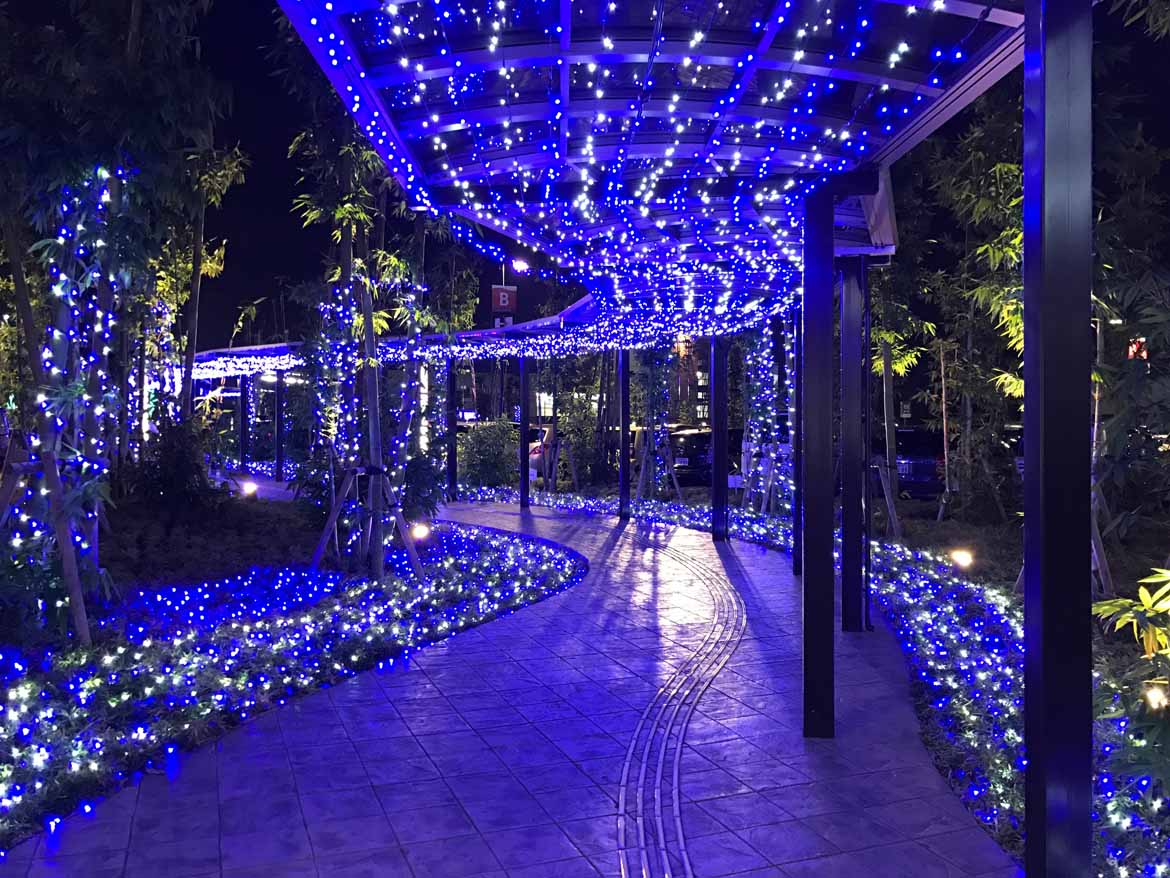 Eating & drinking
January 1st of every year, usually around lunchtime, families will gather around the dinner table for a traditional feast. As you can tell from the picture below, this isn't your typical turkey dinner or Christmas ham.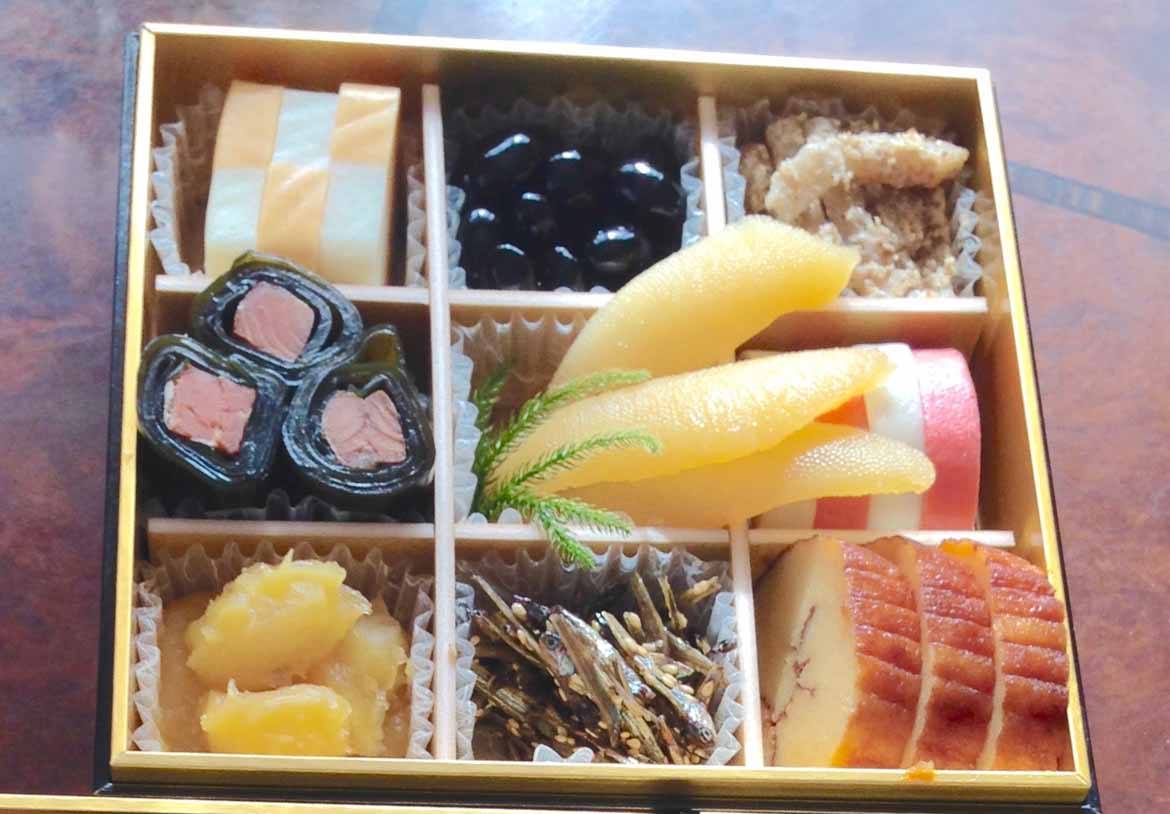 Each square has a different dish, which is said to provide different benefits. For example, the yellow stuff in the very middle square is herring roe.  The dish is called kazunoko and is said to give prosperity to your descendents.
The middle square on the top row above the herring roe is a dish called kuromame, which are black soy beans said to provide good health and a long life.
The very bottom-left square is a dish called kurikinton, which is made from chestnuts and is said to give you luck for money and victory.
Christmas & New Year in Japan is such a peaceful happy time of year. It definitely has become one of my favourites.
From my family to yours, Merry Christmas and Happy New Year!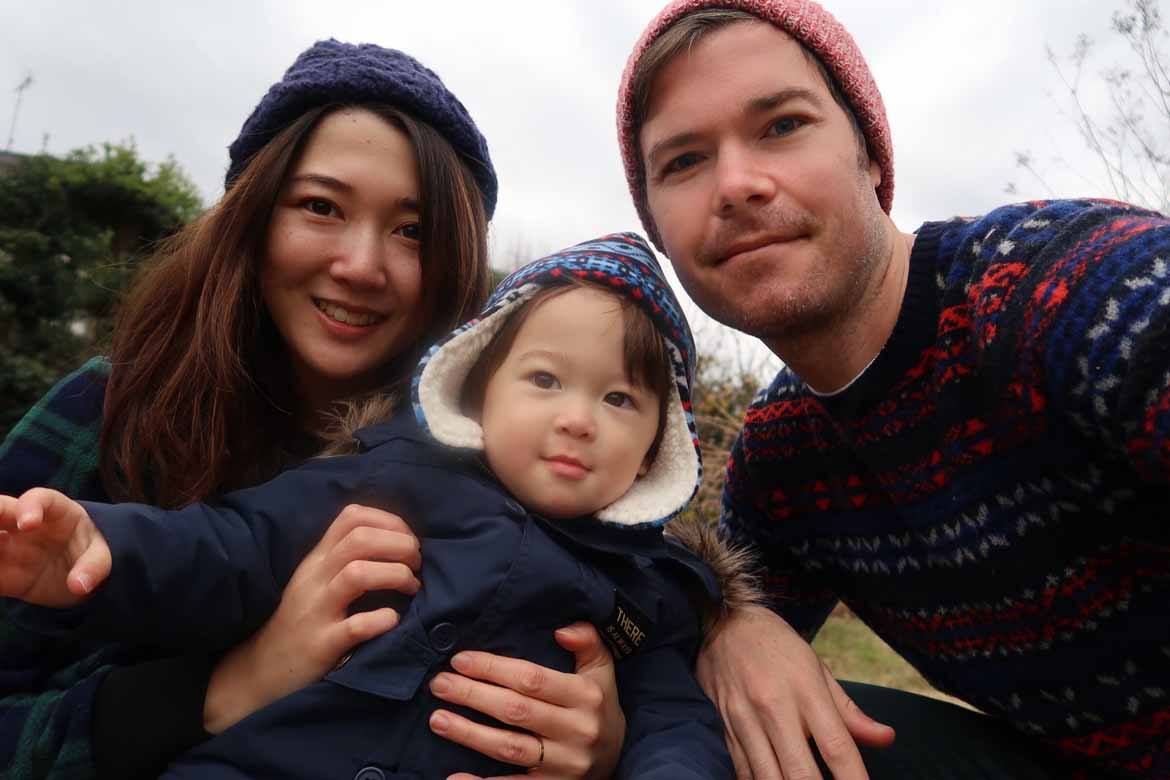 Like this post? Help us by sharing it!