Like this post? Help us by sharing it!
Simona lived in Japan for two years, in the alpine town of Takayama – famous for its master wood carvers and beautiful spring and autumn festivals. Though Simona's now based in our Bristol office, she regularly returns to Japan to keep up with what's going on in the country. On her most recent trip, she joined one of our Small Group Tours.
As a single traveller who hates travelling alone, the thought of going on a group tour has never appealed to me. But after going on my first tour, earlier this year, I am hooked. What better way is there to travel, if you love travelling but hate going alone?
I had my doubts however. As someone who had never travelled in a group before, I was a little wary of a few things. So, as a group tour newbie to other single travellers, I've made a list to calm all your bubbling worries…
What if there is no-one my age in the group?
My group tour was a smaller one, with only 11 people, but we still ranged in age from 10 years old right up to 60. I found that not only did I get along with the little ones, but the older passengers had so much experience from previous travels and had so many stories we could talk all day about our combined experiences. Group tours vary greatly in age and attract all sorts – because they are accessible and fun for everyone!
What if I don't get along with anyone in the group?
I promise you that everyone on the trip has at least one thing in common – they want to experience Japan! There's so much to see, eat and do that there will always be something to enjoy together, and shared experiences can bond any group. I was worried that I wouldn't get on with people, but everyone I travelled with was open-minded and interesting. Most people join a group tour to make friends and enjoy a holiday with other people who have similar interests, so you'll be in good company.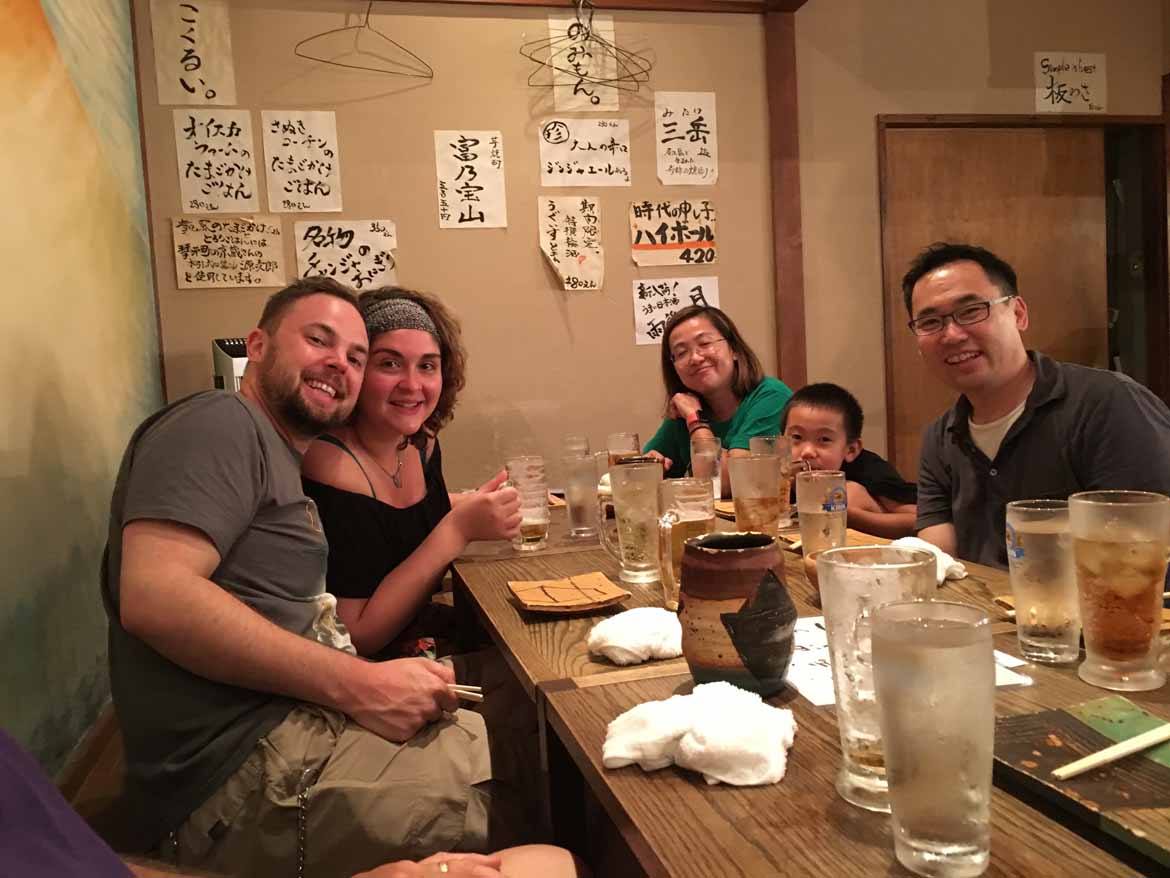 What if the group is just couples and I'll be the odd one out?
There's nothing worse than being a third wheel, but the best part of a group tour is that there is always a mixture of people participating. My group had three other single travellers, two small families and another grandmother and her granddaughter. The groups are always very diverse and will have a mixture of single travellers, couples, friends, family – everything!
What if there is something that I want to do that the rest of the group didn't want to?
Depending on the tour you choose, you might have varying amounts of free time available. On my tour, as there was so much planned, there wasn't much free time – but I found that when we were offered the chance to explore independently, the group would split into smaller groups and there was always at least one other person that was interested in something that I was keen to do.
With so many people travelling together, there is a very good chance that you'll find someone who shares your interests, but if not then it's a great time to break away from the group and have a little breather. Even though I hate travelling alone, a couple of hours to myself was refreshing.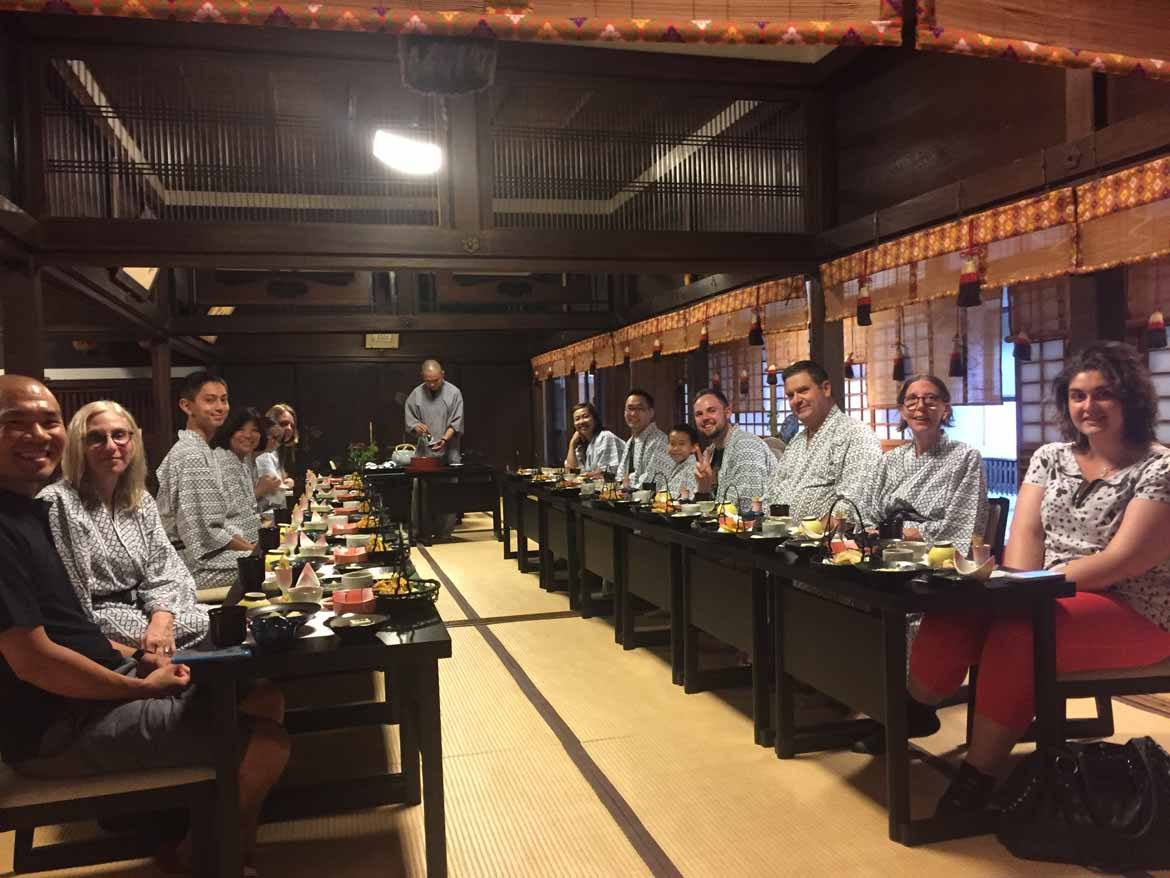 I don't speak Japanese though, what if something happens and I need to communicate with someone?
The Japanese are really very accommodating and will do the absolute best they can to try and communicate with you, but if all else fails, run to your tour leader. The tours are run by extremely knowledgeable ex-pats that have been living in Japan for a long time. They are very competent in the language and will happily interpret, or organise something that would otherwise prove difficult. They are your living Lonely Planet (and Google Translate!)
There! Those were my top 5 worries about joining a group tour and I hope that I could give you a little insight into how all of those worries melted away the minute I was introduced to the other members of the group. I'm never travelling alone again, that I can assure you!
If you're interested in travelling on an Inside Japan Small Group Tour, you can check out some of our fantastic holidays on our website – just click here to find out more.
Like this post? Help us by sharing it!