Like this post? Help us by sharing it!
David Lovejoy is one of our expert tour leaders out in Japan. Based in Tokyo, where he has lived for several years, David studied art at university and has a passion for art, photography and cinema. There could be nobody better to introduce the many hidden galleries, cutting-edge museums and art in Tokyo! In this blog, he focuses on the artistic delights to be found in the upmarket district of Ginza.
With some of the most expensive land on the planet, it may come as a surprise that Ginza enjoys the highest concentration of art galleries in Tokyo – a couple of hundred actually, residing in an area less than a square kilometre in size. This shopping mecca is also a veritable treasure trove of cutting-edge architecture, which should augment your gallery hopping nicely.
Some locations are the very embodiment of the Ginza trifecta, such as Maison Hermès and Chanel, with impressive galleries on the 8th and 4th floors, respectively. Others are less bold, but no less significant, hidden in the space between buildings, beneath the Earth's surface, or several storeys into its atmosphere. You likely won't stumble into many by accident, but finding them is half the fun.
This summer's photography exhibit at the Chanel Nexus Hall was particularly moving, displaying work by a Venezuelan and French duo who made repeat visits to the no man's land around the nuclear power plant in Fukushima. The combination of presentation and subject matter is striking. Autumn's exhibition introduces an Italian duo who focus on the master-disciple relationship in their photography, shooting more than 100 masters and their disciples across Europe, Asia and Africa over five years.
1. Akio Nagazawa Gallery
Akio Nagasawa Gallery currently has an exhibition of drawings and photos by Tadao Ando, illustrating his creative process and inspiration. They also publish special and limited edition art books, which can be purchased from their online shop. Though the exhibition closes tomorrow, they're sure to have something interesting on whenever you visit.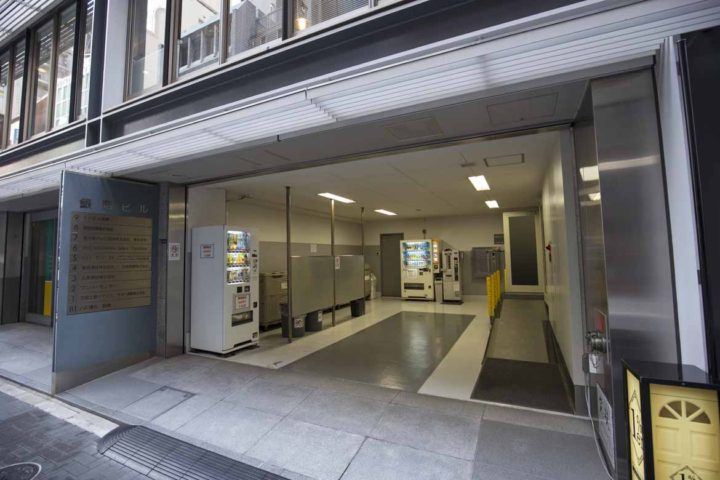 2. Beijing Tokyo Art Projects
The BTAP (Beijing Tokyo Art Projects) Gallery claims to have started out as Japan's first contemporary art space, launching the careers of several prominent Asian artists to global fame, among them Lee Ufan, whose museum on Naoshima, incidentally, was designed by Ando.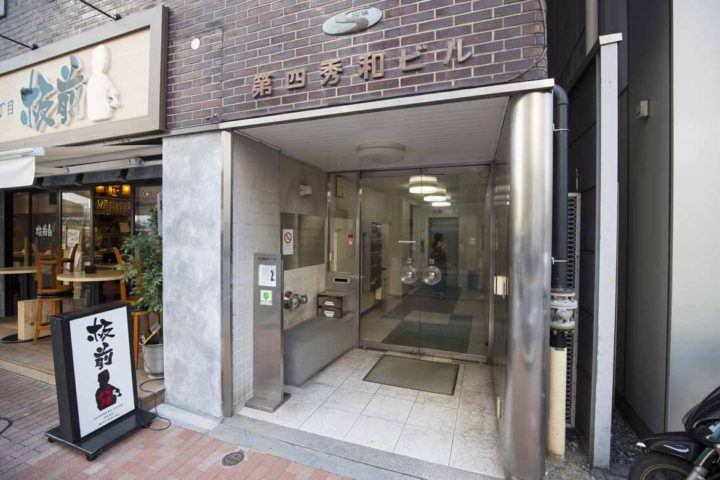 3. Megumi Ogita
Megumi Ogita has two locations, the basement gallery is fairly well advertised with a sandwich board, but the showcase will only be discovered by the truly devout. Either of these complement BTAP quite well actually, as they represent an amalgamation of Japanese and foreign artists.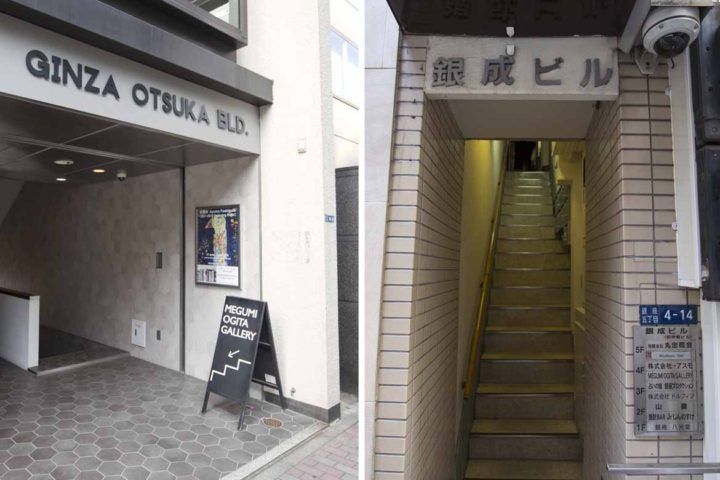 4. Shiseido Gallery
Shiseido Gallery claims to be the oldest in Tokyo, dating back to 1919, but with the changes of venue and focus, does not directly contest BTAP's primary assertion. Located in the basement of Shiseido Parlour, it is one of Ginza's most cavernous exhibition spaces.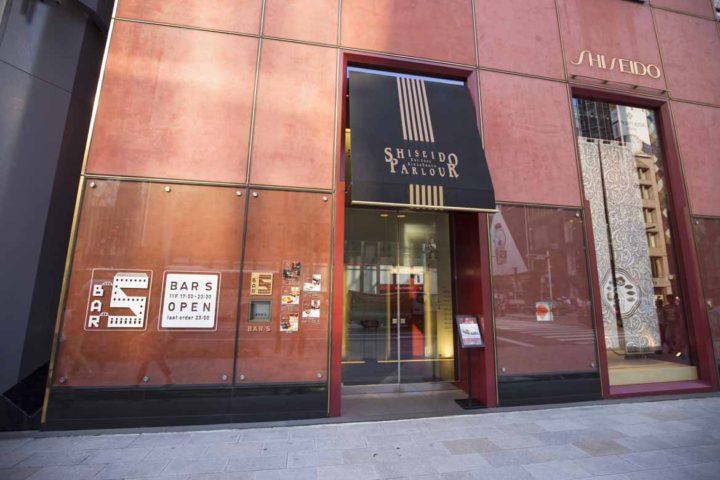 5. Pola Museum Annex
Pola, the cosmetics and fashion behemoth, has the Museum Annex on the third floor of their itchōme building. The revolving exhibitions of extant artists' work here contrasts with the massive collection of French Impressionists at the Pola Art Museum in Hakone.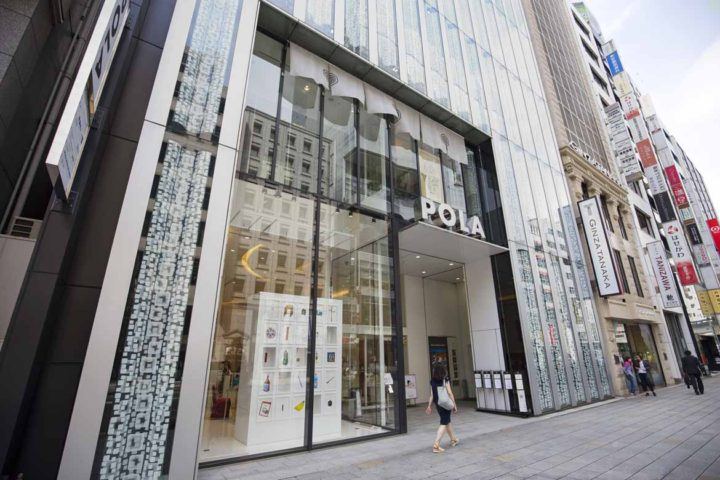 6. Okuno Building
A personal favorite is the Okuno building, which dates back to the 30's and used to be upscale apartments, but is now home to several small galleries showcasing the work of up-and-coming artists. The antique, manually operated lift adds to the whole experience, as does the occasion to meet and chat with the artists themselves.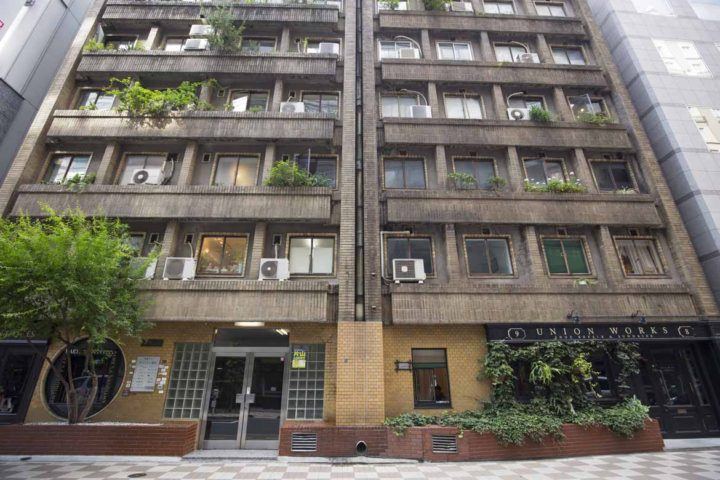 7. Lixil Showcase & 8. Zeit-Foto Salon
While technically not in Ginza, the Lixil Showcase and Zeit-Foto Salon are nearby each other and well worth a visit in the adjacent neighborhood of Kyōbashi, just north of the pillar and only remnant of the eponymous bridge.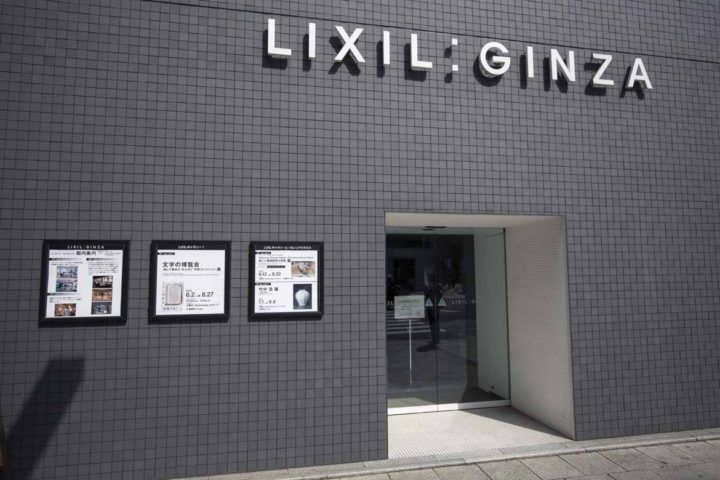 This is by no means a comprehensive list, just a few prominent choices from the wealth Ginza has to offer. For more information on gallery hours and locations, be sure to check out the gallery guide by following this link.
COMING SOON: Yayoi Kusama at the National Art Centre
Any art fan worth their salt will be excited to know that Yayoi Kusama is soon to have a new exhibition at the National Art Centre in Tokyo's Roppongi district – another stellar destination for art in Tokyo. The exhibition, called My Eternal Soul, will take place from 22nd February until 22nd May 2017. The Centre doesn't yet list times or ticket prices on their website, but if you're interested in including this exhibition in an Inside Japan Tours itinerary, we'll happily arrange it for you!
Thinking of travelling to Japan soon? We've got just the ticket. Our Japan Arts Trail will introduce you to Japan's strong tradition of traditional and modern art, from Tokyo to Naoshima and far beyond – catering to a variety of different budgets. Get in touch with one of our travel consultants to find out more.
Like this post? Help us by sharing it!