Like this post? Help us by sharing it!
Born and raised in Colorado where my caffeine cravings were soothed with a Bakhti Chai, I had to find a new source when I came to Japan. Vending machines and stores were bursting with more kanji-covered drinks than temples in Kyoto, but not a chai to be seen!
I tried them one by one, finding my undeveloped tongue unimpressed with green tea, barley tea, and oolong tea. Not being adult enough to stomach coffee I was faced with bottles, bottles everywhere but not a drop to drink for my sugar-powered self.
Then came the fateful find at a 7-Eleven in the middle of Osaka: ロイヤルミルクティー or Royal Milk Tea: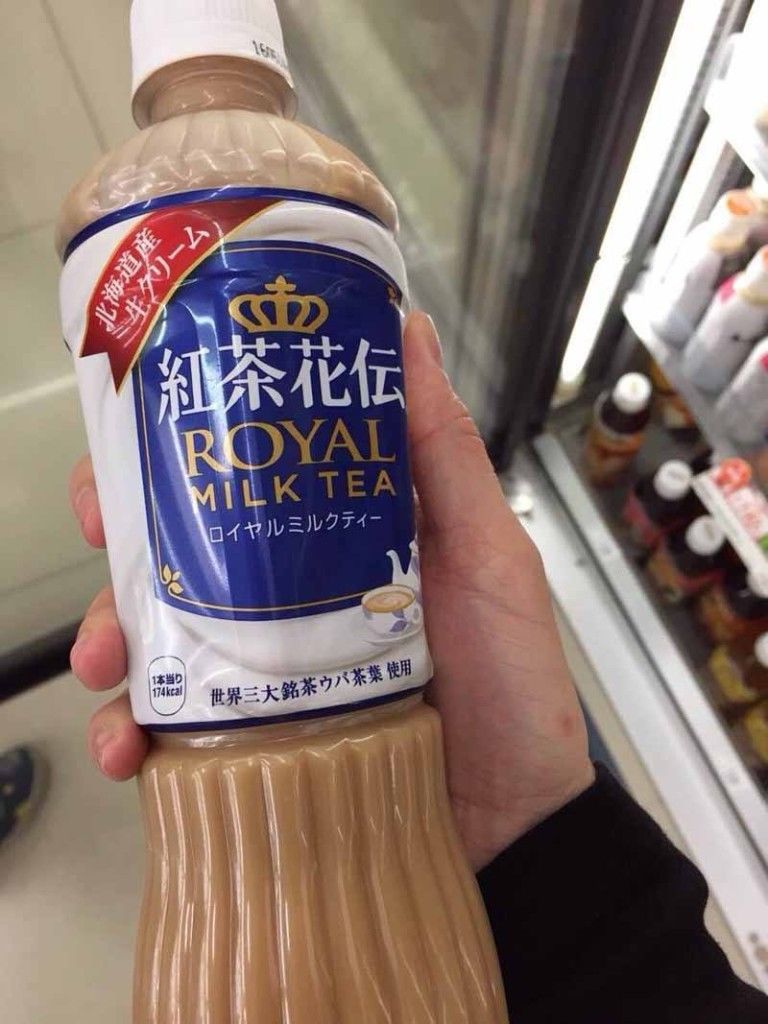 Not to be confused with 'tea with milk' like the folks drink in our Bristol office, Japanese milk tea is a whole new world over here. Comprised of more milk than tea, the lowered caffeine content is complemented by an infusion of sugar to create the perfect sweet nectar of life.
Now you may think milk tea doesn't sound that special, but here in Japan it serves a cultural purpose. Throughout the year, new 'limited edition' flavours emerge to accentuate the changing of the seasons. Like fleeting cherry blossoms, these special milk tea memories grace us with their presence for just a few weeks before disappearing. Here are some of the yearly highlights to watch out for:
Spring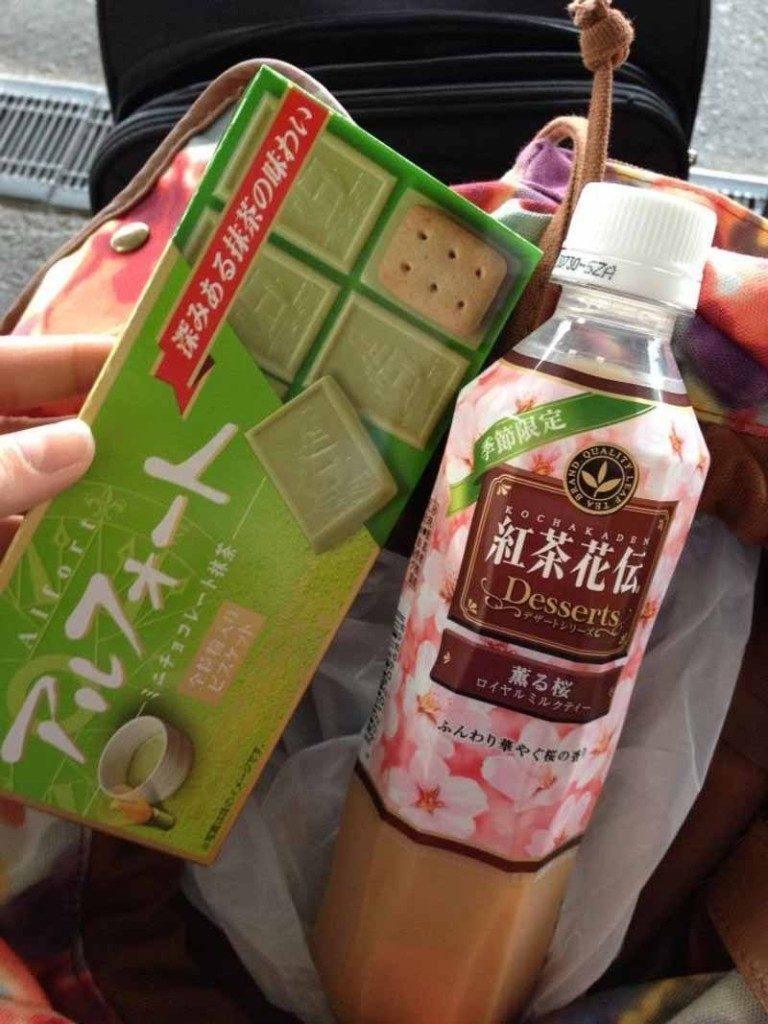 Summer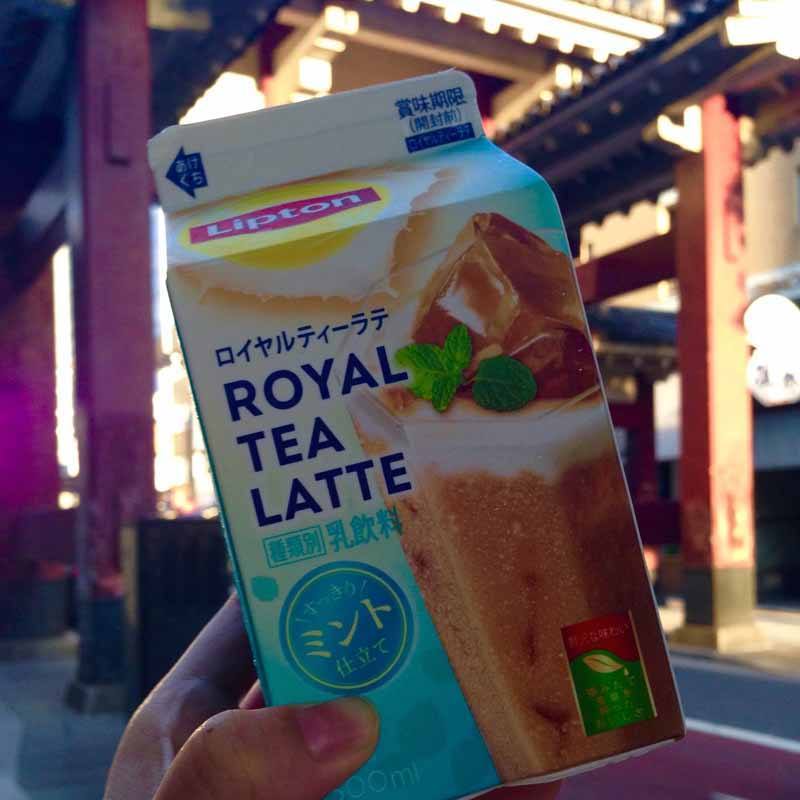 Autumn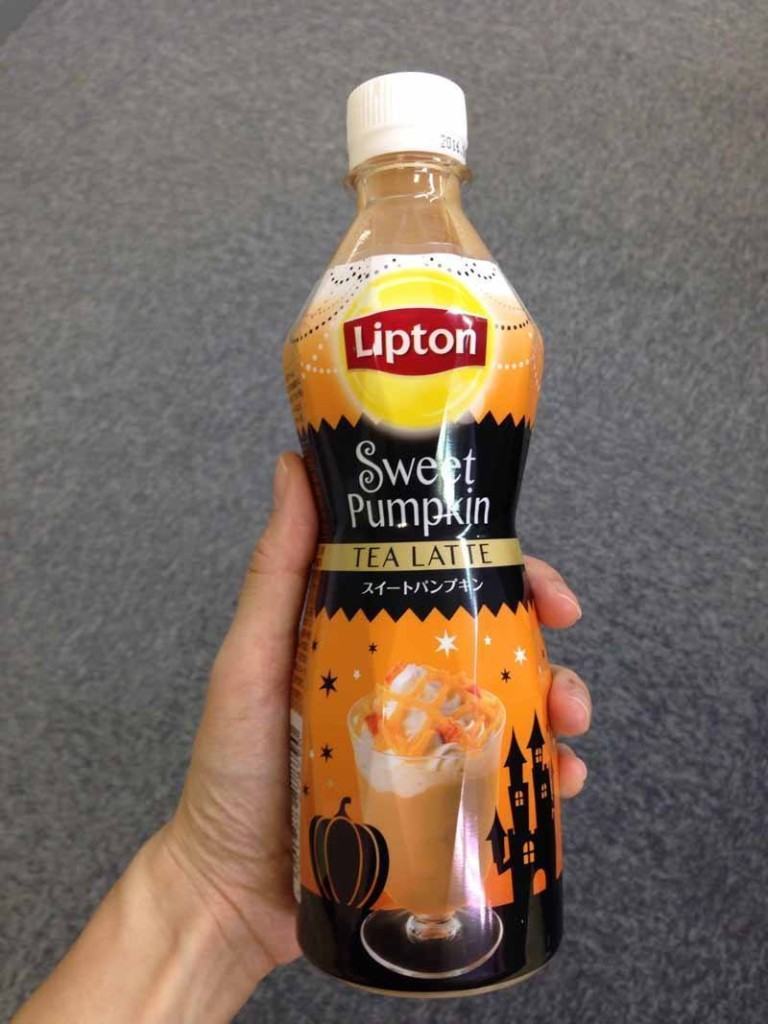 Winter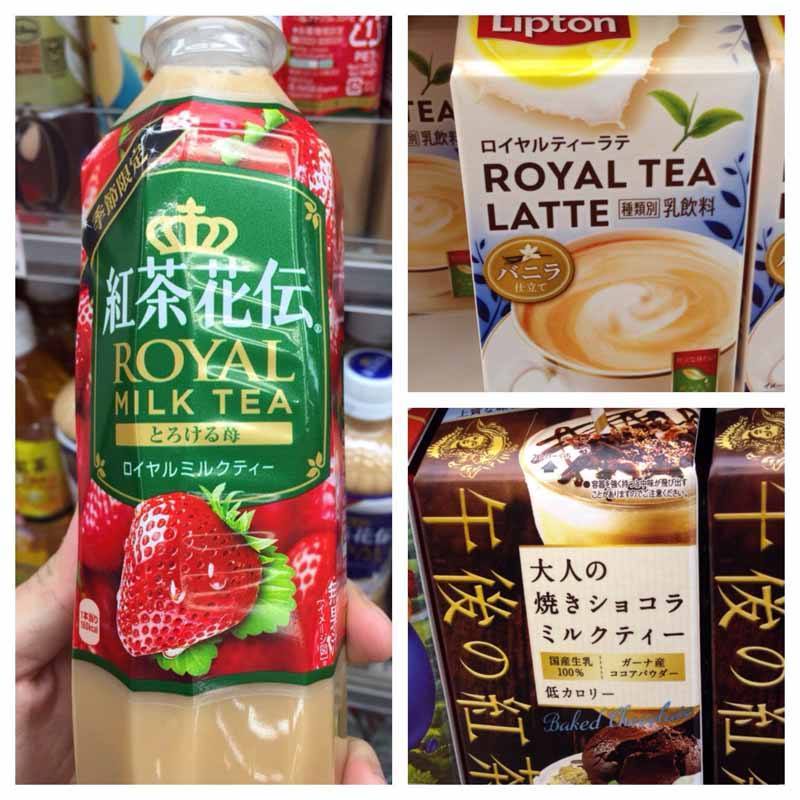 Though not quite seasonal, September 2015 was a dream come true with the introduction of chai milk tea!
I highly recommend fellow sweet-toothed travellers to check out the convenience store drink section for this 'traditional' treat! If you get hooked, instant packs are available at the convenience stores to take home: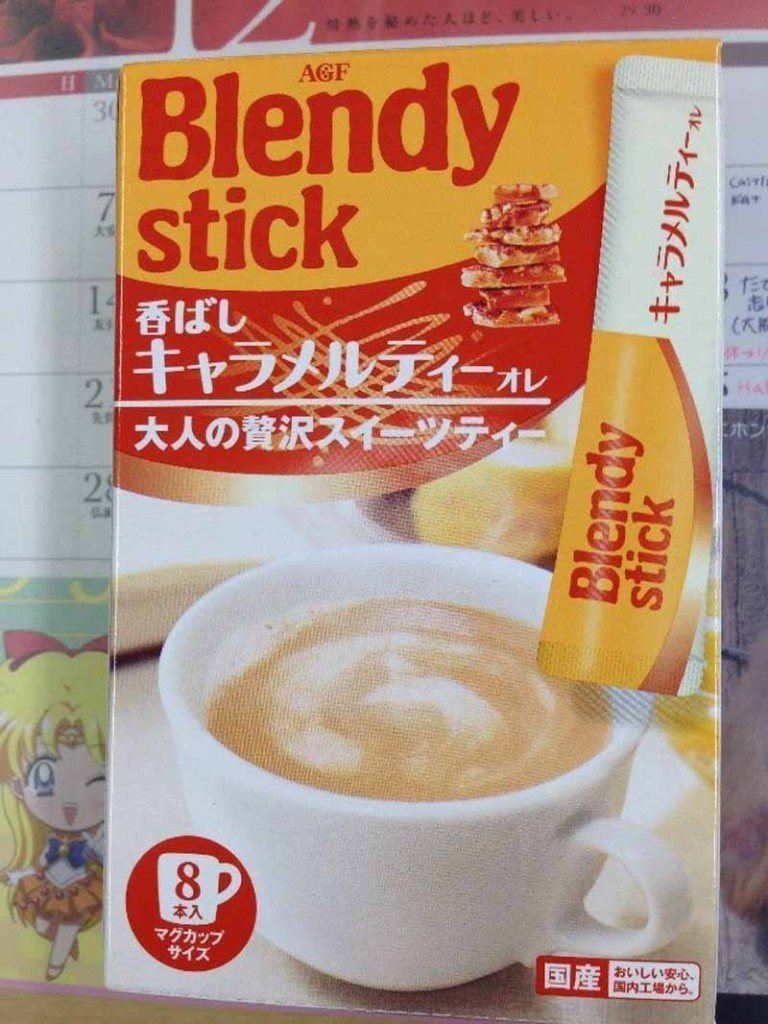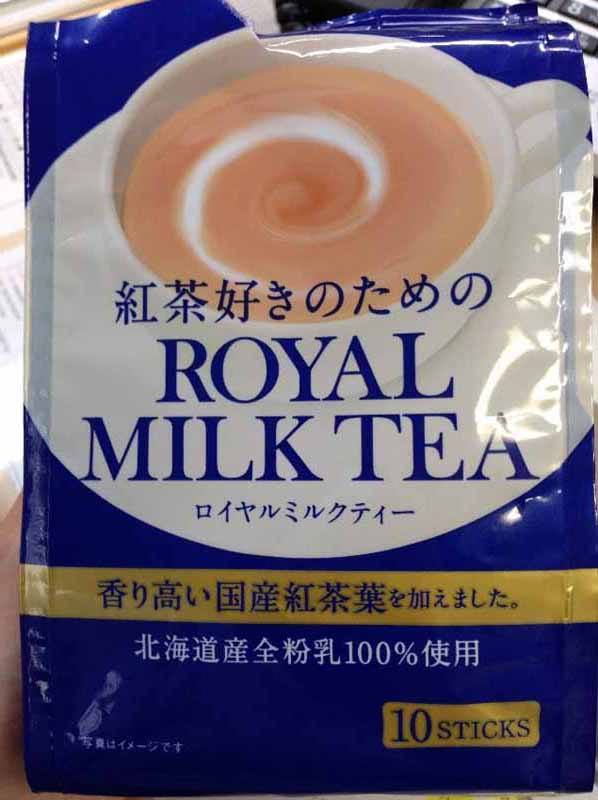 So move oolong matcha, there's a new celebri-tea in town!
Originally from Colorado, Halley is now based in Nagoya, Japan – where she currently leads a team of InsideJapan travel consultants.
Like this post? Help us by sharing it!