Sumida River fireworks
Firework displays are a firm fixture of summer across Japan and a particularly popular romantic pastime for young Japanese couples. The Sumida River Fireworks Festival, held every year in Tokyo for over 200 years, is one of the largest in the country – so head down with your partner and join the throng of nearly a million people who gather to "ooh" and "aah" over the spectacular show.
The Sumida River festival is the oldest and one of the most impressive hanabi (fireworks) displays in Japan. After the great famine of 1732, the Shogun decided to hold a water ceremony on the Sumida river to pray for the victim's souls. Restaurants located along the river were invited to set off fireworks.
Nowadays, rival pyrotechnic gangs compete to set off the loudest, brightest and most impressive fireworks. The surrounding streets are closed to traffic, and full of street vendors selling cold drinks and tasty snack foods.
The festival attracts around 1,000,000 people annually, and many of spectators come dressed in their yukata (summer kimono).
When to go:
This annual festival is held on the last Saturday of July between 7:00 and 8:30pm.
Read more >
Make an Enquiry
For more information email us: [email protected] or call: + 61 7 3186 8800
Important notice: We are pleased to be able to offer so many amazing experiences in Japan. However, we are sorry that we can only include these as a part of a full Japan holiday package which includes your accommodation and transport alongside the experiences presented in this section of the web site.

Pray for good weather and you may just be rewarded with perfect Fuji views.

Perfect for honeymooners: get dressed up in layers of the finest wedding kimono for a very special photo session

The most photographed shrine in Japan is Miyajima's torii gate which appears to float in the sea.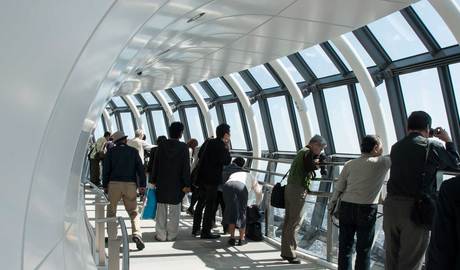 The magnificent, fully accessible 634 metre tower in the Asakusa area of Tokyo.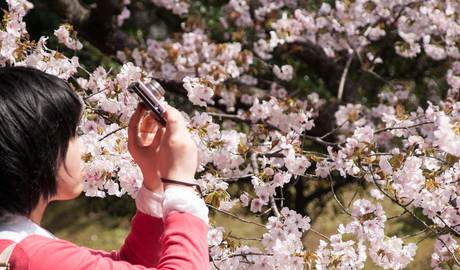 Join a picnic party to enjoy Japan's beloved cherry blossom.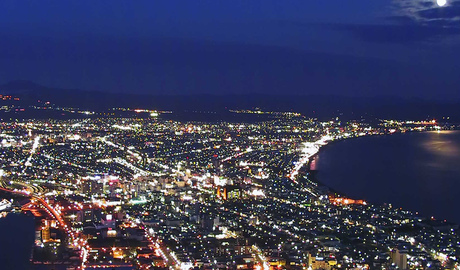 One of Japan's most spectacular night time panoramas.