Wedding kimono
In recent years, it has become fashionable amongst the Japanese to have two weddings: an elegant and subdued Shinto ceremony followed by an all-frills Western-style celebration complete with confetti and a meringue-like dress. So popular has this practice become that many Westerners living in Japan moonlight as "fake priests" to serve the rising demand! So why not do as the Japanese do, and supplement your own wedding with a traditional Japanese ceremony?
The very best Japanese kimono are reserved for weddings. Brides wear an elegant white shiromuku kimono made up of multiple layers. For centuries the colour white is believed to symbolise the sun's rays and white has been worn in Japanese weddings since the Heian Period (794-1185). In contrast grooms wear a formal black montsuki kimono.

We can arrange a special wedding kimono experience at a traditional machiya townhouse in Kyoto. An assistant will help you put on the kimono and make-up for the bride is also included. You'll then be shown how to make vows as in a traditional Japanese wedding ceremony. Professional photographs will be taken during the event and presented to you in a photo album to take home. Lunch and a tour of the townhouse are included.
Make an Enquiry
For more information email us: [email protected] or call: + 61 7 3186 8800
Important notice: We are pleased to be able to offer so many amazing experiences in Japan. However, we are sorry that we can only include these as a part of a full Japan holiday package which includes your accommodation and transport alongside the experiences presented in this section of the web site.

Japan's most historic fireworks display illuminates the Sumida River in Tokyo.

Spend a night in a charming, family-run minshuku or village inn in the picture-perfect Kiso Valley.

All the magic, wonder and fantasy you would expect from a Disney Resort... except here Mickey speaks Japanese!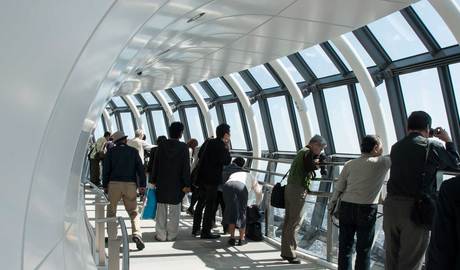 The magnificent, fully accessible 634 metre tower in the Asakusa area of Tokyo.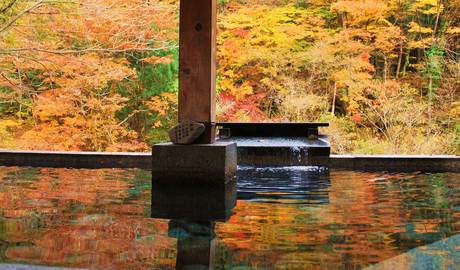 All the plus points of an onsen hot spring experience, but you won't have to share.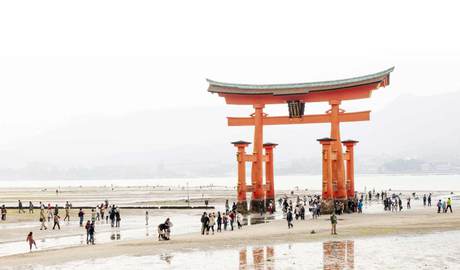 The most photographed shrine in Japan is Miyajima's torii gate which appears to float in the sea.