Snow monsters
Ski between snow monsters on the slopes of Mount Zao.
In winter the slopes of Zao Ski Resort are not only populated by skiers and boarders but also the famous juyo snow monsters. The heavy snowfall and freezing winds passing over a nearby lake sees ice form on the trees in curious and intriguing shapes. A little imagination is needed for them to become monsters but the row upon row of natural ice sculptures makes a very impressive sight, particularly at night when they are all lit up.
Make an Enquiry
For more information email us: [email protected] or call: + 61 7 3186 8800
Important notice: We are pleased to be able to offer so many amazing experiences in Japan. However, we are sorry that we can only include these as a part of a full Japan holiday package which includes your accommodation and transport alongside the experiences presented in this section of the web site.

Strap on some snowshoes and explore winter scenery at a tranquil pace

Detach yourself from civilisation for the day with your own expert private backcountry guide.

Challenge yourself against the world's best with a high speed descent of the Olympic downhill course.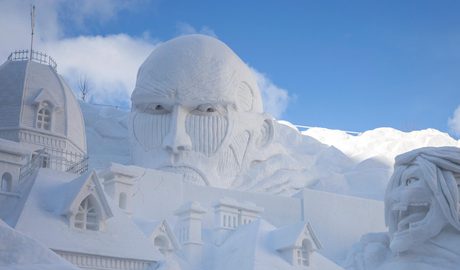 Magical winter festival surrounding huge snow sculptures several stories high.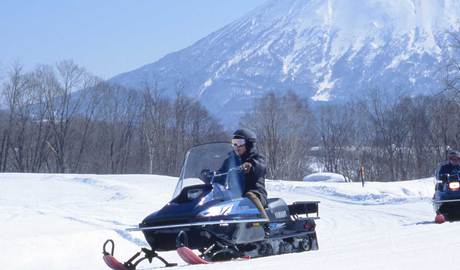 Give your legs a rest and let the snowmobile do all the work, providing full throttle fun through Niseko backcountry and woodlands.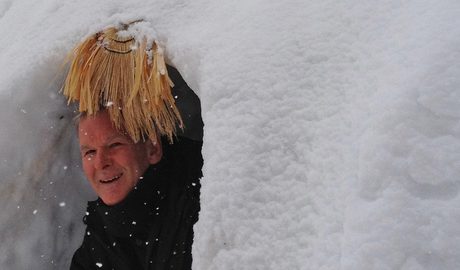 Take a break from the Niseko slopes and learn how to build your very own igloo.