Snorkelling with sea turtles
Beautiful, placid sea turtles are one of the earth's oldest creatures.
Sea turtles have been around for 110 million years, since the time of dinosaurs! The gorgeous Kerama Islands are home to five species of sea turtle which are easy to spot in the water even if you are snorkelling. 248 kinds of coral can also be seen here.
Make an Enquiry
For more information email us: [email protected] or call: 303 952 0379
Important notice: We are pleased to be able to offer so many amazing experiences in Japan. However, we are sorry that we can only include these as a part of a full Japan holiday package which includes your accommodation and transport alongside the experiences presented in this section of the web site.

Snorkelling with sea turtles
located in Zamami
Read more >
Not many people realise that Japan has such fantastic beaches on the sub-tropical islands of the Okinawa archipelago.

Could this be the remains of a long-lost civilisation? We'll let you decide!

Even today, water buffalo is the main form of transport on Taketomi Island.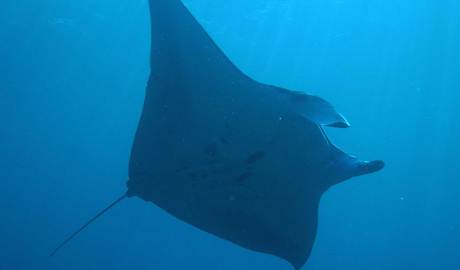 Dive off the coast of Ishigaki Island to see huge Pacific manta rays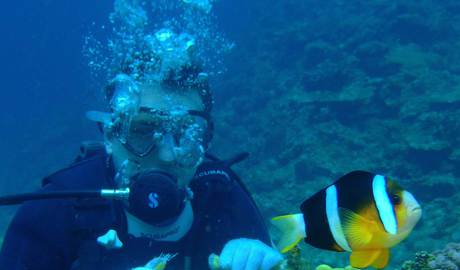 Ever fancied learning to scuba dive? Ishigaki Island is a great place to start.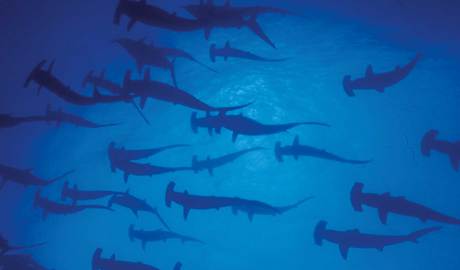 Fancy swimming amid a school of hammerhead sharks?