Iwatayama monkey mountain
There are many places to see monkeys in Japan, but Monkey Mountain is one of the best – especially if you have young children who are not up to the hour-long hike to the snow monkeys of Yudanaka. This experience is far preferable to seeing monkeys cooped up in cages at the zoo, and highly recommended for families who want to experience Japan's exciting wildlife without having to journey too far from the city.
Iwatayama monkey park on the outskirts of Kyoto is home to a population of 170 macaques looked after by rangers. The monkeys move freely through the park, swinging from trees above you or lounging around in the sun for photographs. A short uphill climb takes your through the park grounds to a plateau with wide views across Kyoto City; a lovely backdrop to the monkey madness. Visitors can feed the monkeys at designated times, but this happens with a twist: it's humans who have to stand inside a cage, while the monkeys grab food through the bars from the outside!
When to go: Monkeys can be seen all year round but remember these are wild animals and sometimes the whole troupe will disappear off into the forest for a time.
Make an Enquiry
For more information email us: [email protected] or call: 303 952 0379
Important notice: We are pleased to be able to offer so many amazing experiences in Japan. However, we are sorry that we can only include these as a part of a full Japan holiday package which includes your accommodation and transport alongside the experiences presented in this section of the web site.

Get the geisha or samurai look in Tokyo's historic Asakusa district.

Sightseeing and exercise combine is the form of sea kayaking, a great way to see Miyajima's 'floating' shrine gate up close.

Many dream of seeing the snow capped peak of Mt Fuji. However, most don't expect this magical moment to be aboard a replica pirate ship!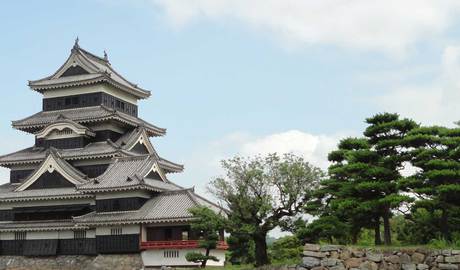 Follow in the footsteps of samurai at Matsumoto Castle, one of the best preserved original castles in Japan.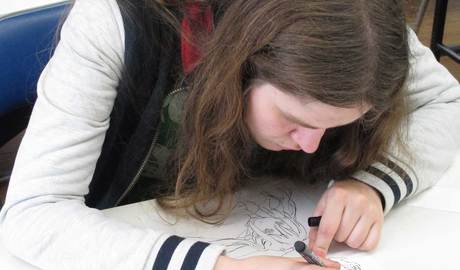 Become a student of an official manga and animation school and create your own work under the watchful eye of a published manga artist.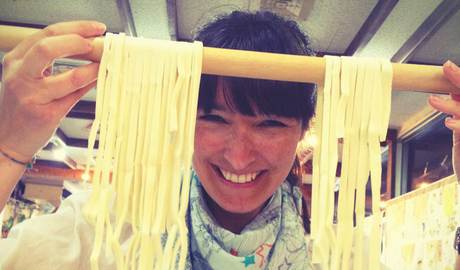 Learn to make thick udon noodles, the staple dish on Shikoku Island.