Save US$195 on our Autumn Splendour trip
OFFER: Discounts
DIS001
Book by 31/08/2017
Travel before 30/11/2017
Seeing Japan's spectacular autumn colours just got a little bit cheaper this year!
We're offering US$195 off our Autumn Splendour holiday, making it that little bit more affordable to see Japan's gorgeous maple trees in their full glory. This Self-Guided itinerary includes stays in Tokyo and Kyoto, as well as traversing the towns and villages of the Japanese Alps including Kamikochi National Park. The itinerary is fully tailorable and can start on any date in October and November 2017. Please call us today to book!
Autumn Splendour Read more >
Ask about me
Terms and Conditions
There are no blackout dates for this trip. However, please be aware that at the busiest times of the year the named accommodation may not be available, in which case the price cannot be guaranteed. However, we will always do our best to match the prices you see here as closely as possible.

This offer applies to new bookings only, and is valid until midnight on the expiry date shown. No previous offers apply or can be used in conjunction with this offer. Please contact your travel consultant for further terms and conditions.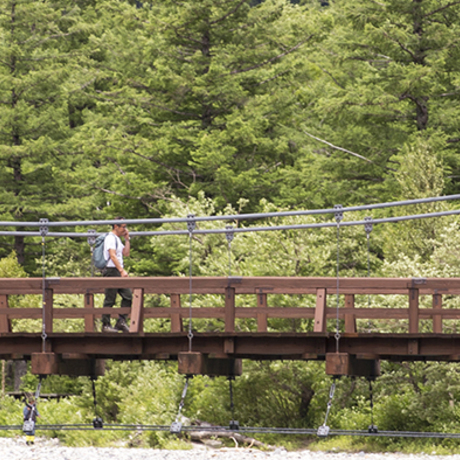 Autumn Splendour
Admire Japan's autumnal beauty in this special seasonal itinerary
Read more >
Other special offers
Special Departures
SPD01
Book by 31/08/2017
Travel before 10/09/2017
Enjoy seven days exploring Japan's must-see destinations on this special departure Small Group Tour to Tokyo, Kanazawa and Kyoto, with day trips to Himeji and Hiroshima – available now at a fantastic price!
Read more >
Ask about me