Karate training at a Tokyo dojo
Apply your karate skills by participating in training in the sport's country of origin
There's nothing better for a karateka, than to practice karate art in the sport's spiritual home country. Please let us know your belt and the style of karate you practice at home, and InsideJapan can make enquiries at several dojo around the capital to find a suitable class for you to make a guest appearance. We will also arrange an English speaking guide to accompany you to the dojo and act as a translator during the experience.
Make an Enquiry
For more information email us: [email protected] or call: 303 952 0379
Important notice: We are pleased to be able to offer so many amazing experiences in Japan. However, we are sorry that we can only include these as a part of a full Japan holiday package which includes your accommodation and transport alongside the experiences presented in this section of the web site.

Karate training at a Tokyo dojo
located in Tokyo
Read more >
Learn to wave a katana sword in the style of the samurai

Experience sumo wrestling up close and personal with a visit to a sumo stable in Tokyo to see a morning training session

Visit Osaka for the spring sumo tournament which takes place in the city's Nanba district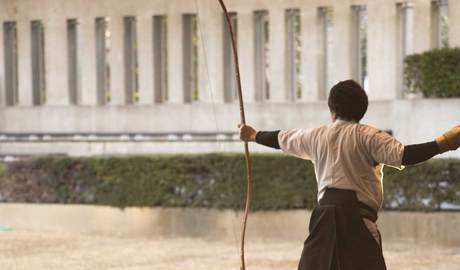 Try your hand at Japanese archery in Kyoto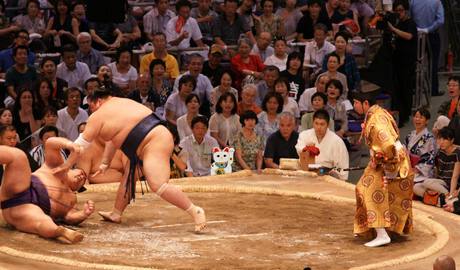 Experience the excitement of the summer sumo tournament in Nagoya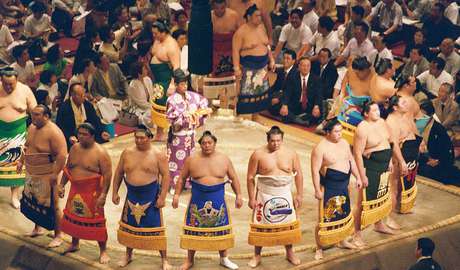 The chance to experience all the excitement and ritual of Japan's oldest sport, sumo wrestling.