Sumo stable visit
Experience sumo wrestling up close and personal with a visit to a sumo stable in Tokyo to see a morning training session
Sumo is Japan's national sport and a national obsession. To become a wrestler requires years of strict training at a heya, or stable as it is known in English. This is where the wrestlers eat, sleep and train. There are 47 stables in Tokyo today and a wrestler will stay with the same stable throughout his career.
A fantastic way to learn more about the world of sumo is to watch the asageiko morning training session at one of the stables. InsideJapan can arrange an English speaking guide to accompany you, explaining all about the sport and the strict etiquette for spectators watching the wrestlers train so you'll avoid any faux pas! A highlight of the training session is the "king of the castle" wrestling session where the winner stays on.
Please note that this experience is subject to the sumo stables' schedules as the stables are not always open to the public or may close at short notice.
Make an Enquiry
For more information email us: [email protected] or call: 303 952 0379
Important notice: We are pleased to be able to offer so many amazing experiences in Japan. However, we are sorry that we can only include these as a part of a full Japan holiday package which includes your accommodation and transport alongside the experiences presented in this section of the web site.

Interested in this Experience? It is included in this tour:
Journey through the lush rural landscapes of Tohoku, the region that stretches 500 miles north from Tokyo, on this superior two-week itinerary.

Japan's Tohoku region stretches 500 miles north of the capital and, in stark contrast to the modern skyscrapers of Tokyo, boasts outstanding natural beauty and well-preserved history – a reminder that traditional ways are still very much alive and well in Japan.
Join 30,000 runners on Tokyo's fantastic marathon course, tried and tested by our very own Harry Sargant!

Catch the F1 Grand Prix at Japan's famous Suzuka Circuit

The Japanese love their baseball and it's a lot of fun to join the supporters at a home game.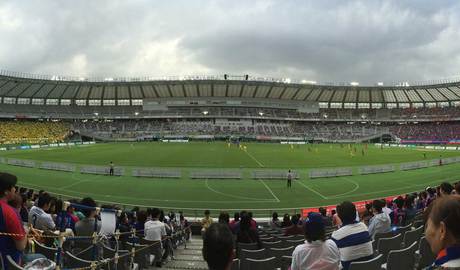 Join enthusiastic Japanese football fans chanting for their favourite team at a J. League match.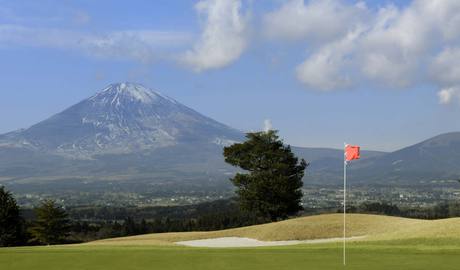 Why not play a round of golf on holiday? Mount Fuji provides the perfect backdrop.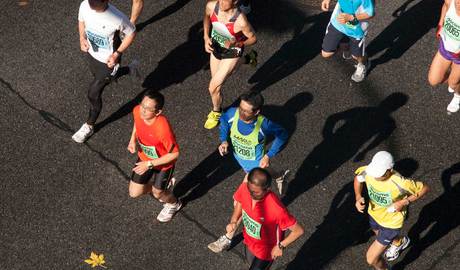 A marathon race in memory of the 2011 Tohoku tsunami.