Street go-karting in Tokyo!
Costume up and try street go-karting tour for the ultimate tour of Tokyo.
Take the ride of your life in a go-kart through the neon streets of Tokyo, dressed as your favourite video game or cartoon character. Courses range from two to three hours, during which your guide will lead you on an exhilarating tour of Tokyo including the Rainbow Bridge across Tokyo Bay!
All the karts are easy to handle, fast, and safe to drive - plus they're equipped with 4K action cameras, speakers for music, and Bluetooth communication bands so you can talk to your friends on the go. No special permit required: all you need is an International Driving Permit (IDP) and you're good to go. We recommend wearing a helmet, just in case. Let's-a go!
Make an Enquiry
For more information email us: [email protected] or call: 303 952 0379
Important notice: We are pleased to be able to offer so many amazing experiences in Japan. However, we are sorry that we can only include these as a part of a full Japan holiday package which includes your accommodation and transport alongside the experiences presented in this section of the web site.

Street go-karting in Tokyo!
located in Tokyo
Read more >
Giants of the gaming world outdo each other with the latest innovations at the world's biggest video game expo.

The world's biggest anime fair attracts the big players in the anime industry as well as showcasing and nurturing up and coming talent.

Become a student of an official manga and animation school and create your own work under the watchful eye of a published manga artist.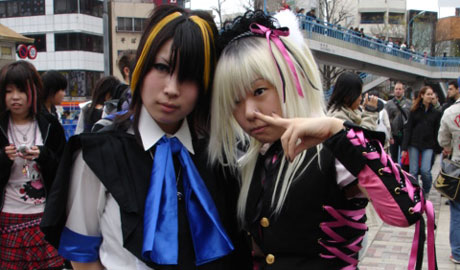 Visit the youth fashion Mecca of Harajuku and perhaps pick up a touch of the 'Harajuku Style'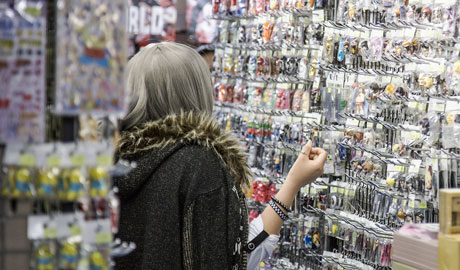 If you're interested in otaku (geek) culture, you've probably heard of Akihabara, but how about Tokyo's Nakano Broadway?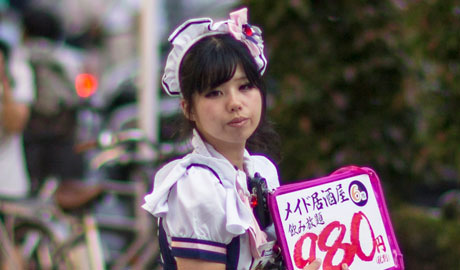 A unique phenomenon capitalising on the fantasies of otaku (fans of anime, manga and video games) and J-Pop fans.