Helicopter cruising in Tokyo
There is no better way to appreciate the vastness of Tokyo than by helicopter.
Tokyo is one of the world's largest cities, famous for its neon lit skyline stretching away as far as the eye can see in every direction on coming to an end with the ocean on one side and the mountains on the other. There is no better way to experience the vastness of Tokyo than from the air so why not add a spectacular helicopter cruise over the capital to your Japan holiday?

InsideJapan offer daytime, twilight and night cruises lasting between 10 and 20 minutes as well as charter flights.

When to go: Cruises are available all year round. However, the best views are to be had from mid-October through to mid-April as the lower humidity improves visibility dramatically.

Helicopter cruising in Tokyo
located in Tokyo
Read more >
Try your hand at Japanese archery in Kyoto

Make the most of your stay in Fukuoka with tickets to the last grand sumo tournament of the year

Visit Osaka for the spring sumo tournament which takes place in the city's Nanba district.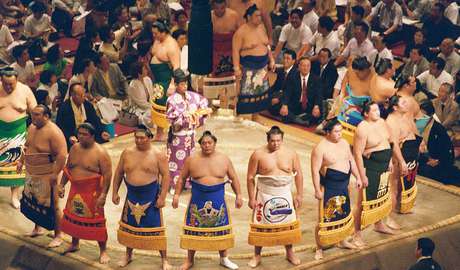 The chance to experience all the excitement and ritual of Japan's oldest sport, sumo wrestling.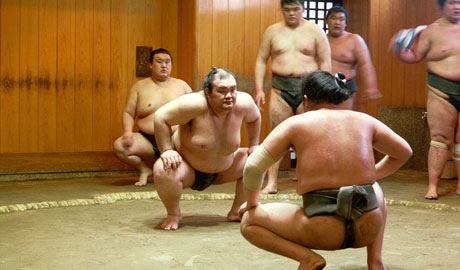 Experience sumo wrestling up close and personal with a visit to a sumo stable in Tokyo to see a morning training session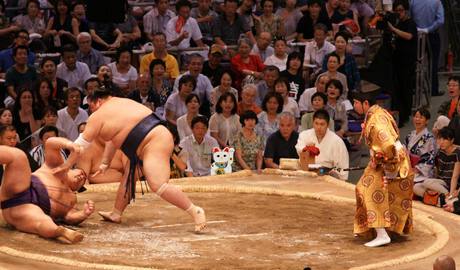 Experience the excitement of the summer sumo tournament in Nagoya