Secret garden tour of Kyoto
Escape the crowds with a knowledgeable guide to show you Kyoto's secret gardens in all their tranquil splendour.
While most visitors to Kyoto only have time for the classic temples & shrines, it's worth finding an extra day to get off the tourist trail to explore the city's hidden gardens. InsideJapan can arrange a knowledgeable guide to help you make the most of your time and find these hidden gems.
The day will include visits to a variety of garden styles including dry stone gardens, stroll gardens and gardens using the 'borrowed scenery' technique. The Zen gardens at Daitokuji Temple for example are some of the finest stone gardens in the country. Said to look like a Chinese painting, vertical rocks represent mountains while white sand symbolises rivers and oceans.
Make an Enquiry
For more information email us: info-usa@insidejapantours.com or call: 303 952 0379
Important notice: We are pleased to be able to offer so many amazing experiences in Japan. However, we are sorry that we can only include these as a part of a full Japan holiday package which includes your accommodation and transport alongside the experiences presented in this section of the web site.

Secret garden tour of Kyoto
located in Kyoto
Read more >
Interested in this Experience? It is included in this tour:
This superior two-week itinerary introduces the little-visited, rural island of Shikoku - with a range of in-depth cultural experiences included.

A world apart from the crowded pavements and neon-spangled skyscrapers of the big cities; Shikoku boasts stunning natural beauty, from hidden valleys and untouched rivers to mountains and jagged coastlines. Over two weeks, this itinerary will allow you to discover some of the secrets of Shikoku.
Visit Japan's premiere bonsai district and take a two hour class with a local master.

Magical temple gardens with 120 varieties of moss.

Meiji Period architecture, lovely European gardens and fantastic views across Nagasaki.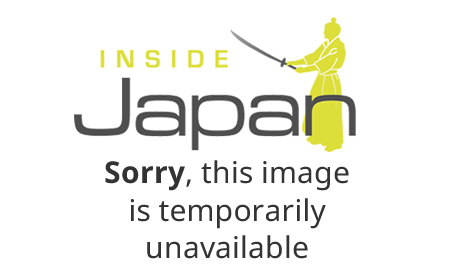 Visit the home of eminent landscape gardener Isamu Noguchi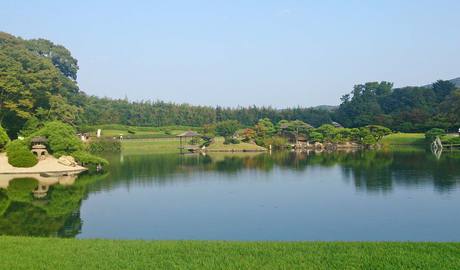 Now restored to its Edo Period glory, Okayama's Korakuen garden is home to unique features including wide lawns, a crane aviary and tea fields.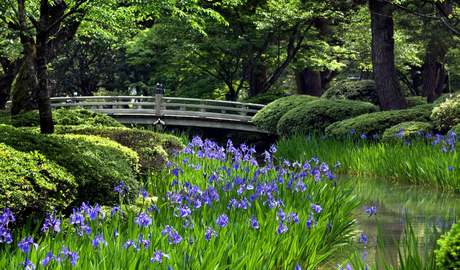 "The garden of six sublimities": spaciousness, seclusion, artificiality, antiquity, abundant water & broad views make the perfect garden in Kanazawa.