Guided excursion to Kamakura
Travel to Kamakura for a day with a private guide. The best way to see the temples and shrines of this charming coastal town and former capital
Kamakura is a charming coastal town located just 50 minutes from central Tokyo. Formerly capital of Japan for a brief period in the 13th century when is it reputed to have been the largest city in the world with a population of over one million, today Kamakura is a laid back town popular with day trippers seeking to escape the hectic pace of the capital.

If you have a free day in Tokyo, you may like to include a day excursion to Kamakura in the company of a private guide. The guide will come to your hotel shortly after breakfast and you will travel by local train out to Kamakura. The day will include visits to the famous daibutsu big Buddha at Kotokuin Temple, Hase Temple with its commanding views over the town and a beautiful gilded statue of the godess Kannon, at 9.18m tall considered to be the largest wooden statue in Japan.

After your day of sightseeing you will return to Tokyo with your guide, or if you prefer, your guide will leave you in Kamakura to enjoy dinner at one of the town's excellent restaurants.

Guided excursion to Kamakura
located in Tokyo
Read more >
Visit Osaka for the spring sumo tournament which takes place in the city's Nanba district. 

Make the most of your stay in Fukuoka with tickets to the last grand sumo tournament of the year

Try your hand at Japanese archery in Kyoto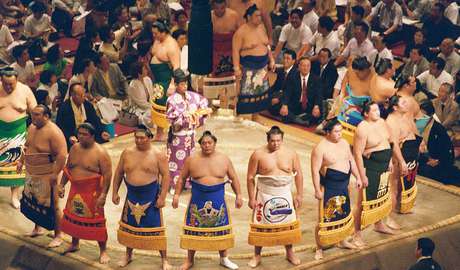 The chance to experience all the excitement and ritual of Japan's oldest sport, sumo wrestling.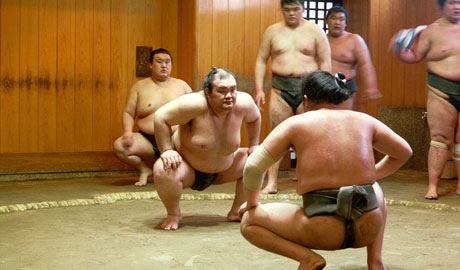 Experience sumo wrestling up close and personal with a visit to a sumo stable in Tokyo to see a morning training session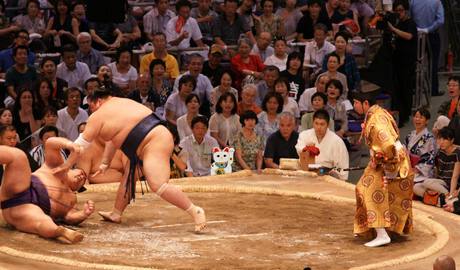 Experience the excitement of the summer sumo tournament in Nagoya