Insider Experience: Fukushima nuclear exclusion zone tour
Explore today's Fukushima and understand the nuclear disaster on this educational tour inside the exclusion zone.
Join a group tour of the area surrounding the Fukushima Daiichi Power Plant with an English speaking driver-guide. The tour has been set up by a community-based tourism initiative, on a mission to show international visitors that there is hope in this part of Fukushima, almost a decade on from the triple disaster - earthquake, tsunami and nuclear explosion - that beset the region in March 2011.
As part of the tour you will have special access inside the current exclusion zone, as well as the surrounding towns where residents have only recently been allowed to return. You'll meet locals trying to rebuild their lives after three to five years of exile. You'll see the ghostly shells of houses and buildings destroyed by the tsunami, as well as a memorial to the loss of human life. From the top of a hill 1km away, you'll see the power plant which is now in the process of decommissioning. You'll walk through abandoned streets in the exclusion zone and visit an evacuated care home. You'll also pass rice fields now stacked high with bags containing contaminated soil.
But you'll see signs of hope too. Fukushima Prefecture is determined to switch the entire area to renewable energy and fields are now giving over to solar panels and wind turbines. A new town centre is being built in Okuma, and the community is driving many projects and positivity initiatives. By witnessing this transformation first hand, and spending time and money in the region, your trip will make a positive impact on Fukushima's recovery.
Is it safe?
In a word, yes. During the tour you'll be lent a radiation meter. The accumulated dose for the 4-5 hour tour will be under 5 microsieverts. By comparison a dental x-ray is 5-10 microsieverts and your flight to Japan will be around the 50 microsieverts mark! The world average radiation dose from background radiation per year is 2,400 microsieverts.
Make an Enquiry
For more information email us: [email protected] or call: + 44 117 244 3380
Important notice: We are pleased to be able to offer so many amazing experiences in Japan. However, we are sorry that we can only include these as a part of a full Japan holiday package which includes your accommodation and transport alongside the experiences presented in this section of the web site.

Insider Experience: Fukushima nuclear exclusion zone tour
located in Odaka
Read more >
Get beneath the surface with a 4 hour private guide service in Tokyo. Discover the major highlights as well as lesser known delights

Travel to Kamakura for a day with a private guide. The best way to see the temples and shrines of this charming coastal town and former capital

Get beneath the surface of Kyoto with a half day private guide service. See the famous sights along with some lesser known hidden gems.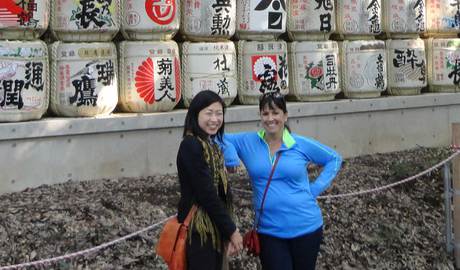 Explore Tokyo in the company of an expert local guide.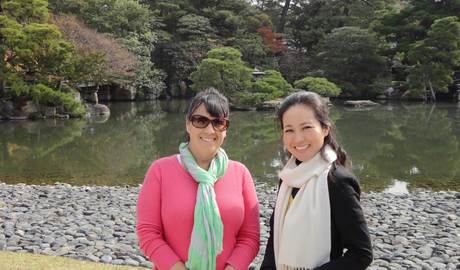 Spend a day discovering Kyoto in the company of a professional guide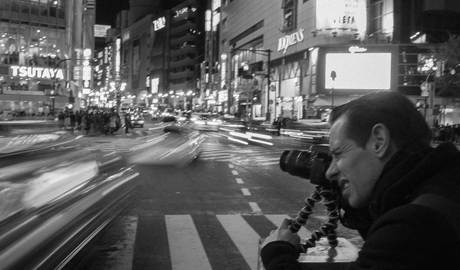 Turn your holiday snaps into photographic masterpieces to make your friends green with envy.