Private meditation at Korin-in Temple
Experience Zen in an private meeting with the temple's head priest to capture a moment of reflection on your Japan journey
Korin-in Temple belongs to the Rinzai sect of Zen Buddhism, and is located at the foot of the beautiful Higashiyama Mountains in the east of Kyoto City. We are delighted to be able to arrange private experiences here in cooperation with the temple's head priest. If you'd like to learn more about Buddhism and its role in everyday Japanese life, a lesson in Zazen meditation guided by the head priest is a fantastic experience. The chief priest will instruct you in how to sit, breath and focus before initiating a short session of meditation. You can also take part in a tea ceremony here served by a Kyoto geisha.

Make an Enquiry
For more information email us: [email protected] or call: 303 952 0379
Important notice: We are pleased to be able to offer so many amazing experiences in Japan. However, we are sorry that we can only include these as a part of a full Japan holiday package which includes your accommodation and transport alongside the experiences presented in this section of the web site.

Private meditation at Korin-in Temple
located in Kyoto
Read more >
Spend a night in shukubo temple lodgings; a fantastic way to understand the simple, traditional lifestyle of Japan's Buddhist monks.

"Understanding fully the true nature of your own mind is equal to understanding everything." – From the Dainichi-kyo, Shingon Buddhist sutras.

Make your own pilgrimage to sacred Mount Haguro and stay in Buddhist temple lodgings.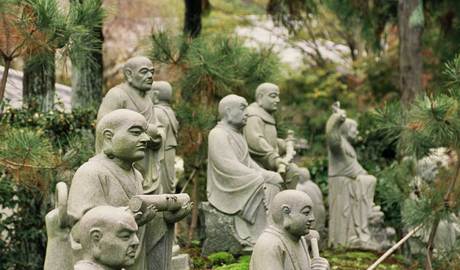 Temple number 19 of Shikoku's 88 temple circuit, Tatsue-ji offers overnight stays in simple shukubo lodgings.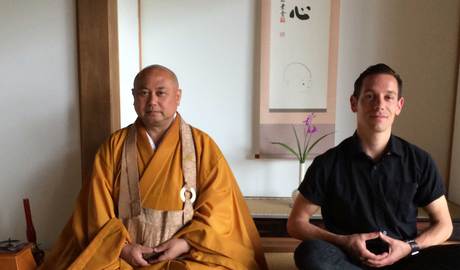 An inspiring introduction to meditation with a Zen priest in a tranquil temple setting.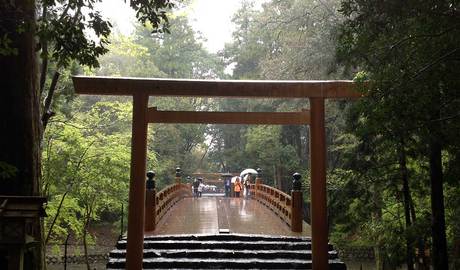 Ise's famous Shinto shrines are rebuilt every 20 years.