Morning meditation with mountain priests
Get closer to Japan's spiritual heart by joining yamabushi mountain priests for a morning meditation service.
Mount Yoshino is located deep within Nara prefecture and is best known as the site of some of the most spectacular cherry blossom in Japan. However, for centuries Yoshino has been a centre of Shugendo mountain worship and an aura of mysticism still surrounds the village. Every morning from 6:30 am the yamabushi mountain priests gather at Kinpusen-ji Temple for a half hour service and all are welcome to join them for meditation.

This isn't for only hardened practitioners of Buddhism; it is for anyone who wishes to get close to the spiritual soul of Japan, to experience a ritual which has gone unchanged for a thousand years and more. You may well be the only person in attendance as you settle down on the tatami mat floors within the Zao-do main hall of the temple as the yamabushi process in to begin the ceremony. The hazy, repetitive drone of the chanting, the tones of the giant conch and the aroma of incense intermingle to provide a powerful aid to meditation and the emptying of the mind.
This is an experience which will live with you long after the stillness of the early morning has given way to chatter of tourists and the sounds of cars climbing the mountain roads; a unique memory of your time in Japan.
Make an Enquiry
For more information email us: [email protected] or call: + 44 117 244 3380
Important notice: We are pleased to be able to offer so many amazing experiences in Japan. However, we are sorry that we can only include these as a part of a full Japan holiday package which includes your accommodation and transport alongside the experiences presented in this section of the web site.

Morning meditation with mountain priests
located in Yoshino
Read more >
Spend a night in shukubo temple lodgings; a fantastic way to understand the simple, traditional lifestyle of Japan's Buddhist monks.

Temple number 19 of Shikoku's 88 temple circuit, Tatsue-ji offers overnight stays in simple shukubo lodgings.

"Understanding fully the true nature of your own mind is equal to understanding everything." – From the Dainichi-kyo, Shingon Buddhist sutras.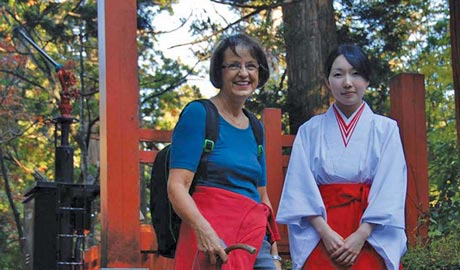 Make your own pilgrimage to sacred Mount Haguro and stay in Buddhist temple lodgings.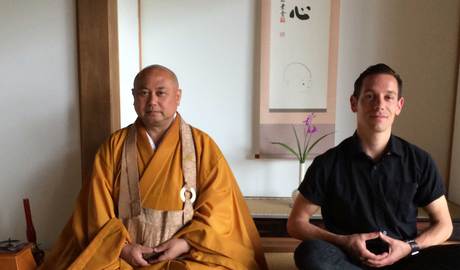 An inspiring introduction to meditation with a Zen priest in a tranquil temple setting.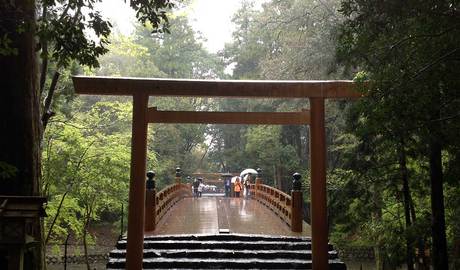 Ise's famous Shinto shrines are rebuilt every 20 years.