Shiatsu treatment
Invigorate the senses with a Japanese shitatsu massage.
Shiatsu - literally "finger pressure" - is a Japanese massage practice founded in 1940. The technique involves using fingers and palms to apply pressure to the body in order to correct imbalances and restore energy flow. The massage is not only relaxing but in use with meditation can stimulate the mind and invigorate the spirit.
InsideJapan are pleased to work with fully licenced and experienced shiatsu practitioners to offer an authentic 30 minute massage treatment.

Spend a night in shukubo temple lodgings; a fantastic way to understand the simple, traditional lifestyle of Japan's Buddhist monks.

Temple number 19 of Shikoku's 88 temple circuit, Tatsue-ji offers overnight stays in simple shukubo lodgings.

"Understanding fully the true nature of your own mind is equal to understanding everything." – From the Dainichi-kyo, Shingon Buddhist sutras.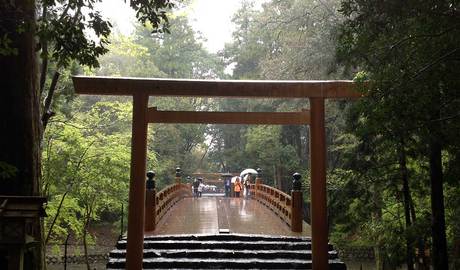 Ise's famous Shinto shrines are rebuilt every 20 years.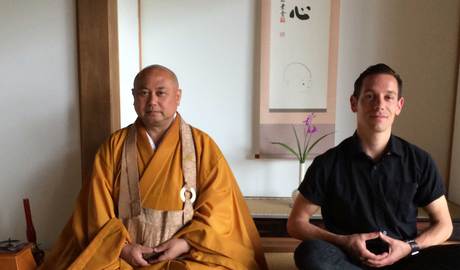 An inspiring introduction to meditation with a Zen priest in a tranquil temple setting.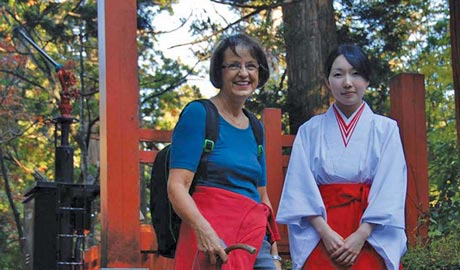 Make your own pilgrimage to sacred Mount Haguro and stay in Buddhist temple lodgings.