Like this post? Help us by sharing it!
From July 10th to 12th 2015, the team at InsideJapan Tours will be heading over to the O2 Arena in London to exhibit at HYPERJAPAN 2015! For this event, we'll be holding a competition through Instagram in which attendees can win some cool Japanese prizes! "But how exactly can I take part?", I hear you ask?? Well, follow the simple steps below and you'll be well on your way!!
1) Head over to our stand (B12) at HYPERJAPAN 2015.
2) Take an interesting photo with the InsideJapan peepboard.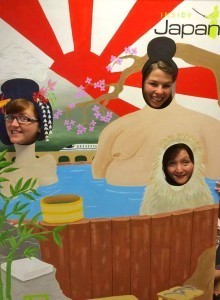 3) Upload the photo to Instagram and include the hashtag #InsideJapanTours in the description.
4) Follow us on Instagram @InsideJapanTours
5) …thats it! We'll pick our winners after 3pm on Friday 17th July 2015 (giving you a chance to upload your pics)
The 30 best entries will get some cool goodies from Japan – we will contact you via Instagram comment.
In the meantime, feel free to follow us and share your various HYPERJAPAN-related photos with us on our Twitter feed Twitter @InsideJapan
InsideJapan Tours has been sponsoring the HYPERJAPAN events for a while now and we have deigned  a great tour incorporating some of the best places and amazing experiences from Japan.
One of our group just returned from the HYPERJAPAN J-Pop & Go! trip. Here are a few pics to get you in the mood…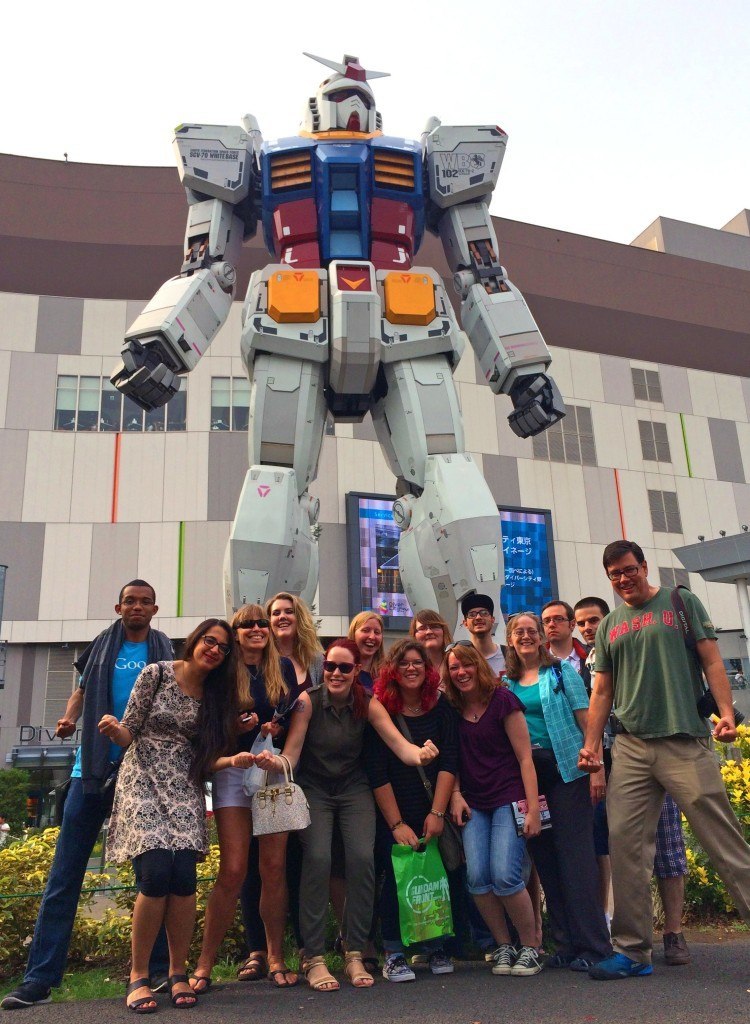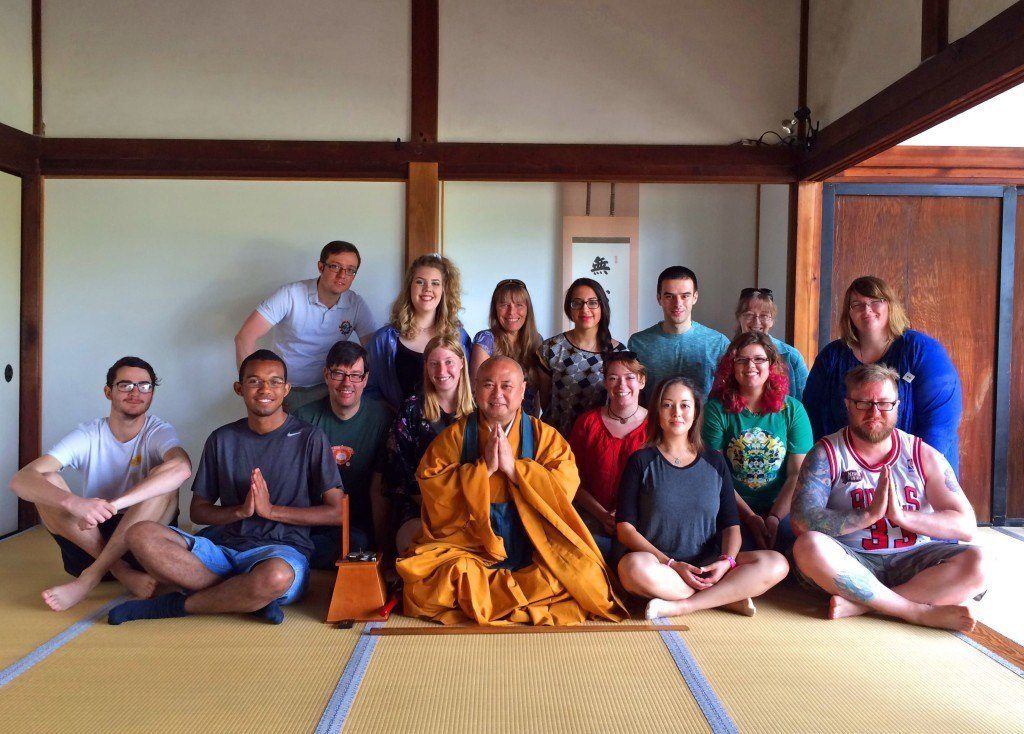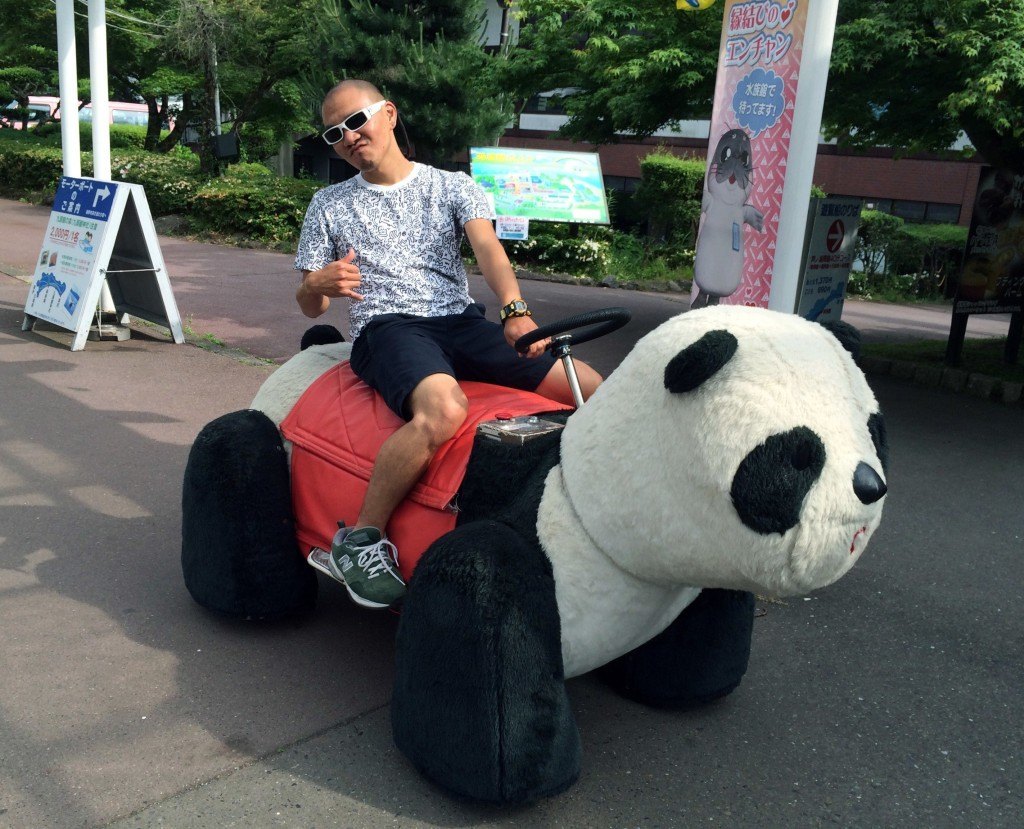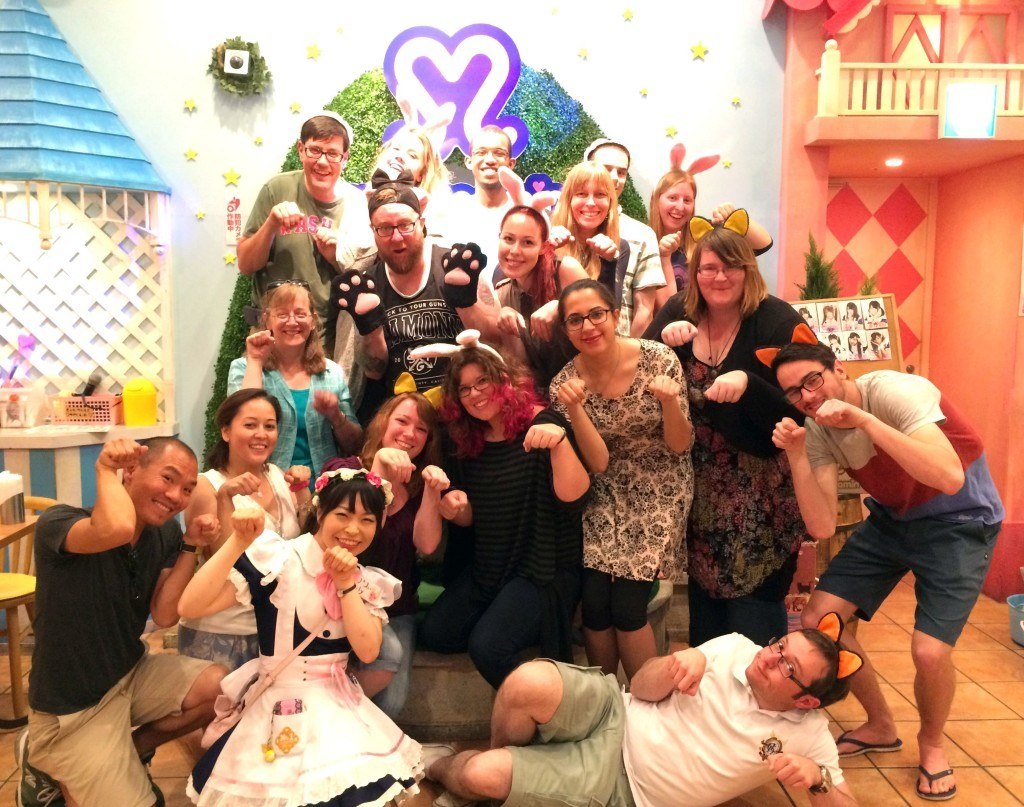 Like this post? Help us by sharing it!