Like this post? Help us by sharing it!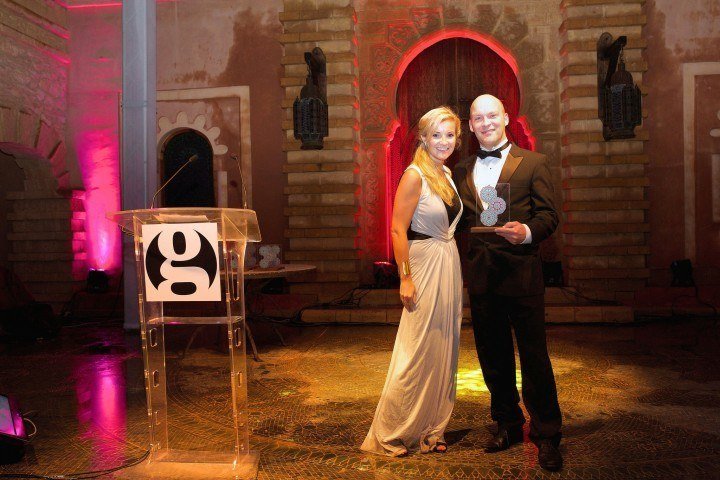 Just a quick post here to say a big 'thank you' to those of you who may have voted for us in the 2014 Guardian Travel Awards. The reader voted Guardian Travel Awards ceremony took place in Agadir, Morocco (20-22 November) and we are delighted (and pleasantly surprised) to have received not one, but two of travel's prestigious awards.
The Travel Awards we won…
InsideAsia's Japan specialist brand, walked away with the accolades at the long-established travel awards with readers voting InsideJapan as 2014 'Best Small Tour Operator' –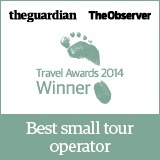 and 'Best Online Booking Service' –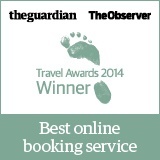 …with Japan also winning the 'Best Long-haul Country' for the fourth year in a row. There's good reason for that…
This slideshow requires JavaScript.
The awards are testament to the vast amount of knowledge, service and pure passion for the country and culture that help the InsideJapan Tours team stand out from the rest. These characteristics spread across each of the InsideAsia Tours specialist brands which include InsideVietnam Tours and InsideBurma Tours.
Thanks for your votes everyone!
Like this post? Help us by sharing it!