Like this post? Help us by sharing it!

July is 'Make Holidays Greener' month, a campaign across the UK travel industry organised by the Bristol based charity, the Travel Foundation.
At InsideJapan Tours we like to think our holidays are pretty sustainable all year round. Here are some reasons why:
1. Our Small Group Tours have a minimum group size of 14. Better group dynamics, no 'tour bus bubble', instead you get close to the places and people you are visiting.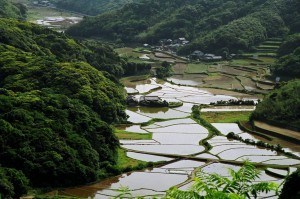 2. We encourage clients to visit rural areas, where tourist money helps to revitalise depopulated communities.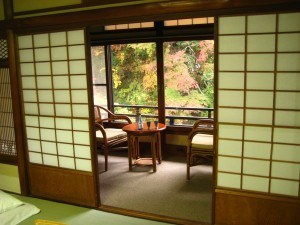 3. Think local: A stay in a family-run inn is a highlight of any Japan trip!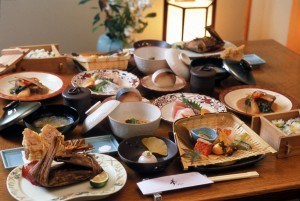 4. And don't just think local; regional, seasonal Japanese food is amazing.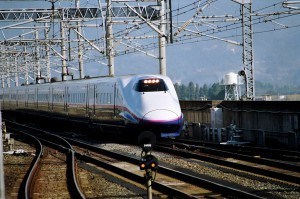 5. All of our trips make use Japan's fantastic public transport.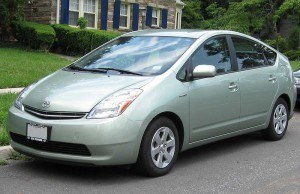 6. We only include car hire for very off-the-beaten track locations, and then it's a Toyota Prius.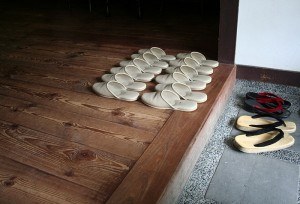 7. All the hotels and ryokan we use complete our health & safety survey every other year. The survey includes Sustainable Tourism questions to encourage hotels and ryokans to conserve energy and resources, and reduce waste.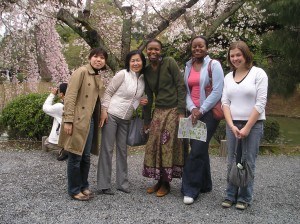 8. We encourage interaction with local people. On Self-Guided trips we recommend spending a day or two with a local private guide to give you the real lowdown on Japanese culture & history.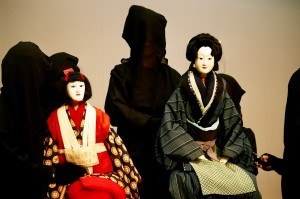 9. Japan's traditional culture is unique and deserves to be preserved for future generations. We can include sumo tickets, ikebana lessons, tea ceremony and much more in any Japan holiday.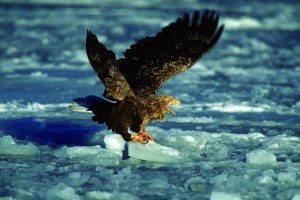 10. Japan has fantastic wildlife and we support the sanctuaries and charities that protect it like the Shinshu Asiatic Black Bear Conservation Group. We avoid bear parks or zoos in Japan where we feel wild animals are kept in cruel conditions.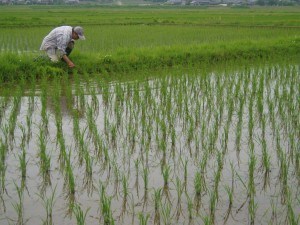 11. Why not visit an eco-lodge or try your hand at local farming techniques on a rural farm stay?
Please click here to read more about our Sustainable Tourism policy at InsideJapan Tours.
Like this post? Help us by sharing it!